Frost & Sullivan Company of the Year 2023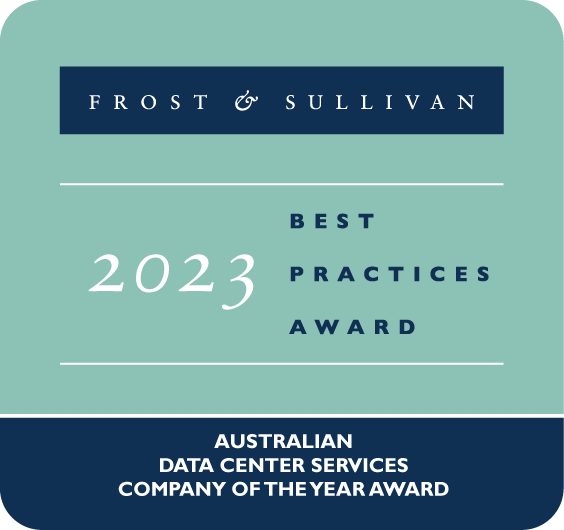 NEXTDC, identified best in class in the Australian data center services industry
In Australia, the data centre (DC) services sector is flourishing, with significant growth driven by hyperscale and retail segments, drawing global investments. Amidst heightened competition, DC service providers seek strategic differentiation to elevate customer value.
In 2021, Frost & Sullivan acknowledged NEXTDC for its seamless DC network, successful best practices, and outstanding customer experience. This recognition persisted in 2022, applauding NEXTDC's strategic expansion and focus on emerging needs. Remarkably, for the third consecutive year, NEXTDC earns the title of Frost & Sullivan Company of the Year for 2023. This prestigious award positions NEXTDC as your premier guide in overcoming digital acceleration challenges, offering flexible interconnection, exemplary customer experience, edge infrastructure provisioning, sustainability support, and a steadfast assurance of 100% uptime.
Explore why NEXTDC stands out among data centre providers—download the Frost & Sullivan analyst report for more insights.
Download the analyst report
NEXTDC DATA CENTRES
Reduce risk from day one
Globally recognised certifications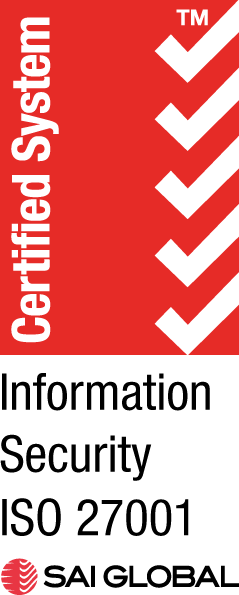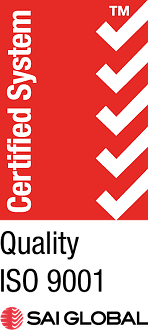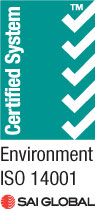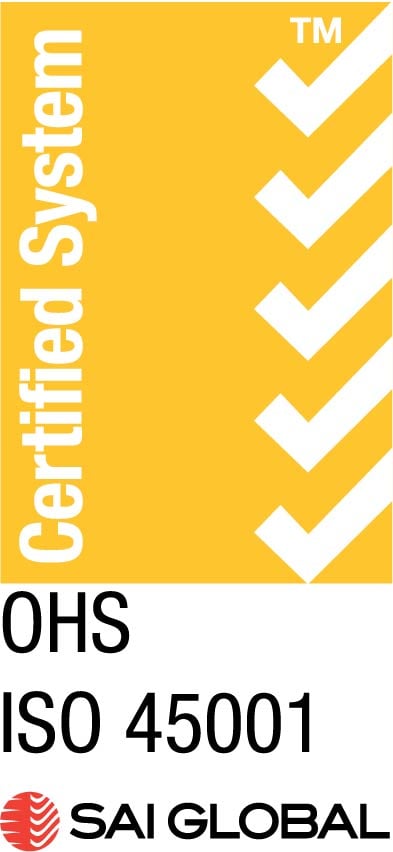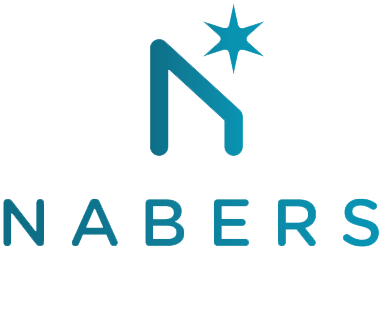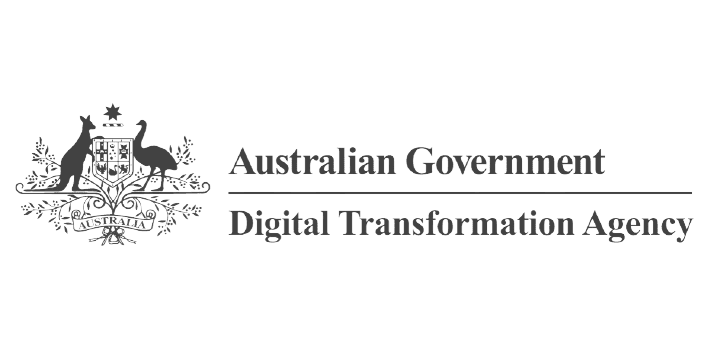 Why customers colocate with us
What enables NEXTDC to offer unparalleled operational excellence

Nabers 5-star rating
Proactive in working towards reducing energy consumption, NEXTDC is Australia's only NABERS 5-star energy efficient data centre.

Highest global certification standards
As Australia's most cloud-connected and cloud-enabled data centre network, we offer greater choice at the lowest latency to ensure you drive more out of your cloud investments.

Industry leading PUE levels
NEXTDC is a clearly the industry leader in Power Usage Effectiveness (PUE), with sustainable free air-side cooling that reduces power consumption.

Enhanced experience
NEXTDC's ONEDC® data centre intelligence cloud platform enables customers to get a 360-degree view their data centre utilisation, removing administrative burden.
Low latency
NEXTDC provide a low latency promise to organisations across regional and metro areas Australia-wide. NEXTDC are committed to providing high-performing colocation services to achieve digital transformation and desired business outcomes.
Sustainability
With NEXTDC's customer centric corporate philosophy, NEXTDC holds sustainability as one of its core values in all aspects of its business, from zero-waste requirements to 100% carbon offsets.
Register for a data centre tour
Visit a data centre
Acting as a major hub for connectivity, our colocation facilities surpass industry standards for security, performance and energy efficiency. Our data centres are recognised world-wide for their engineering and service delivery excellence. A combination of cutting-edge technology and innovative engineering design means we deliver unprecedented levels of reliability and resilience for your business.

Book your on-campus experience and visit our world-class facilities.