High-performance colocation
Bespoke, flexible solutions designed for next generation, high performance computing, AI/ML and mission critical applications ​
Unlock the Power of High-Performance Computing
NEXTDC is a market-leader in High Performance Computing colocation data centre solutions, providing cost-effective, scalable, and flexible facilities to meet all your computing requirements.
Our data centres are specifically designed for the additional weight and power requirements of the latest high density servers to help you innovate and take full advantage of accelerating processing power that now supports a variety of applications, including Big Data, Internet of Things, Artificial Intelligence (AI, Deep Learning, Financial Grid Computing, Gaming, and other mission-critical high performance computing needs.
Come and see for yourself. Book a consultation and tour with our experts to realise your future today.
​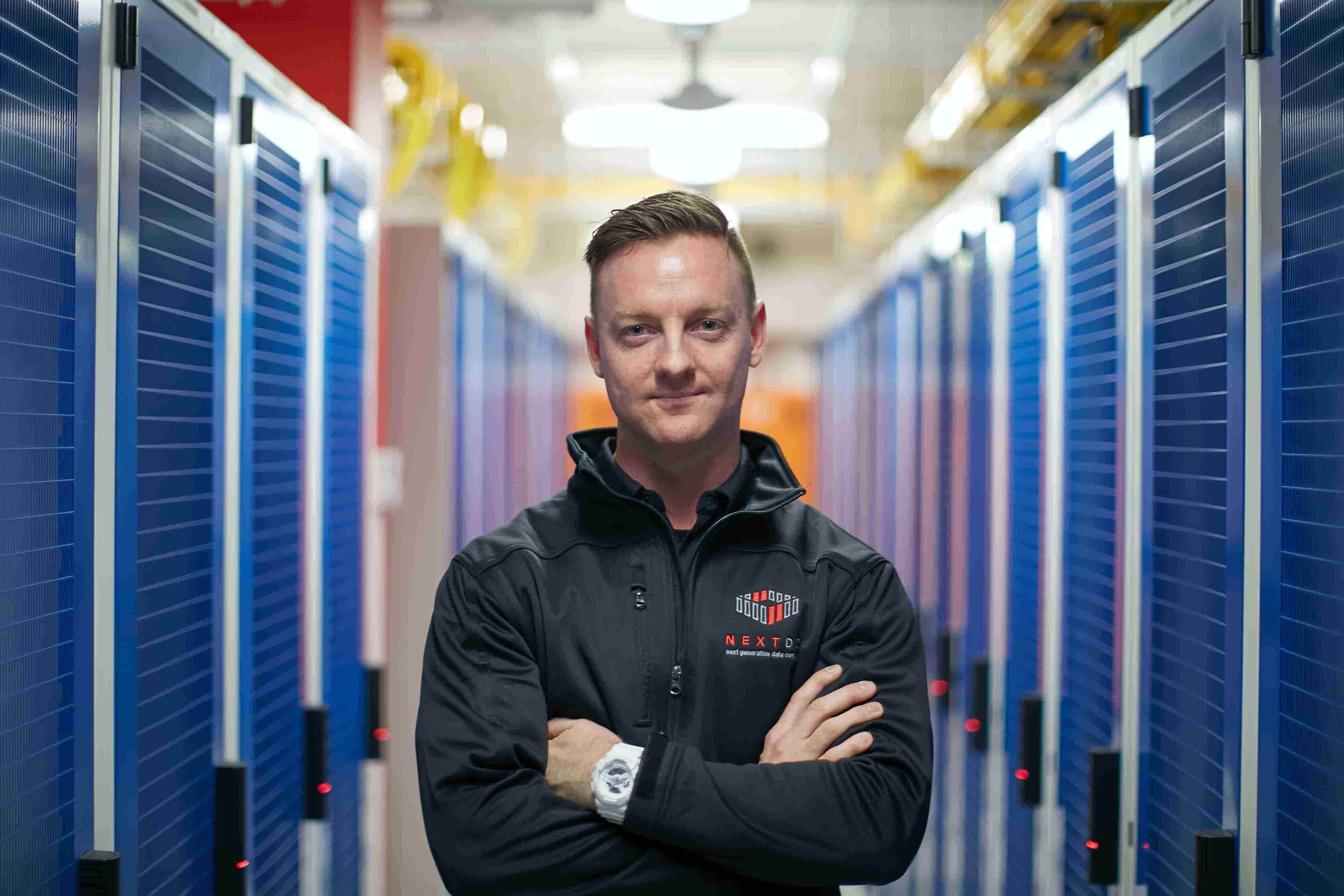 NEXTDC is designed for HPC and built to scale
​
High density​
Purpose built data centres designed to safely support HPC options up to 80KW per rack
​
100% uptime​
Industry-leading facilities. Tier III and IV Uptime Institute-certified, with some of the lowest PUE ratings in the country
​
Advanced Cooling Technologies
Maximise uptime with fault-tolerant, energy efficient cooling solutions
​
Customised solutions
Experience engineering, deploying and operating bespoke HPC data hall and custom cage solutions
​
Some frequently a

sked questions
​
What is the Maximum Power Density?​
With inhouse Engineering and Design teams, high density power and cooling is supported. Air cooled and liquid cooled solutions up to 80kW per rack are possible with personalised solution design for each application.
What is High Performance Computing (HPC)?​
High Performance Computing (HPC) is the use of supercomputers and computer clusters in parallel to solve complex computational problems. HPC systems are designed to process large amounts of data and perform complex calculations at high speeds.
How does NEXTDC ensure reliable power for my equipment?
Reliable power and colling is vital for your mission critical equipment. We've designed systems to offer 100% uptime SLA's made possible through a minimum of N+1 infrastructure. Uniquely, the entire data centre facility, including mechanical plant, is protected by UPS significantly reducing the risk to your operations.
How is the temperature and environment of my equipment maintained?
Your equipment is kept in a closely controlled environment meeting the ASHRAE A1 window. With a minimum of N+1 infrastructure, the environment temperature and humidity are both guaranteed to meet service levels whilst minimising power consumption to lower your sustainability footprint.