Australia's only data centre solution offering keyless entry and real-time intelligence reporting
Manage your data centre from anywhere
Remove the boundaries associated with managing critical infrastructure. Manage your data centre from anywhere from any device.
Intuitive intelligence to drive informed decisions
View and manage devices, monitor temperature and power consumption.
Simple and secure access management
Remotely unlock doors; manage access levels down to individual permissions and access data in real-time.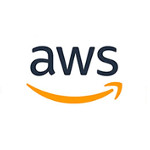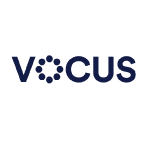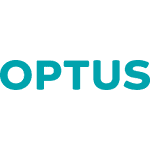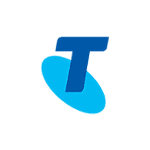 Regain control. Remove redundant processes.
Control security access
ONEDC's remote rack locking technology allows you to manage access where required and automate user access permissions down to an individual rack. View access logs in real-time, or download full audit history for compliance reporting.
View your infrastructure in real-time
View your devices inside each rack with real-time power, temperature and humidity analytics. The aggregate view of all data centre infrastructure delivers insights for strategic decision making. Identify available spaces for new devices and test different scenarios to achieve the optimal solution. Network management is made easy with A and B ends identified for each connection.
Unify asset management
Replacing disparate systems and management tools used by IT and facility management teams with one central software platform results in improved operational efficiency and unified reporting that delivers deeper insights to management. Procurement and device replacement strategies can be managed online. Users can track each piece of infrastructure and identify stranded or under-utilised devices.
Manage your data centre, from anywhere
Work from anywhere in the world and manage your data centre from any device. The intelligence ONEDC drives from your data centre is available in real-time, enabling instant decision-making and more informed business decisions.
Advanced data centre infrastructure management
For customers that are after more granular intelligence and automated reporting capability, simply turn on ONEDC Advanced Management. Custom-built to give you greater control and visibility across your entire NEXTDC data centre footprint, ONEDC Advanced Management is consumed as-a-service and offers a powerful suite of asset management, advanced reporting and capacity planning capabilities to help plan for future requirements.
ONEDC platform inclusions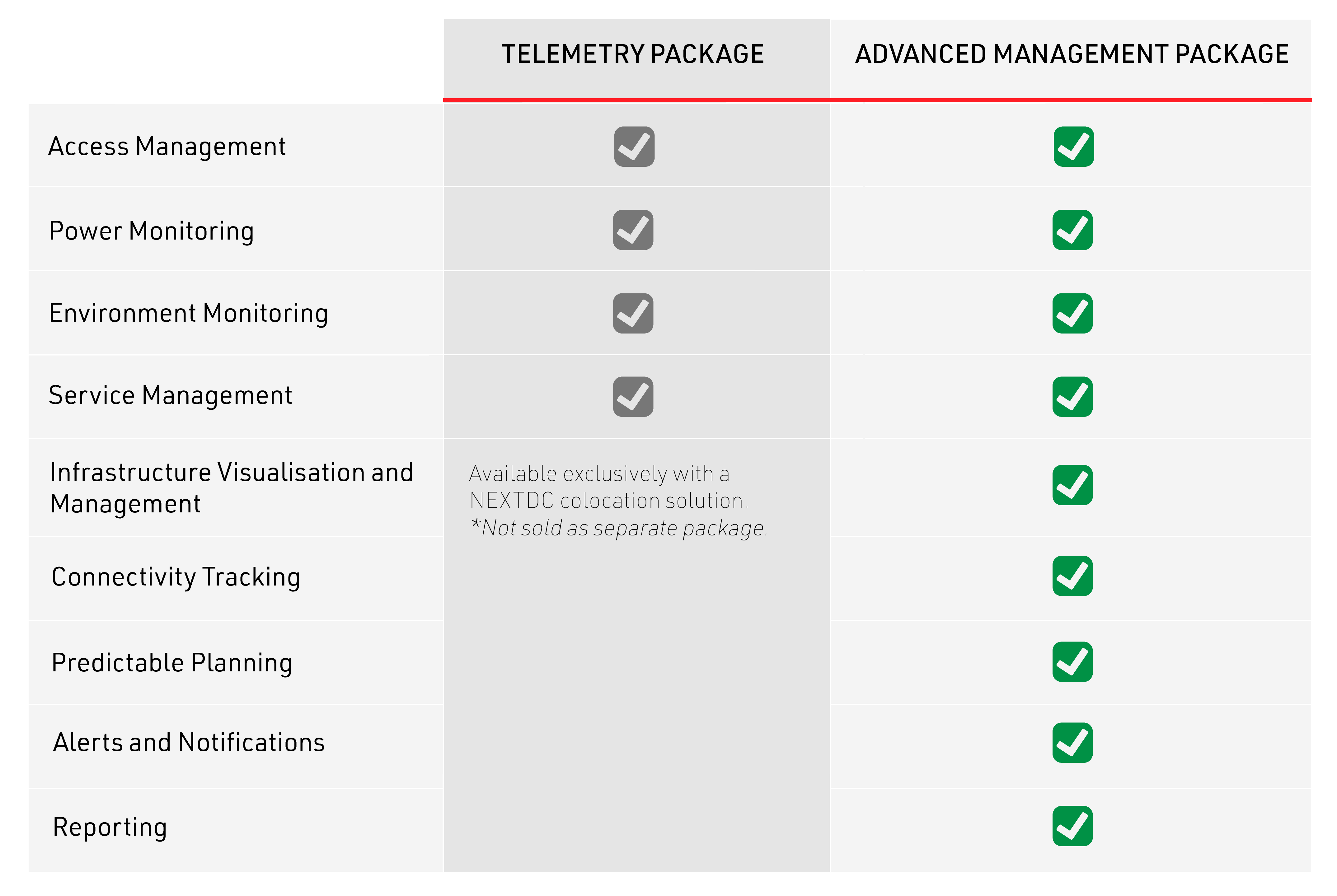 Take control of your infrastructure and optimise your IT
ONEDC is our award winning data centre infrastructure management tool, provided with every NEXTDC solution. ONEDC delivers real-time intelligence from your NEXTDC located data centre footprint, easing the management of your critical infrastructure.
Offering a single, centralised and real-time view via our intuitive platform, ONEDC allows you track and report on your most critical IT assets at any time, from the palm of your hand.
Need to manage your infrastructure in real-time?