What is Public Cloud
NEXTDC has built the country's largest network of cloud-connected and cloud-enabled data centres, delivering you fast, private and secure access direct to the leading Public Cloud platforms.
Housing the largest footprint of cloud access zones, we are the only data centre provider in Australia that will provide you with your own private access, at the closest proximity and adjacency, to AWS, Microsoft Azure, Google Cloud, Oracle Cloud, IBM Cloud and Alibaba.
To sweeten the deal further, we're the only provider who can help you connect locally and natively to your Public Clouds of choice.
Connecting to cloud is only half the story. Distance to the major cloud access zones is critical. Why connect over the Internet when you can connect to your clouds, right across the hall?
As your business leans further into Hybrid/Multi-Cloud, make sure your business is interconnected locally and natively so you are best positioned to maximise the returns you drive out of cloud and reduce cost and risk.
Enquire about cloud interconnection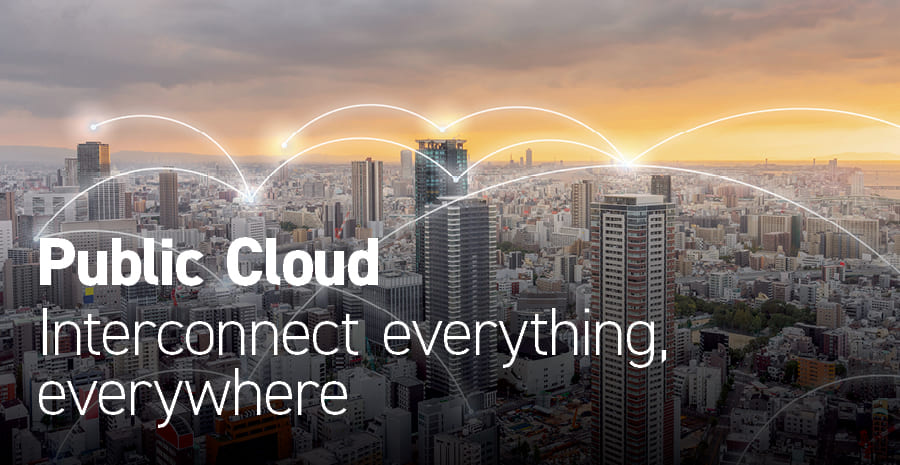 How your business benefits from Interconnecting to Public Cloud
High performance, private connections direct to cloud
Enhanced flexibility and agility
Reduce operational running costs
Streamline and simplify management of connections
Strengthen your line of defence and eliminate unnecessary security risks
Enable geo-diversity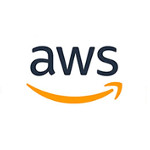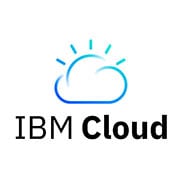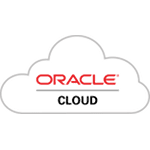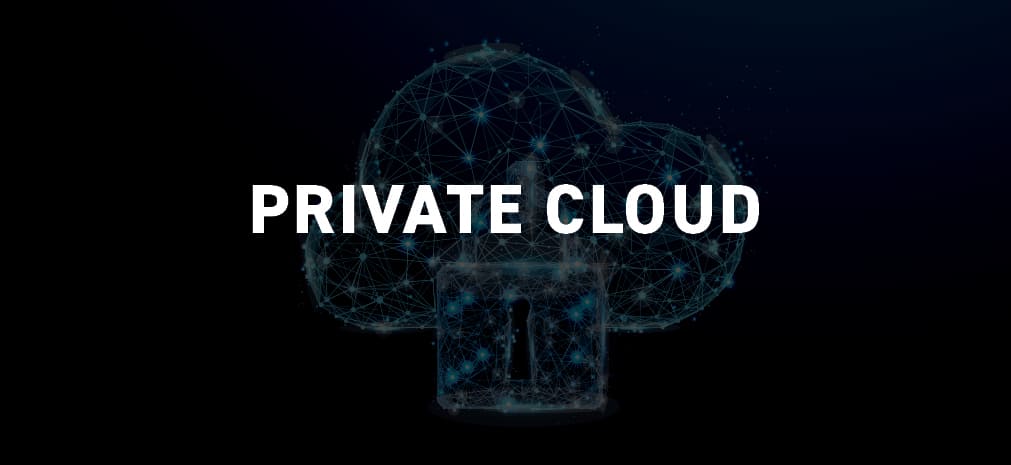 Private cloud
Simplify your IT infrastructure or build a modern Private Cloud from the ground up, with local access to all the leading Public Cloud platforms and ICT service providers that make up your Private Cloud environment. All of which can be conveniently accessed natively and locally within your data centre.
Hybrid cloud
Hybrid Cloud has emerged as the leading IT architecture, creating the much-needed level of agility, scalability and performance of diverse IT infrastructure that digital businesses need. Experience complete flexibility in selecting and sourcing the best suited hybrid services, so you're best positioned to leverage the full benefits of cloud.