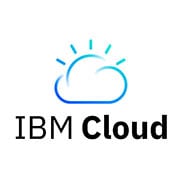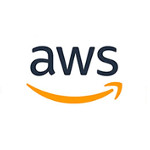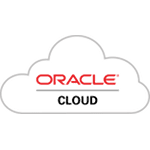 Flexible Hybrid Cloud solutions
Hybrid cloud continues to rapidly mature, as organisations seek to strike the right balance of agility, scalability and performance of increasingly distributed IT infrastructure.
Growth in Hybrid Cloud is amplified as more organisations realise that there is no one-size-fits-all approach. Instead, they have the power of choice and optionality, in choosing the right location, workload, and applications to enable them to deliver value and true differentiation.
Technology is the lead driver of business success, and hybrid architectures – integrating legacy, colocated private infrastructure, a range of digital services and cloud platforms – are the new business essential to accelerate performance and profitability.
Instead of interconnecting your Hybrid Cloud environment across the Internet, at NEXTDC you move right next door to the leading cloud platforms, carrier networks, and ICT services providers that drive your business.
As home to the country's largest specialist ICT ecosystem of >770 clouds, networks, and IT services organisations, we ensure your business is connected directly, securely and cost effectively to all your Hybrid cloud services.
We offer you complete flexibility in selecting and sourcing the Hybrid cloud services right for you, and enable you to take advantage of the benefits of the cloud without any of the complexity, or overheads.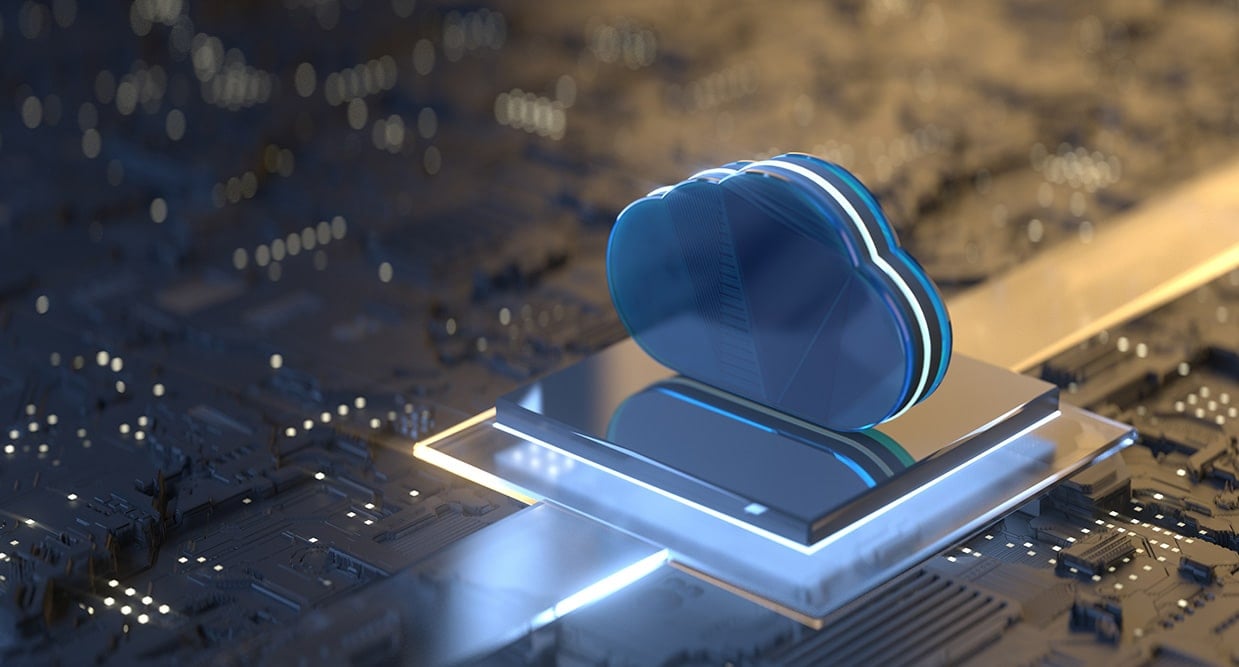 Scaling efficiencies with Hybrid Cloud Management
Reduce latency by up to 66%
High performance, reliable interconnections
Enhanced flexibility so you can pivot and make changes as needed
Reduce total cost of operations
Scale seamlessly and add new services with zero fuss
Strengthen your line of defence and eliminate unnecessary security risks
Public Cloud
Why connect over the Internet when you can connect to your Public Clouds right across the hall? Access high performance, private and secure access direct to the leading Public Cloud platforms.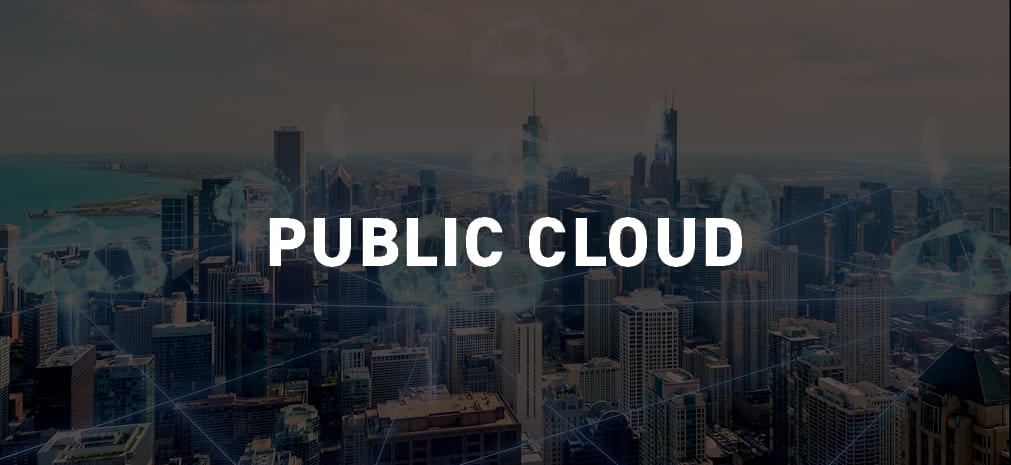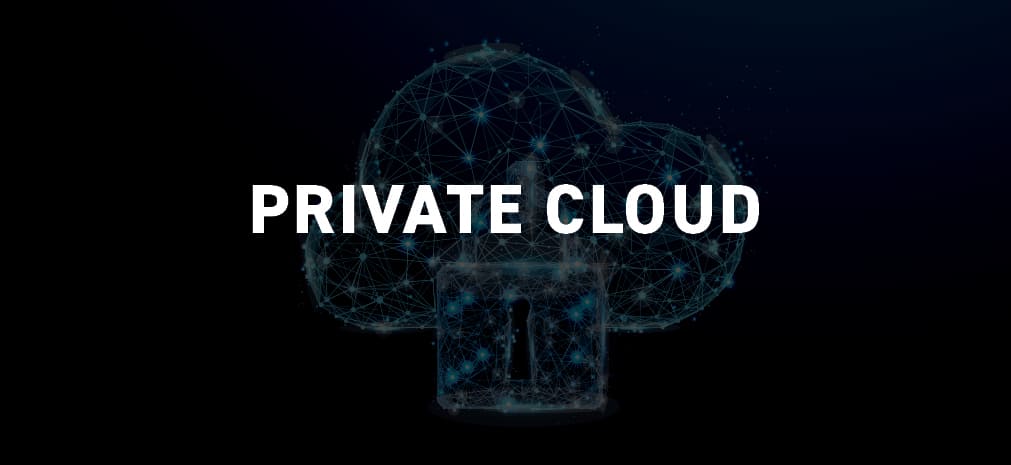 Private Cloud
Simplify your IT infrastructure or build a modern Private Cloud from the ground up, with local access to all the leading Public Cloud platforms and ICT service providers that make up your Private Cloud environment. All of which can be conveniently accessed natively and locally within your data centre.