Leading energy efficiency and sustainability within the data centre industry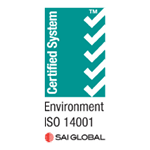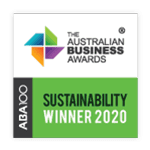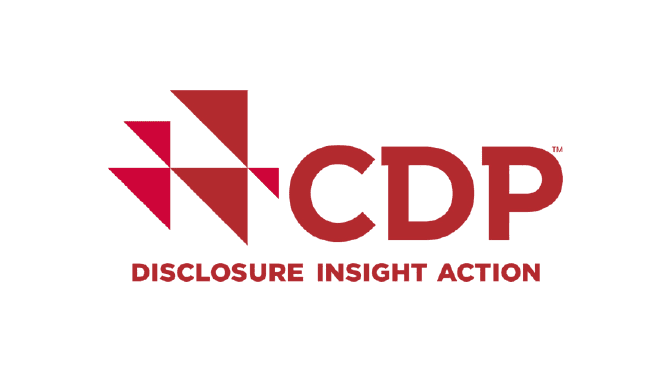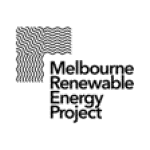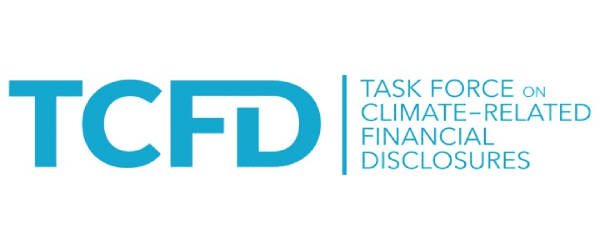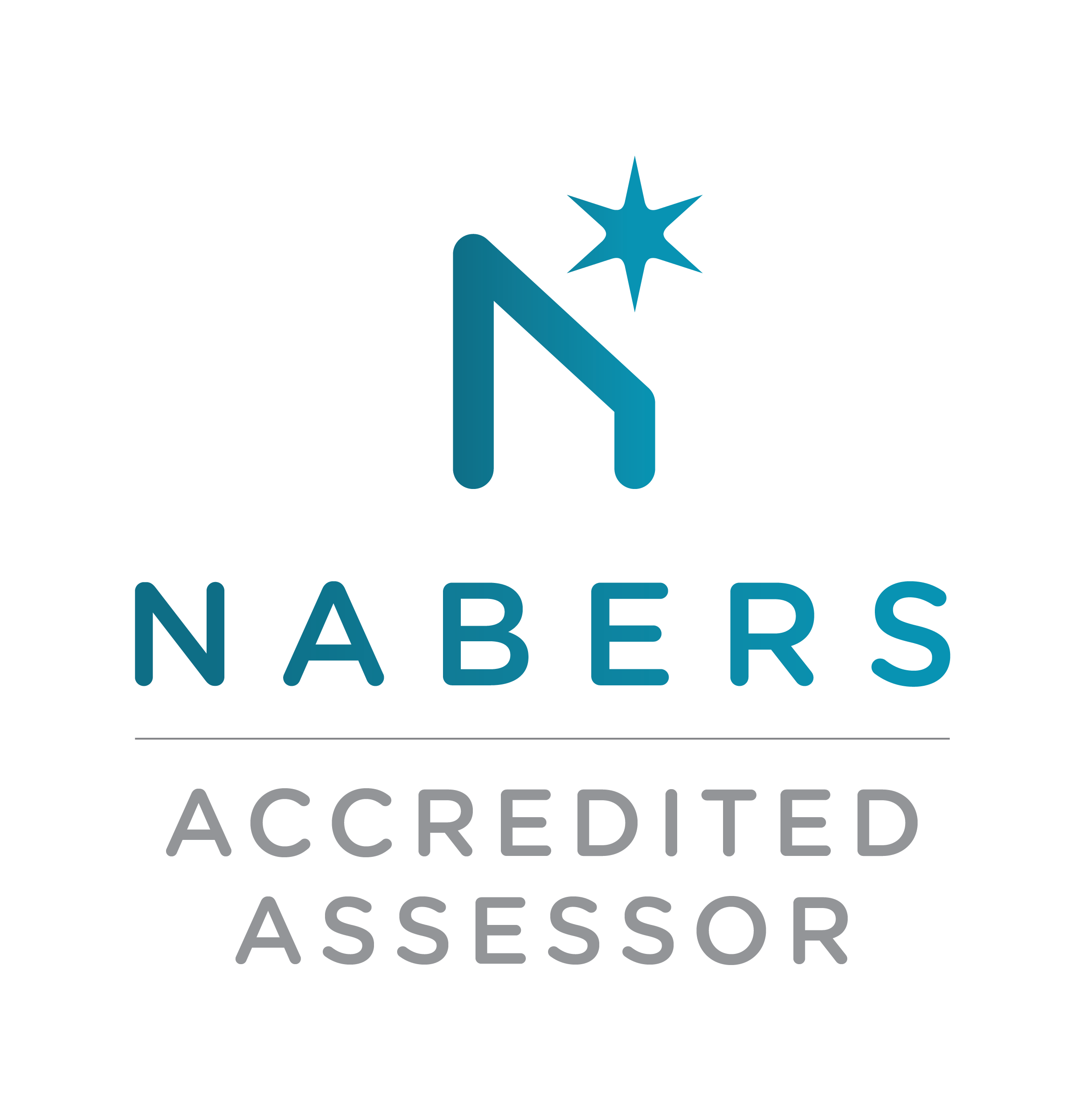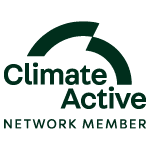 Building a more sustainable future
At NEXTDC, we are passionate about building an infrastructure platform that is reliable, secure and energy efficient to support our future generations.

Our mission is to help customers harness the power of the digital age so they can drive business outcomes that are more sustainable, responsible and energy efficient. We are passionate about preserving our planet and achieving our corporate mission in the most sustainable and ethical way possible.

We place strong emphasis on energy efficiency performance and sustainability without compromising the delivery of world-class operational excellence. We are targeting 100% renewable energy for our facilities, an aggressive sustainability target that will be supported by design and operational innovation to reduce power consumption.
Learn more about how we actively invest in Environmental Sustainability in our annual Environmental Reports.
Designed, built and engineered to support the environment
We build and operate the most energy efficient data centres in the country. This serves as a reminder that organisations can be engineered to both support the environment and improve business outcomes.
NEXTDC has been certified as carbon neutral for our own administrative function since 2018 and in 2021 we launched NEXTneutral which allows our customers to offset the carbon footprint of their digital infrastructure hosted in our facilities.
Critically, our customers can opt-in to NEXTneutral with just the touch of a button, through our ONEDC portal. It is a zero-complexity solution that costs customers less than a cup of coffee per kW of power used.
Sustainability is embedded in our corporate DNA, with our in-house team of Engineers dedicated to building and continuously looking for ways to fine tune our fleet and consistently maintain the most operationally sustainable data centres in the market.
Targeting zero-net emissions
NEXTDC are 100% carbon neutral, certified under the Australian Government's Climate Active program. With a focus on supporting our business, the environment, and our customers long-term needs in the most sustainabile and ethical way, we are dedicated to helping our customers and partners achieve the same through our carbon neutral solutions.
By meticulously measuring PUE rates and adhering to the rigorous standards we must comply with to maintain our NABERS 5-star rating, NEXTDC remains dedicated to continuously improving the benchmarks in the industry for data centre operational and sustainability excellence.
Harnessing renewables to power business
During a recent research project with Climate Council Australia, NEXTDC's commitment to a more sustainable future through design innovations and engineering excellence were highlighted. M1's solar array has already generated close to 2.2 million kWh of electricity since it began operating, offsetting close to 700 tonnes of greenhouse gas emissions every year – the equivalent to taking 200 cars off the road. Read more.
Sustainability innovation recognised
In 2021, NEXTDC launched NEXTneutral: a service which allows our customers to offset all the carbon generated by their IT equipment and environments colocated in any of our data centres nationally. This passion project was the catalyst for our nomination and subsequent #10 position in the Australian Financial Review's 2021 Most Innovative Companies awards (Technology category).