Channel Partner Program​
Expand your offering and accelerate your success by partnering with Australia's leading data centre provider​
Your advantage partnering with NEXTDC​
​Create tailored customer solutions that leverage NEXTDC's world class, innovative, data centre and interconnection solutions. NEXTDC's partner program makes it easy for you to collaborate to achieve business growth and in turn help your customers scale and innovate.
Australia's only "Partner First" data centre provider
NEXTDC is founded on deep partnerships across the ICT industry. We are structured to work with you to meet your customers' broad range of digital services and requirements.
Whether it's networks, cloud migrations, hardware refreshes, Hybrid architecture redesigns, or simply lift and shift migrations, our partners deliver the full suite of services customers need.




Achieving sustainable growth and strategic collaboration
We've designed a partner program that's focused on a long-term, strategic partnership, that helps your business innovate and grow. We go above and beyond the average partnership model. Our role is to make your life easier around hosted infrastructure.
We're here to help you find and create new opportunities, assist with your proposals, joint sales engagement, and even help market your services to new and existing customers.


​
World Class Services, 100% uptime guarantee
NEXTDC provides you with world class, 100% uptime infrastructure to support the complex and diverse needs of the ICT industry and your customers.

Always-on technology is essential to modern lifestyles, commerce and communities – no excuses.

Together, NEXTDC and our partners enable the digital economy. We build and deliver the resilient platforms that power the world we all live in.



Embed yourself in our diverse sovereign ecosystem
NEXTDC supports Australia's largest sovereign ecosystem of public and private clouds, aaS providers, carriers, MSPs, ISPs, SI's, internet exchanges, content delivery networks and a host of other ICT organisations.
We support some of the world's largest technology companies and cloud providers, as well as the smallest Australian partners and everyone in between. Regardless of your needs, we're here to help you achieve your growth nd innovation objectives do whatever's important for your business.


Benefits of joining NEXTDC Partner Ecosystem ​
NEXTDC Partner Ecosystem is a free B2B online platform for sharing your services that brings organisations together for partnerships and collaborations.
Dedicated partner manager
Competitive margins
Joint sales and marketing initiatives
Sales resources, tools and guides
Partner onboarding and enablement
Ecosystem participation
Access to NEXTDC event spaces
Joint press releases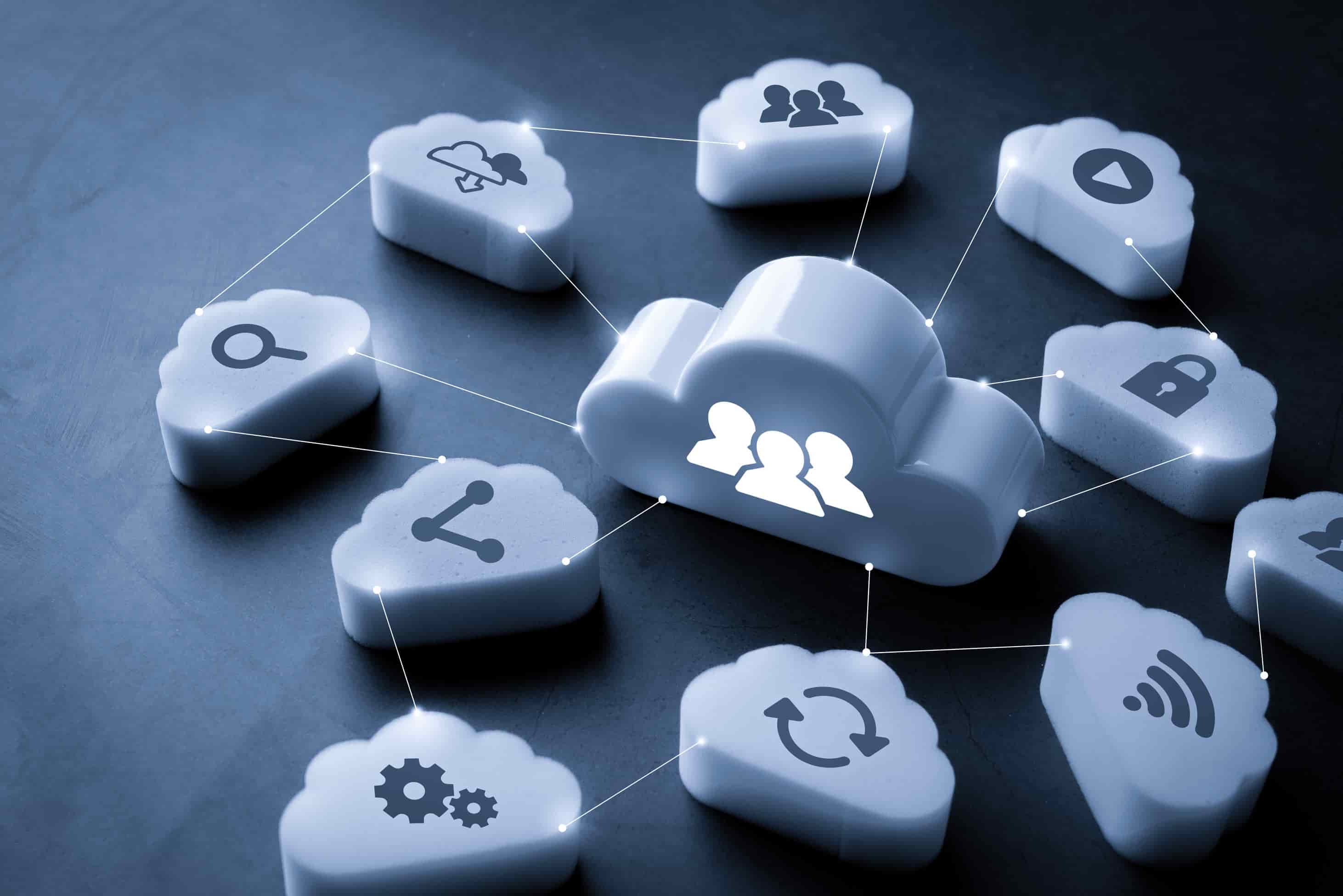 Start your partnership journey today
​NEXTDC's Channel Partner Ecosystem is Australia's most dynamic digital marketplace, connecting customers with leading cloud service providers, carriers, and digital solution providers. We aim to support customers' digital strategies by building a strong channel partner network.
Register for our Channel Partner ecosystem, and one of our dedicated account managers will contact you to better understand your organisation's needs and support you through the onboarding process.
Join us on this exciting partnership journey and start taking advantage of the many benefits that our ecosystem has to offer.
Register to become a Channel Partner now
Channel Partner Frequently Asked Questions
​
How do customers find partners they want to work with?
Customers are able to identify partners they want to work with a number of ways:
They search via the channel partner Ecosystem page on the website and isolate services available based on their needs.
They hear about services and specialties available in our ecosystem via our customer stories page, as well as through the thought-leadership article we co-author with many of our partners and feature on our website's blog section.
They see partners and services available inside each data centre, as promoted on our digital screens.
They ask our team for suggestions (so, it always pays to be nice to us).
Can I choose which vendors and carriers I work with?
100%. Our business has been carrier and vendor neutral since day one. It was built to support complete flexibility and choice. We are Australia's only truly partner-centric data centre provider, offering complete service neutrality. That means that you can choose to work with any partner or vendor you like! And our ecosystem is always growing as we continue to add enhanced capabilities and specialist services.

If there's a solution or digital service you need, there's a high probability that the partner or service is located within our national digital infrastructure footprint, which can be accessed by Cross Connect or via AXON (our awesome interconnection platform). If you're not sure who is best suited to your needs, ask our team for some recommendations of partners best suited to your requirements.
What training do you provide?
We provide the custom training your team or you customer requires, whether that's sales training or operational training on how to get the most out of our facilities.

From a sales perspective, we can talk about the data centre until we are blue in the face, but we try not to. Rather, we help your teams prospect and look for data centre opportunities as part of the bigger solutions you are offering. We help you work with your customers to provide insights on the megatrends affecting their businesses.

Operationally, we'll help you with our data centre tools like ONEDC and AXON. We provide best practice rack and power configuration advice and detailed online and physical site inductions for the facilities you are using.
Do you give partners leads?
Yes, all the time. We acquire hundreds of leads every quarter. Roughly 15% of them are given to our partners where we know there is close alignment to the customer's needs. We allocate most leads that are one rack or less. Or where there is interest in a fully managed service, or colocation bundled with alternative cloud based services, we seek the support of our partners to manage the lead.
Who will have access to my racks?
NEXTDC's racks are individually secured by our customised electronic rack-locking system, with granular access managed through your ONEDC customer portal. Access rights are locked down and established by the customer – either your own business, or your end customer. Access rights are completely customisable, and you can establish them from user level through to contractors and workgroups. And there's a full and immediate access log available anytime for security and compliance reporting.

Only you (or your customer) have access to their rack. Access inside the data centre is rigorously controlled by NEXTDC's federated security system using ADFS. Access to any given secure location within a data centre is only granted to the people who are meant to be there. For example, if you have a rack located in Data Hall 2 on Level 2 at S2, your IDAC will only allow you access to Level 2, Data Hall 2 (no matter how nicely you ask). And individual access is further locked down to the rack row that your rack resides i

n.