What is Private Cloud
Building your Private Cloud at NEXTDC enables you to build a customised IT environment in a modern and agile environment, without any of the complexity or traditional barriers.
Private Cloud enables Enterprise, Government, and ICT services providers to perform at scale, whilst benefitting from simplicity in solutions, and operational efficiency. Simplify your IT infrastructure or build a modern private cloud from the ground up, with local access to all the leading Public Cloud platforms which can be accessed natively and locally within your data centre space.
Take full advantage of the untapped agility that comes from adding and integrating new cloud and IT services at any time, with no fuss.
NEXTDC offers your business the freedom to choose the infrastructure and platform of your choice, so when it's time for your business to add new services, or change direction, you'll be ready for it.
Enquire about cloud interconnectivity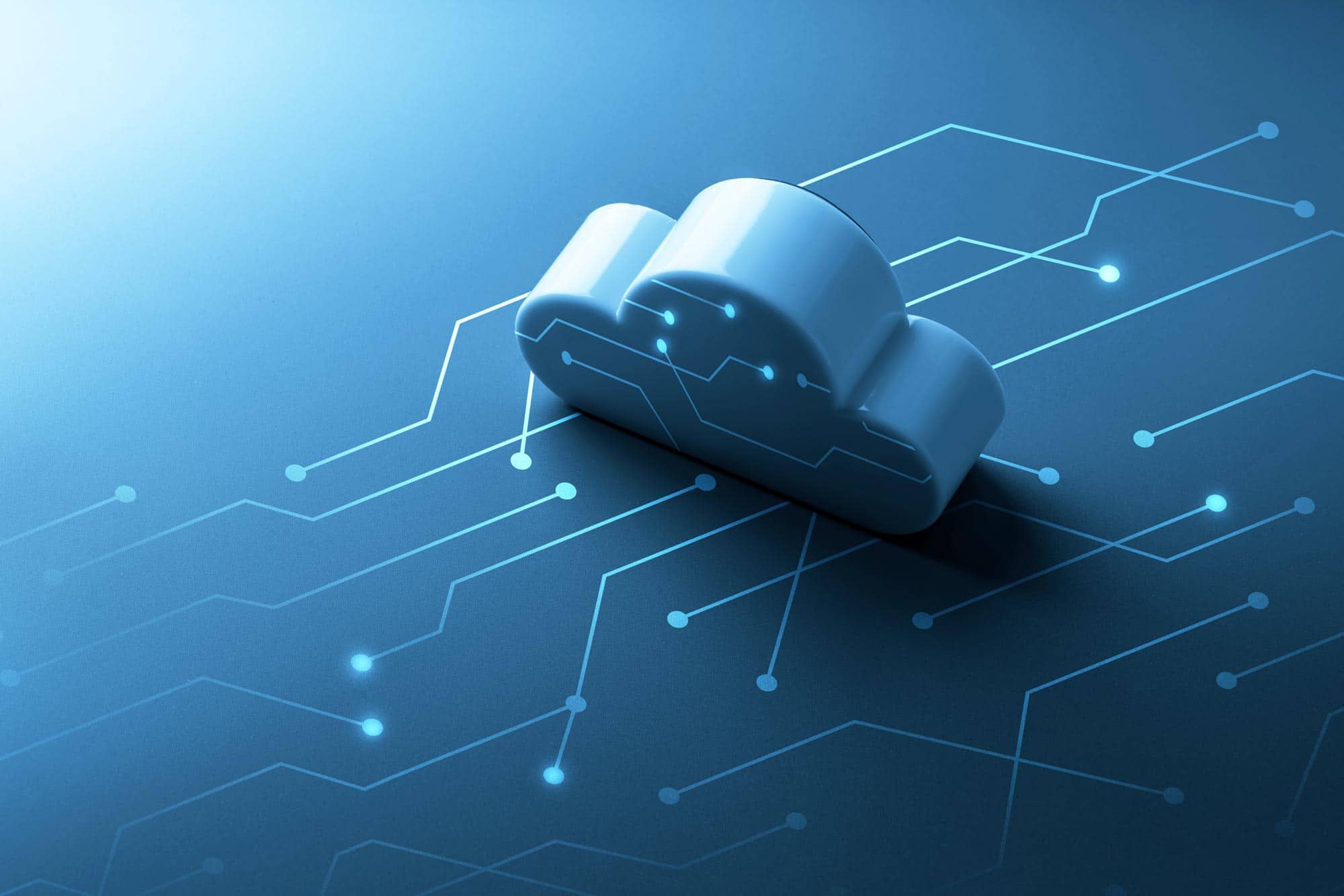 How your business benefits from Private Cloud
Cut your latency by up to 66%
High performance, reliable and private interconnections
Enhanced flexibility so you can pivot and make changes as needed
Scale seamlessly and add new services with zero fuss
Strengthen your line of defence and eliminate unnecessary security risks
Public cloud
Why connect over the Internet when you can connect to your Public Clouds right across the hall? Access high performance, private and secure access direct to the leading Public Cloud platforms.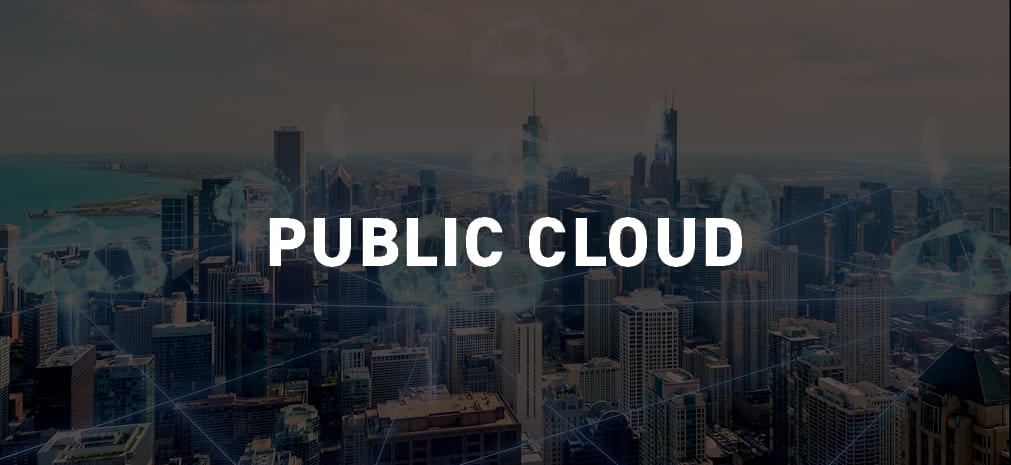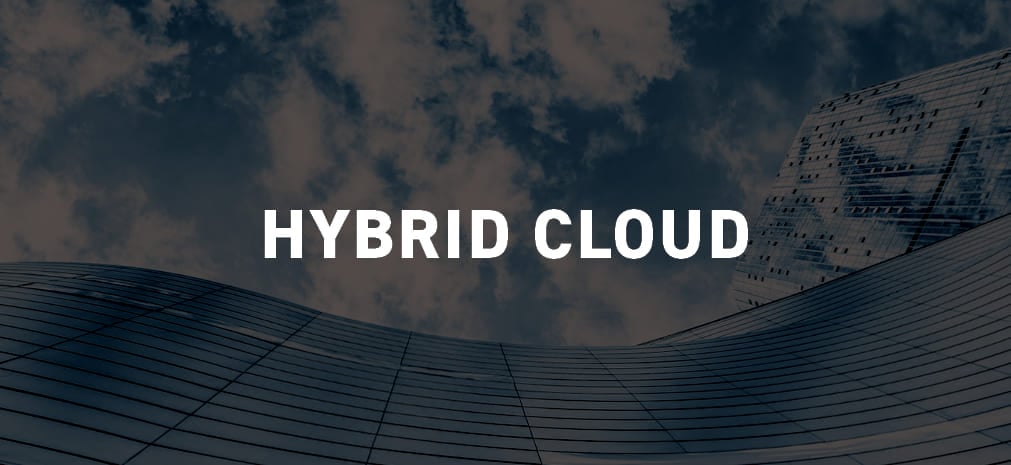 Hybrid cloud
Hybrid Cloud has emerged as the leading IT architecture, creating the much-needed level of agility, scalability and performance of diverse IT infrastructure that digital businesses need. Experience complete flexibility in selecting and sourcing the best suited hybrid services, so you're best positioned to leverage the full benefits of cloud.
What our customers say
"As a result of changing network demands prompted by dispersed workforces, we have seen unprecedented interest in our NEXTDC-based private cloud and managed service."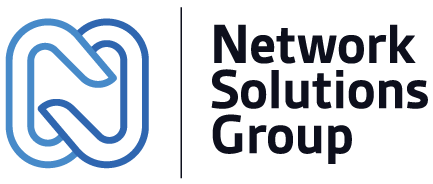 "We needed a reliable and trusted data centre services partner who provides the level of flexibility and resilience we need to maintain a steady, but agile network."