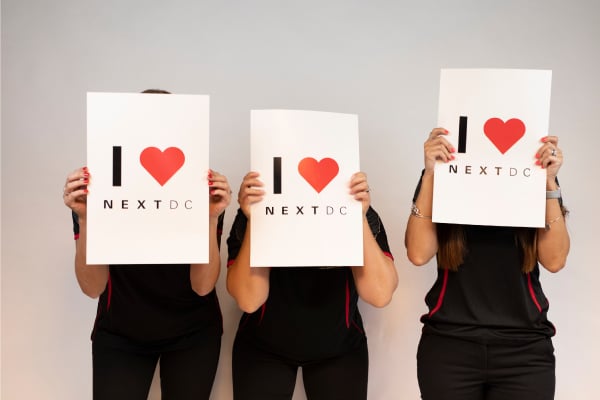 NEXTDC isn't just an exciting company, it's a great place to be. We love what we do, and we get to do it with people we learn from every day.
If you want to put your talent to good use, and have the opportunity to learn and make a real difference every day, make NEXTDC your next move.
Who are NEXTDC?
NEXTDC is an ASX 100-listed technology company. We build the critical infrastructure that powers the internet, we enable organisations to transform their business through innovative data centre outsourcing solutions and connectivity services.

As Australia's most trusted provider of premium data centre solutions, we have a national footprint of nine data centres. Certified to the highest of global standards, we provide secure, reliable, high-performance data centre and interconnection solutions to customers. Operating Australia's most cloud-connected data centre network, we provide the most direct access to the leading public cloud platforms, networks, and IT services infrastructure.
Our values
At NEXTDC, our values are our core belief. They're not just words on a page, they're the behaviours embedded in our DNA and characteristics that are valued by our team mates.
Our values are what inspire us to be the best version of ourselves. They are what we aspire to be; we may not get it right 100% of the time but we always question the 'why', identify inconsistencies not aligned with our values and recognise our team members when we see great work.
One united front
As a team, we build the highest quality digital infrastructure in the country. Whilst our solutions are built on unrivalled technical excellence, our real secret weapon is our people. Our solutions are conceived, delivered and supported by people who genuinely care about helping others and our planet. We respect, value and acknowledge every individual and our focus is ensuring our team have the support they need to learn, develop and grow beyond their wildest dreams.
Size matters, and in our business it couldn't be more true. We're small enough that everyone can make a meaningful impact, and big enough to make a difference in the global stage.
Our culture embodies a diverse range of skills, experiences and perspectives. We play to our strengths, complement each others capabilities, celebrate each other, and champion bright ideas.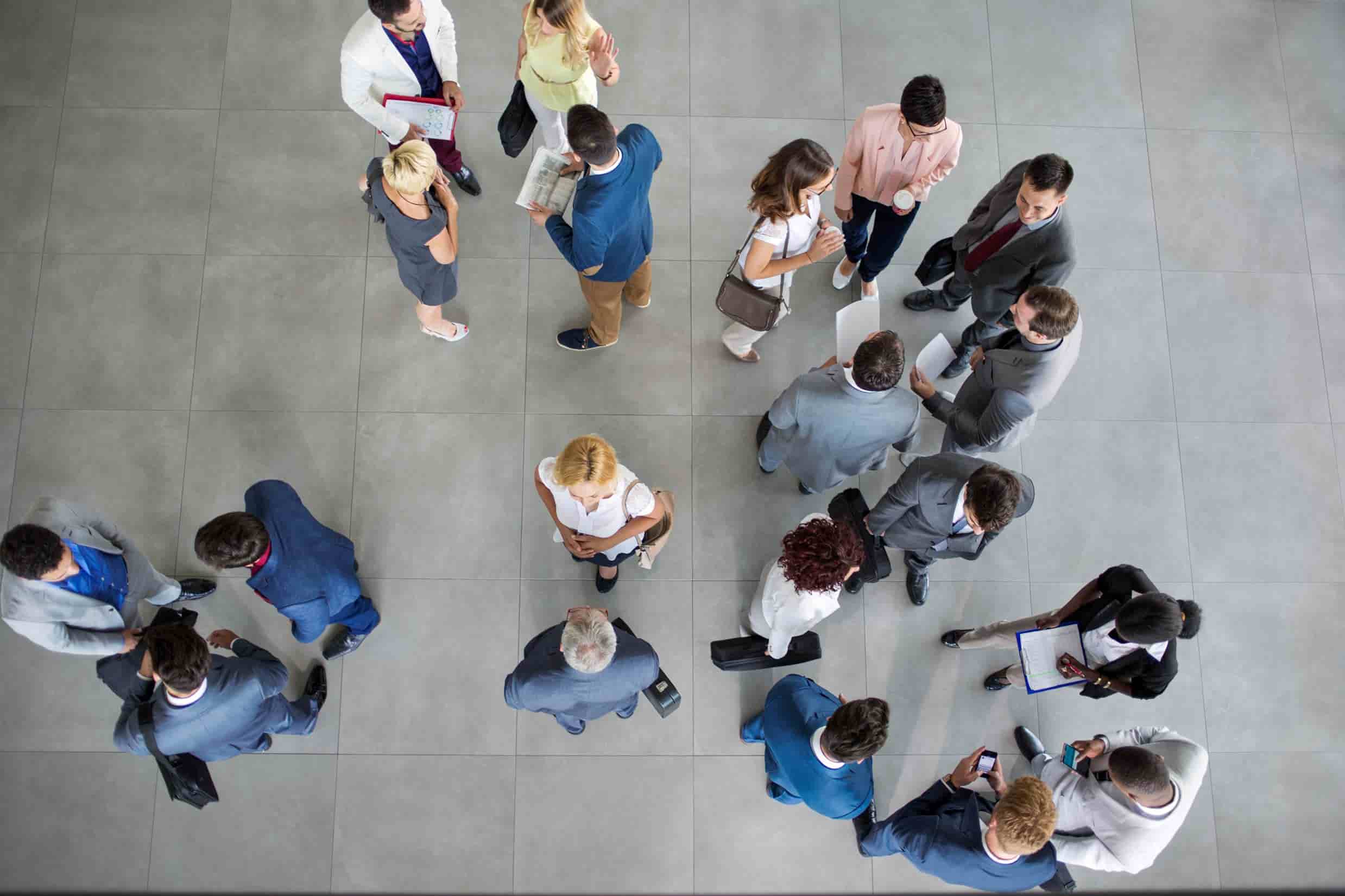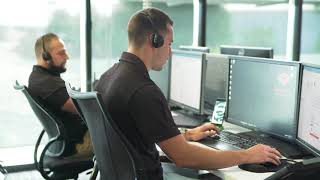 Customer Solutions Manager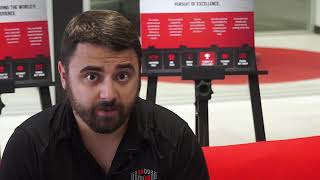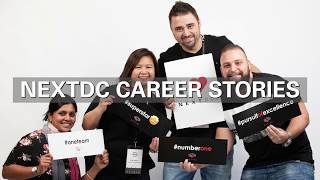 Data Centre Operations Specialist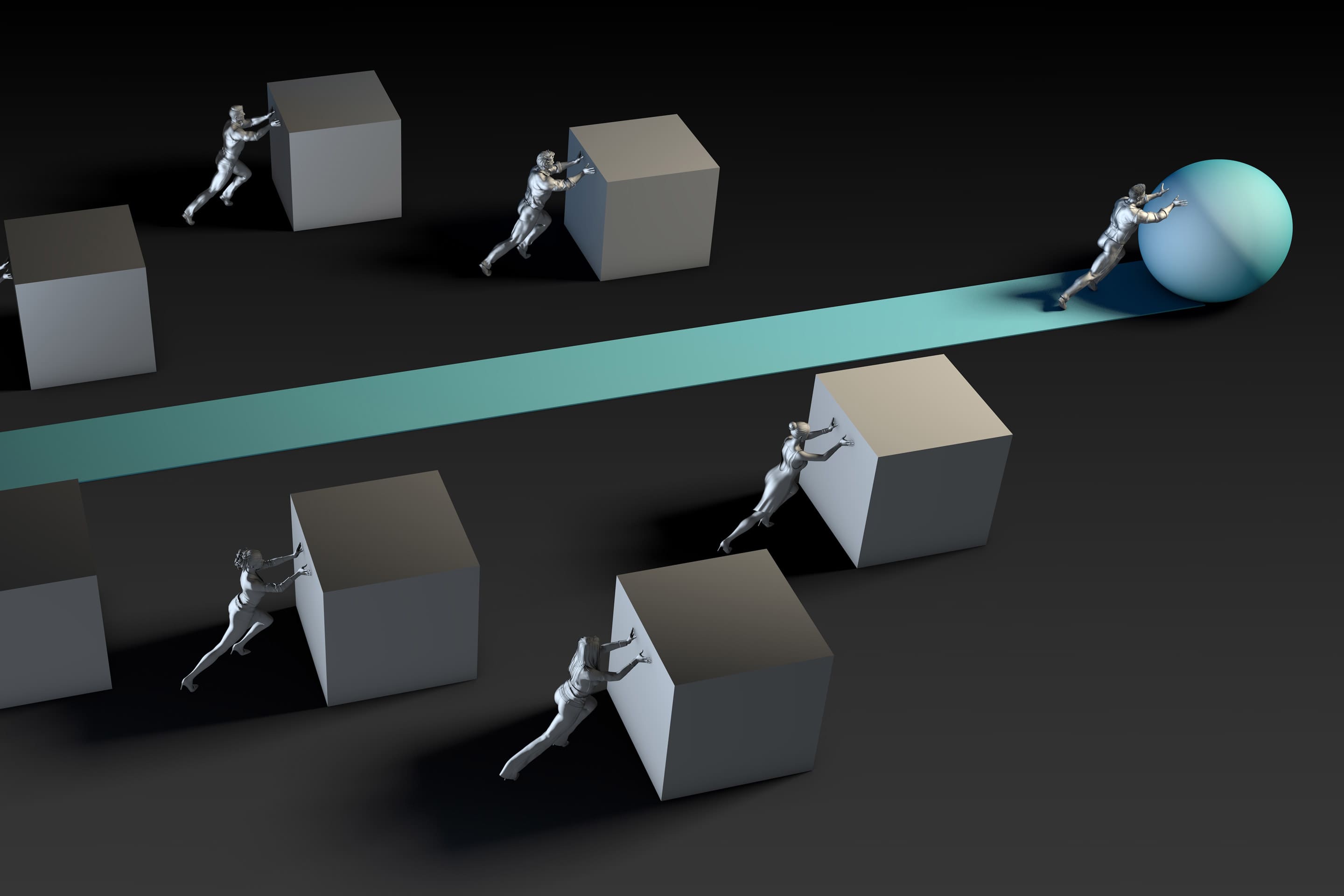 Make an impact
NEXTDC is an exciting place to build your career. Where ideas are encouraged, every individual is acknowledged and appreciated, and we are given the opportunity to make a real impact.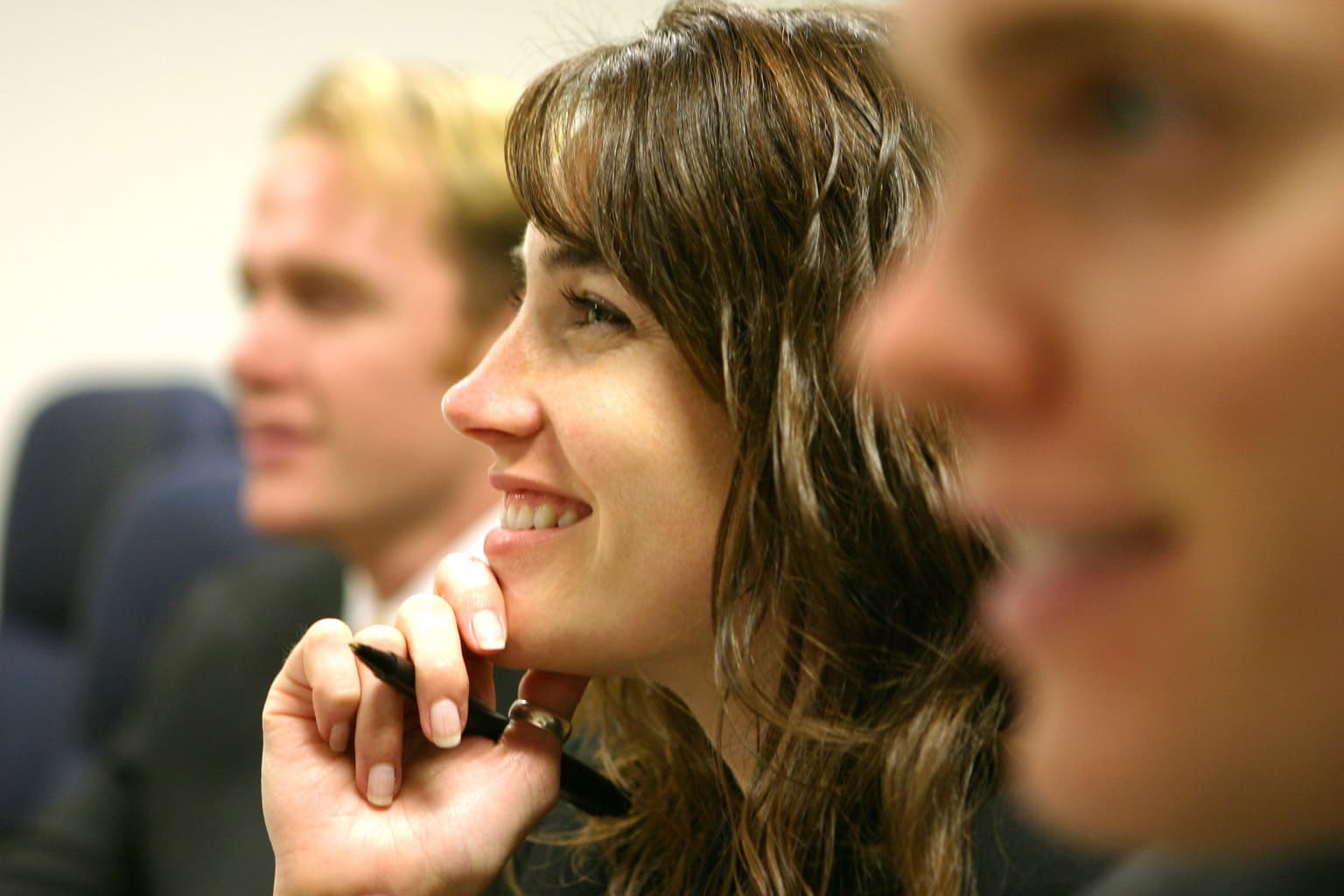 Learn and develop
We invest in our people and their ability to grow and learn beyond their wildest dreams. Our team are empowered to pursue areas of passion, and continue their journey of personal and professional growth.
Diverse and inclusive
Our passion for a diverse and inclusive environment has enabled us to create a fulfilling place to work. We lead with purpose and we believe opportunity is for everyone. We aim to achieve a 40:40:20 ratio; 40% men, 40% women, 20% flexible across staff, management and the Board.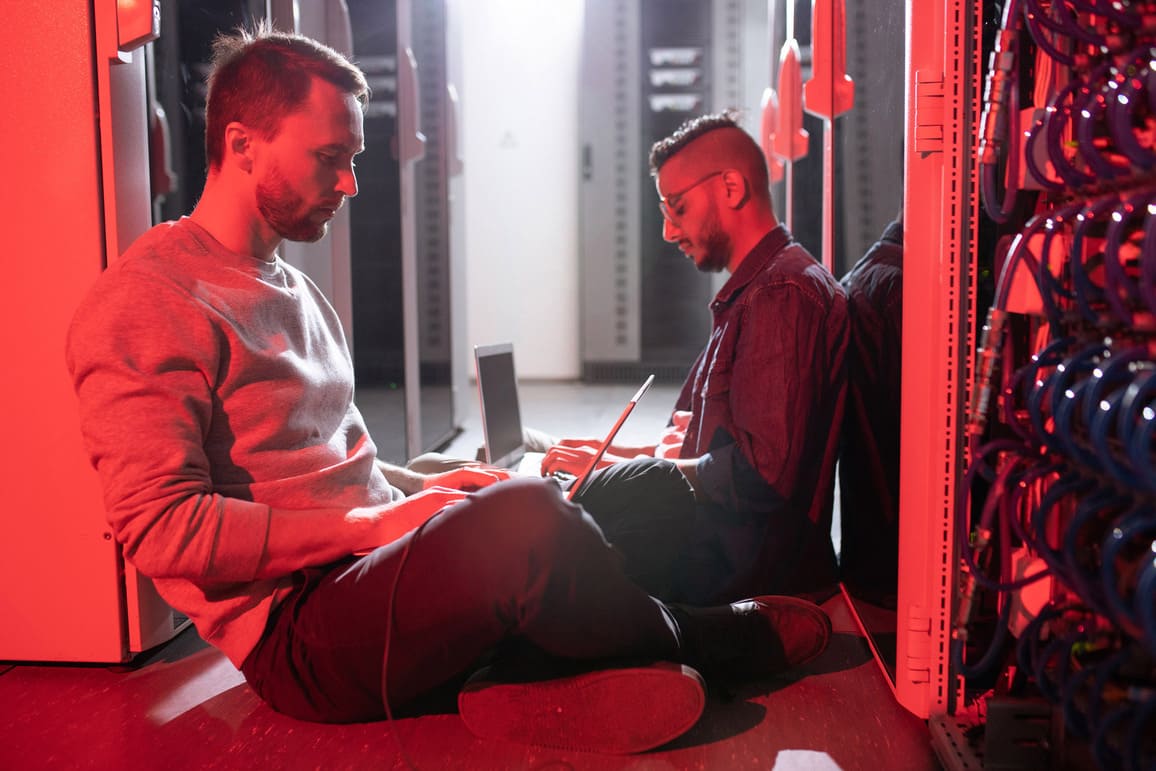 Passionate people
Be a part of a dynamic culture that's committed to innovation and inspiring others to be the best version of themselves. Be motivated by extraordinary people doing extraordinary things every single day, with purpose and with passion.
Paid parental leave
Comprehensive paid parental leave, above and beyond the national average
Employee share plan
Generous employee share plan, we all benefit from our achievements
Flexibility
Flexible work arrangements and leave options
Learning and development
Paid learning and development pathway programs
Referrals
Referral bonuses
Recognition
Generous rewards and recognition for doing an awesome job