Cloud Service Providers
Access flexible capacity and services in real-time when you need them. Your gateway to low-latency access to the Cloud.
Your Gateway to Next Generation Cloud Solutions
As Australia's leading network of cloud-connected and cloud enabled data centres, NEXTDC provides tailored solutions to help your business reach its full digital potential.
Our cloud interconnection solutions, offer fast, private, and secure connectivity to the world's largest Public Cloud platforms, revolutionising the way you consume IT services. With our expert team and comprehensive strategy, we prioritise your business goals while ensuring maximum security.
Choose from AWS, Microsoft Azure, Google Cloud, Oracle Cloud, IBM Cloud, or direct connections to international providers to achieve your cloud objectives.
Our commitment to your success extends beyond technology. Together with our Cloud Ecosystem partners, we'll unlock your organisation's full potential in the cloud.
Enquire about cloud access
Australia Cloud Service Providers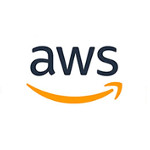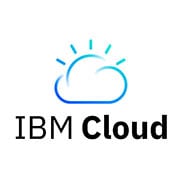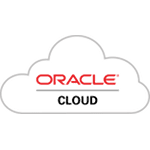 Hybrid Cloud - Agility, Flexibility and Efficiency
As a digital business, you need an IT architecture that's agile, scalable, and high-performing. That's why Hybrid Cloud has emerged as the leading solution for diverse IT infrastructure needs. With our Hybrid Cloud services, you'll have complete flexibility to choose the best solutions for your business, ensuring you can leverage the full benefits of of physical and virtual digital assets. We understand that every business is unique, and we'll work with you to ensure that you have the right services to meet your specific business goals.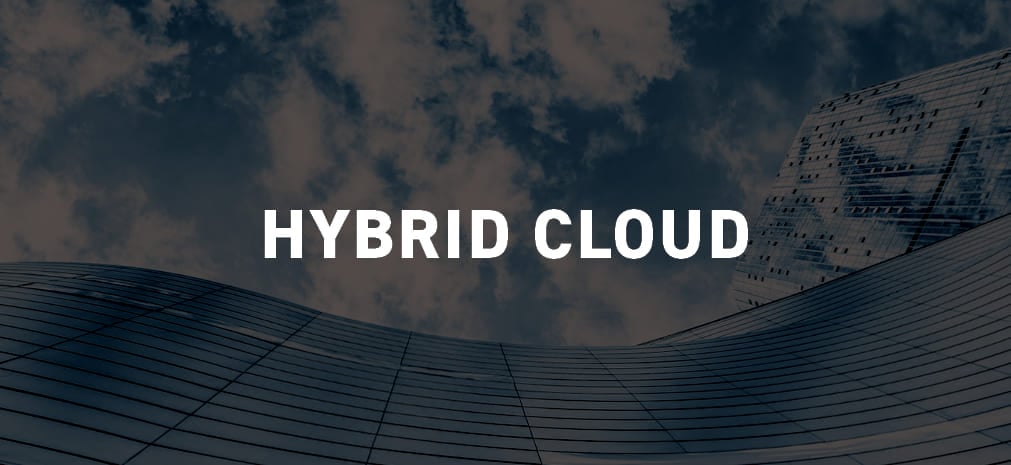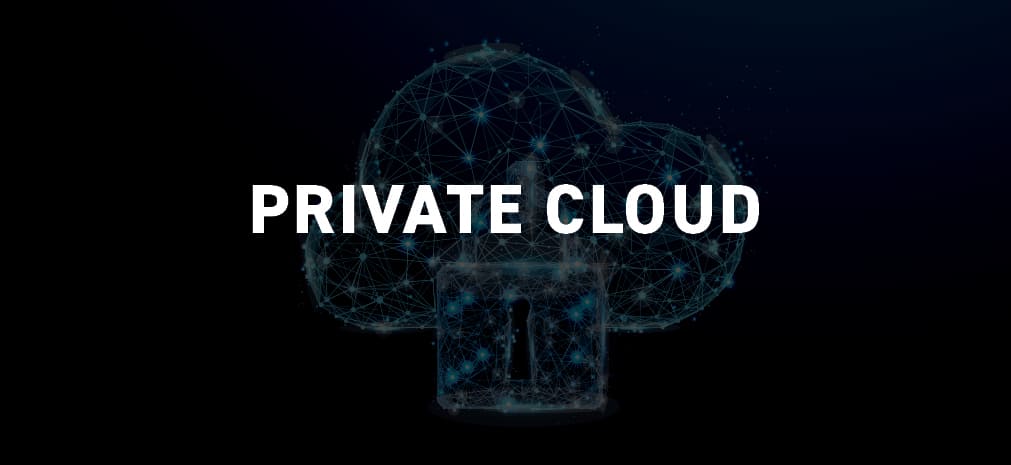 Private Cloud - Customisable, Controllable and Protected
Are you looking to simplify your IT infrastructure or build a modern Private Cloud? With our colocation services, you can achieve both! NEXTDC-hosted Private Cloud solutions offer seamless interconnectivity to all the digital services and locations you need. Stay focused on what you do best – running your business. We'll work with you every step of the way to ensure you have all the resources you need to support your business goals and build a solution that's tailored to your specific requirements.
Public Cloud - Secure, Reliable and High-Performance
NEXTDC provides direct connectivity to leading Public Cloud platforms, including Amazon Web Services (AWS), Microsoft Azure, Google Cloud Platform (GCP), AUCloud and Oracle Cloud. Our AXON NaaS platform enables the Hybrid an Multi-Cloud solutions that are driving organisational growth and innovation. It has never been easier to interconnect and scale quickly and cost-effectively. Our expert team can enable you to deploy and manage Hybrid and Multi-Cloud solutions that meet your specific requirements, ensuring your business stays agile, competitive, and secure.