Let the best data centre techs in the industry do the heavy lifting for you
​
Whether you need help with an IT emergency or scheduled management and maintenance requirements, our Remote Hands technicians are available to support you 24/7/365. Let our experts be your extra pair of eyes and/or hands to support planned changes and/or unexpected events when your team simply can't:
Goods management (

receipting and movement)

Staging

installations

P

reparing your equipment for collection

Audits and f

ault investigation

And much more

​
NEXTDC's Remote Hands services are undertaken by our first-class technical support teams on‑the‑ground at every NEXTDC facility.​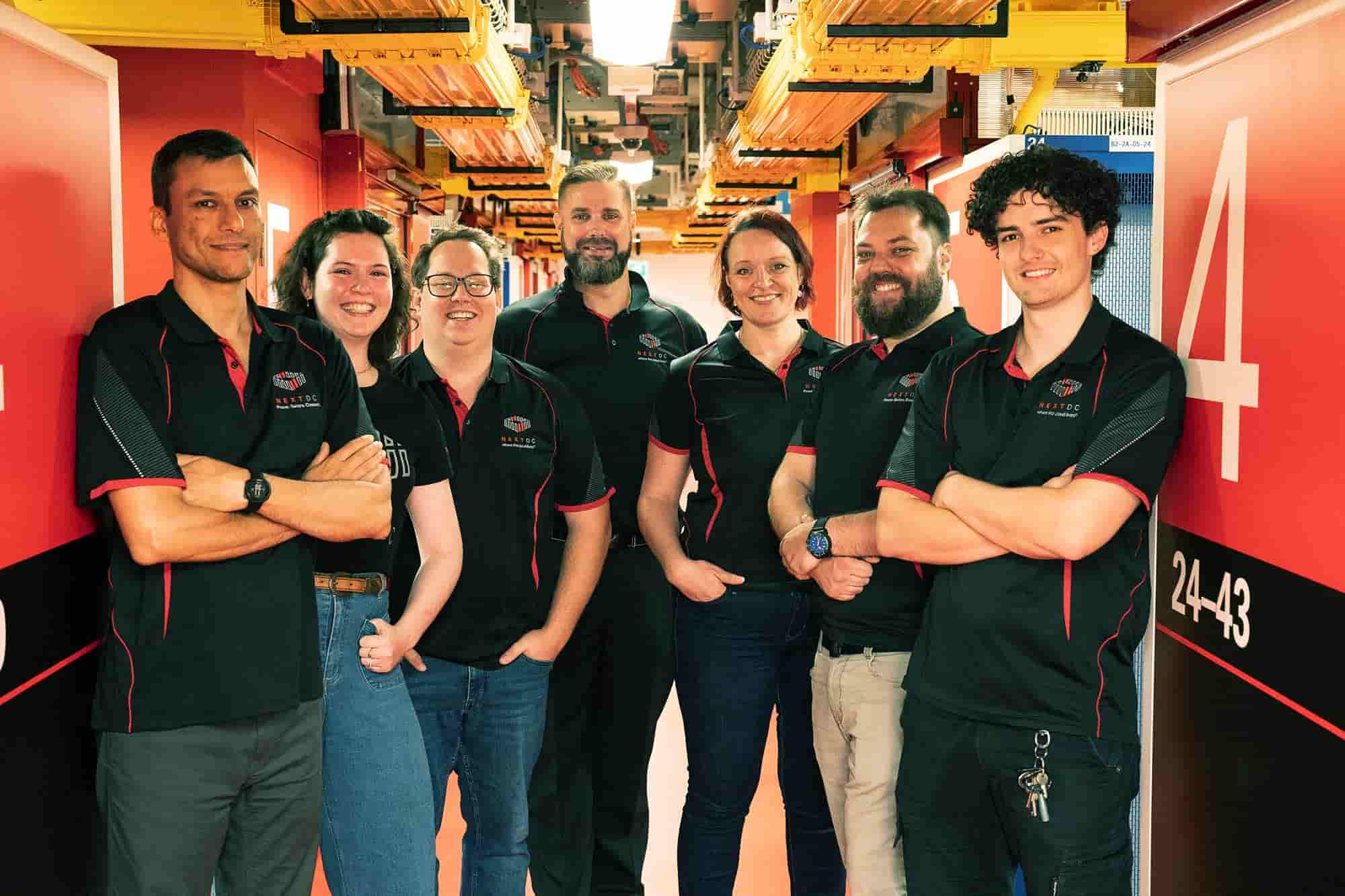 You're in safe hands, saving you time and money
Reduce costs
Hire our highly
technical support
staff and eliminate
the lost productivity
of having to send
your staff to the
data centre facility.
​
24/7/365 support
Remote hands
technical team is
available around the
clock to support
your every need.
​
Avoid Costly Disruption
Our Rapid onsite
response when the
unexpected
happens.
​
Goods Management​
Preparing your
equipment for
shipping, receiving
and/or installing
equipment.
​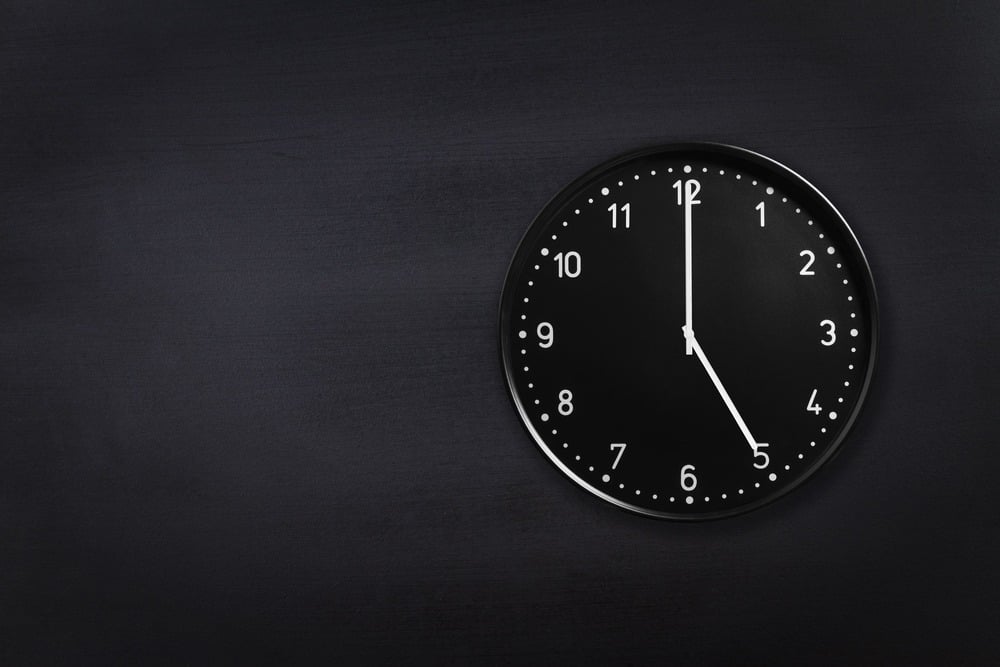 Remote Hands services
Remote Hands is a 24/7 onsite support services available to address unexpected technical service and maintenance needs, or scheduled in advance for routine, planned activities serviced by our world class technicians at any of our data centres.​​
Some Frequently

Asked Questions
​
NEXTDC offers Remote Hands services as part of our colocation service offering that provides you with access to world class technicians 24/7 as a physical extension of your team, thus you don't need to be at the Data Centre. The team can perform routine services scheduled in advance, or if needed respond to urgent requests to deploy, maintain, trouble shoot your infrastructure for an additional fee saving you time and money where it makes sense to use our team.
How do you request Remote Hands support?​
Most customers log a helpdesk request via our ONEDC portal outlining the required task. For urgent unplanned requests, contact our 24/7 Smart Desk on 1300 698 677 .
How is Remote Hands billed?​
Remote Hands services are billed in 20 minute blocks.
Can you speak with an Engineer?​
Yes, once you have passed our security screening our engineers will respond with their contact details.
Who performs the Remote Hands service?​
Our data centre technical specialists perform Remote Hands services. They have been recognised by Uptime Institute and DataCenter Dynamics as operating to world's best practice.
Want to discuss our remote hands and how we can support your business with technical expertise?​