Your solution for faster and more reliable network performance
If you're struggling with slow network speeds and high internet bandwidth costs, peering may be the answer you're looking for. By connecting directly with other networks, you can improve the speed and reliability of your network while reducing costs. That's where PeeringDB comes in.
This free online database allows network operators to share information about their infrastructure, making it easy to find and connect with a other operators for peering.
As a NEXTDC customer, you can leverage PeeringDB to quickly identify partners and services that will benefit your specific needs. Our expert team is also available to provide guidance and support, ensuring you get the best possible results from your peering efforts.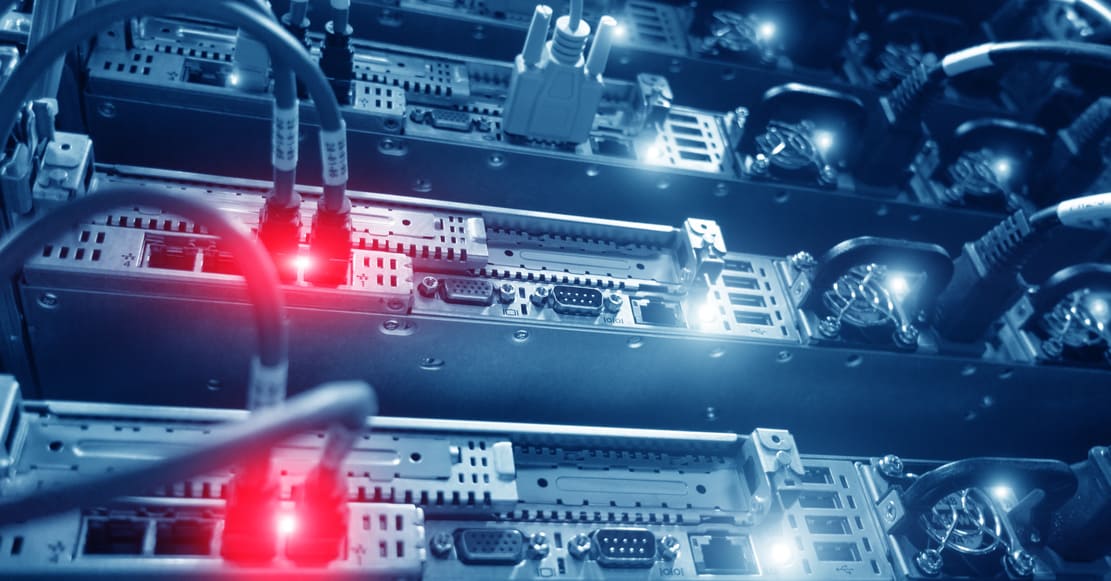 Connect smarter, choose peering
Maximise your savings, upgrade your network performance.
Increase data security & sovereignty
Direct connections, greater control over traffic.
Lower connectivity costs
A smart way to connect locally and reduce international transit load.
Steamline your network with aggregation
Aggregate multiple peering sessions for cost-efficient network performance.
Enhance network performance
Enhance performance reliability and reduce latency with direct data flow.
Some frequently asked questions
What is peering, and how can it benefit my network?
Peering is a process of exchanging traffic directly with other networks, rather than going through a transit provider. This can reduce network congestion, improve network performance, and reduce costs.
How do I establish peering connections at NEXTDC colocation data centers?
NEXTDC offers carrier-neutral colocation services, enabling you to connect to a wide range of network providers and establish peering connections easily. Our expert team can help you choose the right interconnection solution for your needs and guide you through the process of establishing peering connections.
What is PeeringDB, and how can it help me identify potential peering partners?
PeeringDB is an online database of network operators and peering information. By accessing PeeringDB, you can quickly and easily search for potential peering partners based on location, peering policies, and other criteria.
What are the benefits of utilizing PeeringDB's peering lookup tool?
PeeringDB's peering lookup tool enables you to easily search for peering information based on a range of criteria, from network names to geographic locations. This can help you identify potential peering partners quickly and efficiently, saving you time and resources.
How can I ensure the security and reliability of my peering connections?
NEXTDC's colocation data centers are designed with security and reliability in mind, with redundant power, cooling, and network infrastructure, as well as advanced physical and digital security measures. Additionally, our expert team can help you design and implement peering connections that meet your specific security and reliability needs.