Customised colocation cages for enhanced security and flexibility​
NEXTDC provides private, customised colocation cages for your mission-critical IT infrastructure equipment, ensuring the ultimate in security and flexibility. Cage environments offer an additional layer of defence expanding on NEXTDC's class leading defence in depth approach for racks in a shared environment. Your own dedicated space is further protected by cage walls and electronic access-controlled doors creating a highly secure environment.​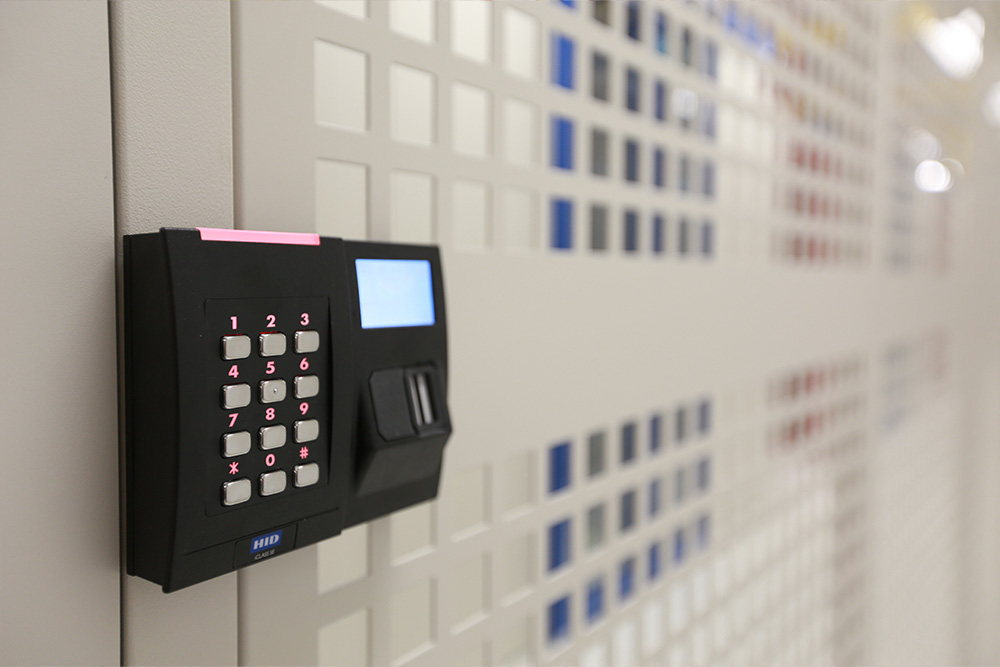 Private cage features

​

Our cages are custom-built to meet your unique requirements and provide the flexibility to

scale within our secure, energy-efficient data centres

​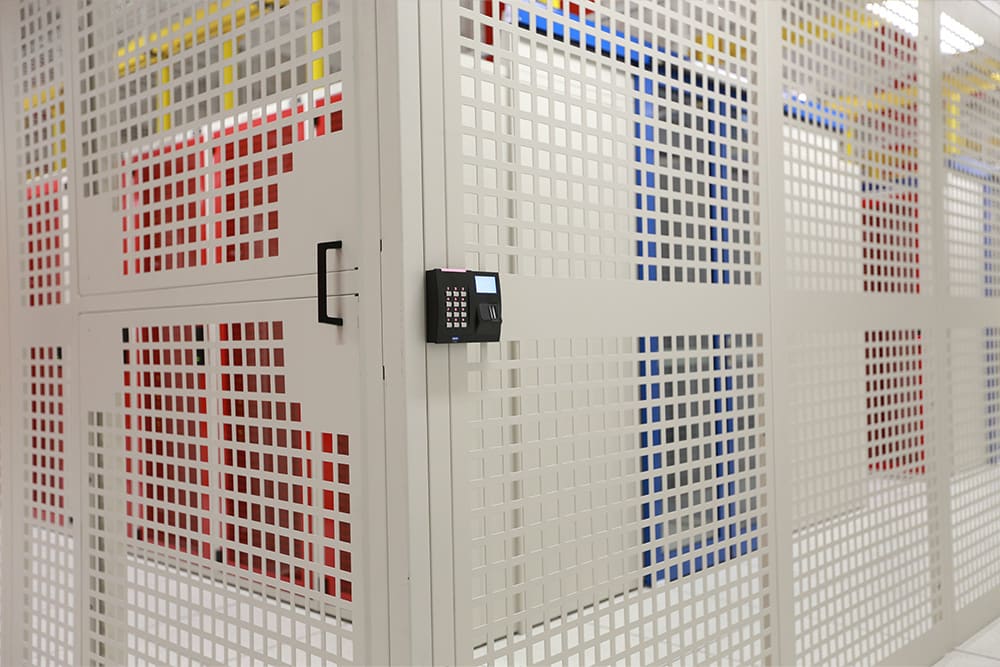 Colocation cage highlights
​
Built-to-suit cages designed to meet your requirements

​

Cages from 4 to 1000+ racks

​

Electronics access control with two factor biometric authentication available​

35mm perforated 2mm thick steel panels with other options available​

Vision blocking solutions available

​

Additional

CCTV cameras available

Ability to view and manage your data

center

ecosystem

remotely and in real time using our ONEDC and AXON

platforms.

​
Benefits of NEXTDC's private cages
​
Customisable solutions​
Increased flexibility​
Increased security​
Example of private cages
​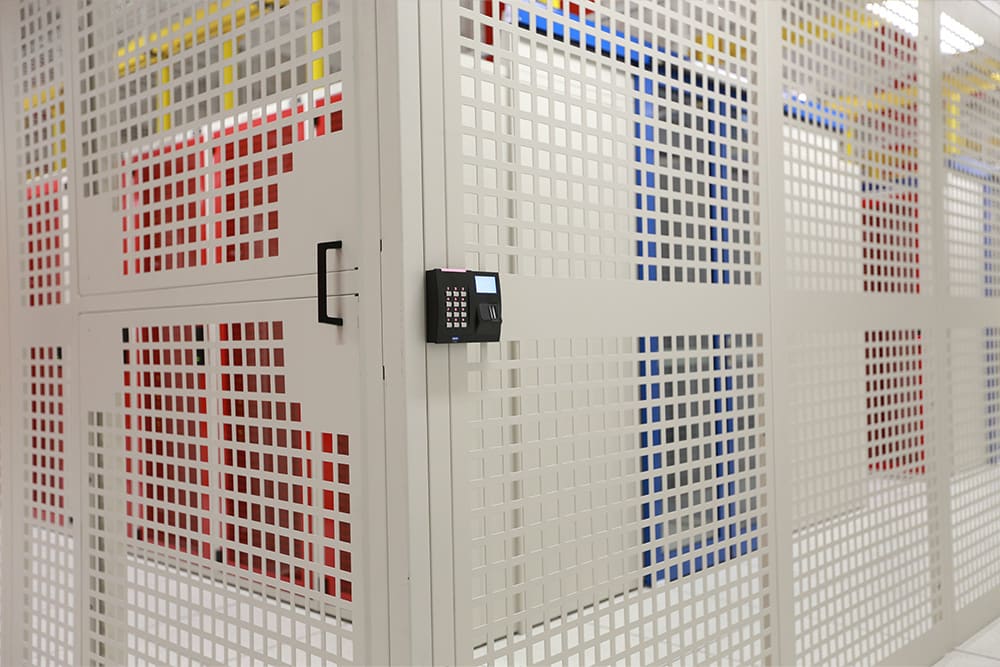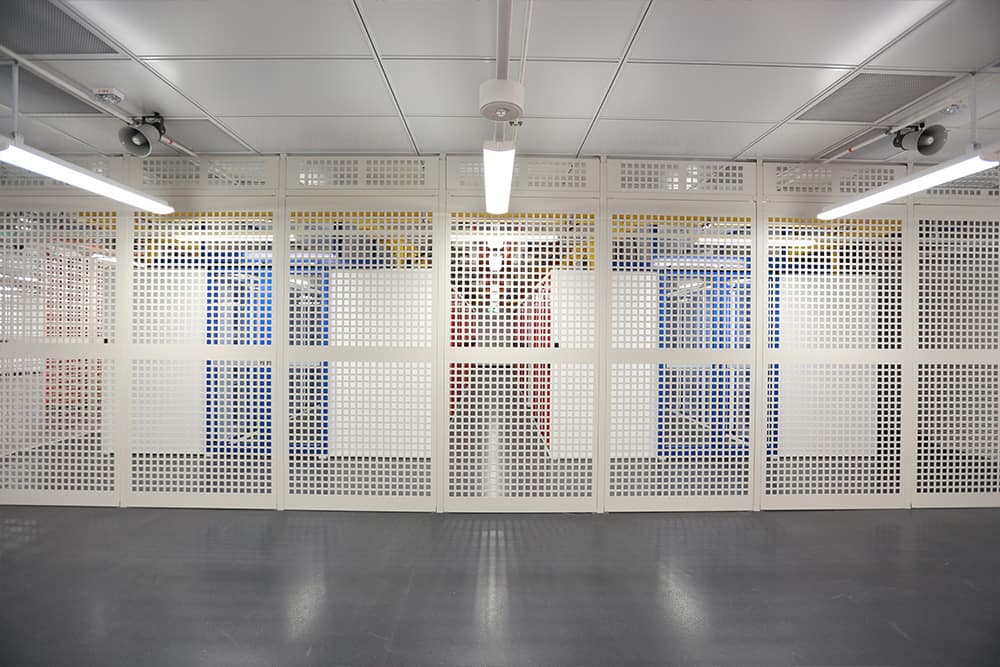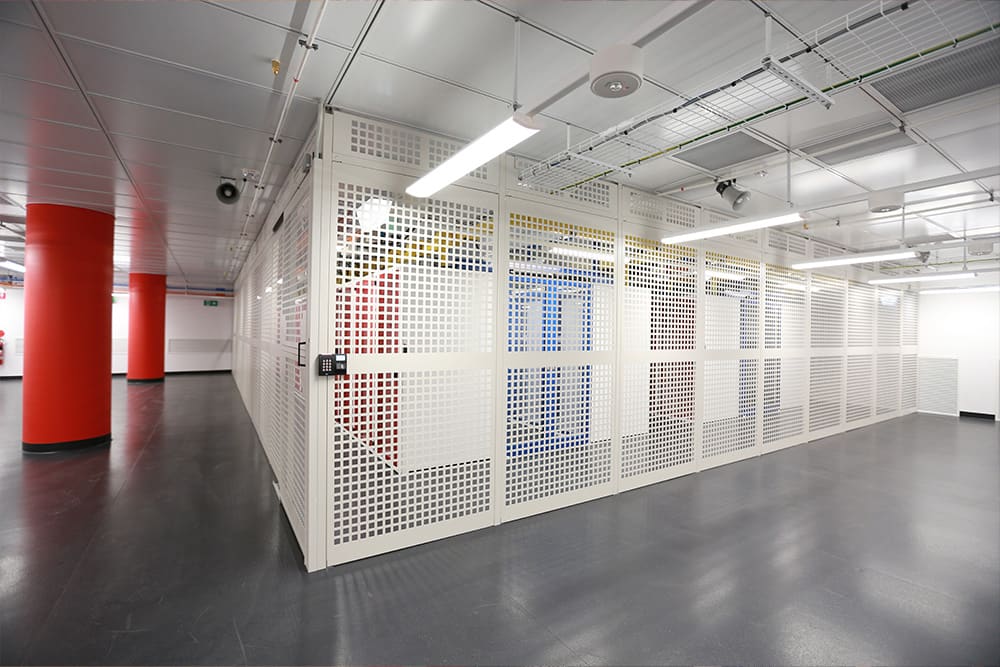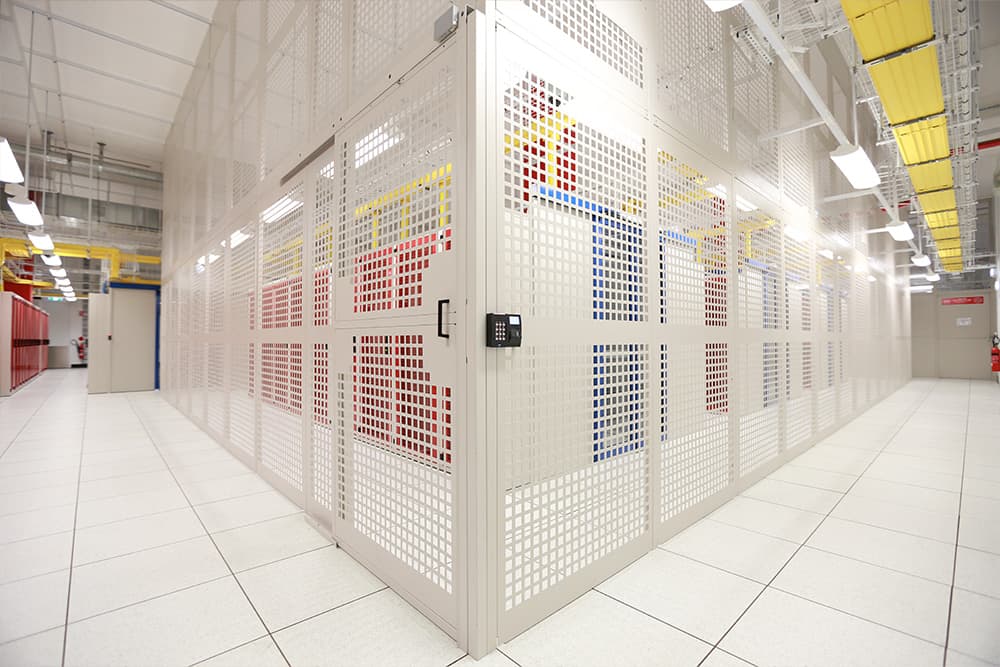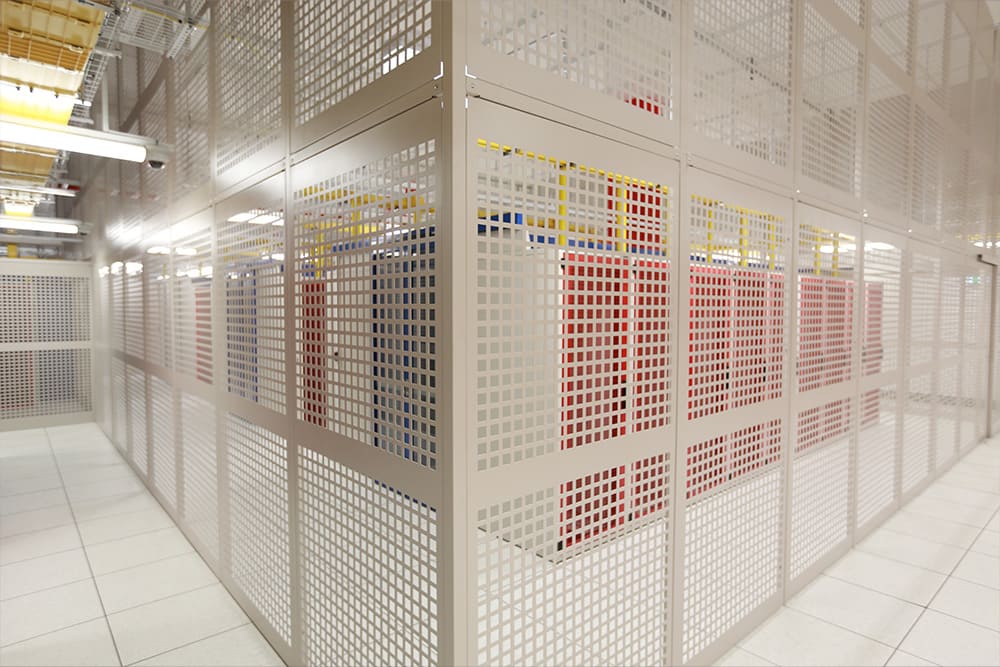 Some frequently a

sked questions
​
A private cage provides for an additional level of security with the racks encompassed within a steel cage. The additional security layer provides an additional level of defence to the standard rack ready services available in a shared data hall.
How is private cage space rented?
Private cage space can be rented in a variety of commercial constructs. The key elements that define the costs include the amount of racks and space required, the amount of power consumed and the construction type of the cage.
Contact our team today to get a customised quote for your requirements.
Can I use open racks inside a private cage?
Yes. Private cages are secure and dedicated allowing you to utilise a wide variety of infrastructure.
NEXTDC experts will work with you to optimise the layout to ensure that not only are your needs met, but the efficiency of your space is optimised.

Is a private cage a good fit for my business?
Many NEXTDC customers opt for the standard rack ready product due to the reduced cost whilst still maintaining industry leading levels of security. However, you may require an additional level of defence for your unique needs. For these use cases a cage can be an excellent solution where standard racks or Class B and Class C racks do not meet your needs.
Can I customise my private cage to fit my specific requirements?
Yes, private cages are built to suit your specific requirements. The NEXTDC will work closely with you to ensure a build that will provide flexibility to grow within our world-class secure and energy-efficient data centers.
You can customize the size, layout, and power allocation of your private cage to fit your unique needs. Contact NEXTDC to discuss your requirements and design a custom private cage solution.​
Australia's major interconnectivity hub
Explore our world-class data centre colocation facilities near you.