Last week we helped Storage-as-a-Service provider INFINIDAT and IT distributor Arrow celebrate their partnership at two exclusive events in Sydney and Brisbane, which will see the launch in early 2016 of a cloud storage solution hosted in NEXTDC data centres across Australia.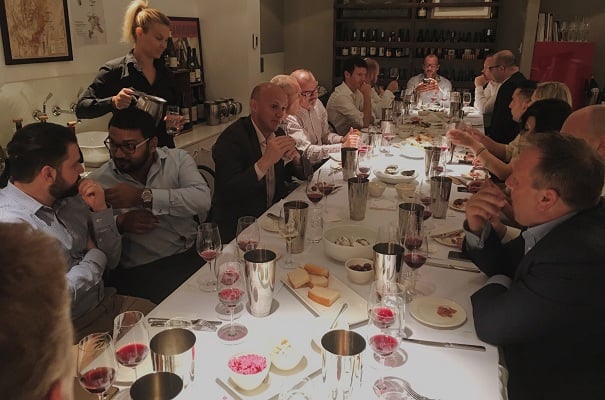 Image above: a cross-section of the local IT industry joined in the salubrious INFINIDAT events in Sydney and Brisbane.
Enjoying the great atmosphere were reps from a wide range leading IT service providers, such as The Missing Link, Tecco, IQ3, AT&T, Airloom, CSC, AC3, TPG Telecom, physiSecure, BES, Datacom, Commvault and iseek.

INFINIDAT employs commodity hardware to deliver utility-based storage to clients through a worldwide partner network that accounts for 100 percent of their sales, a model that aligns with our own commitment to our partner community.
Events like this one are ideal for introducing the people behind the products to potential customers, and lets our overseas-based partners leverage our strong brand and great reputation in the local industry.