M3 Melbourne Official Launch Event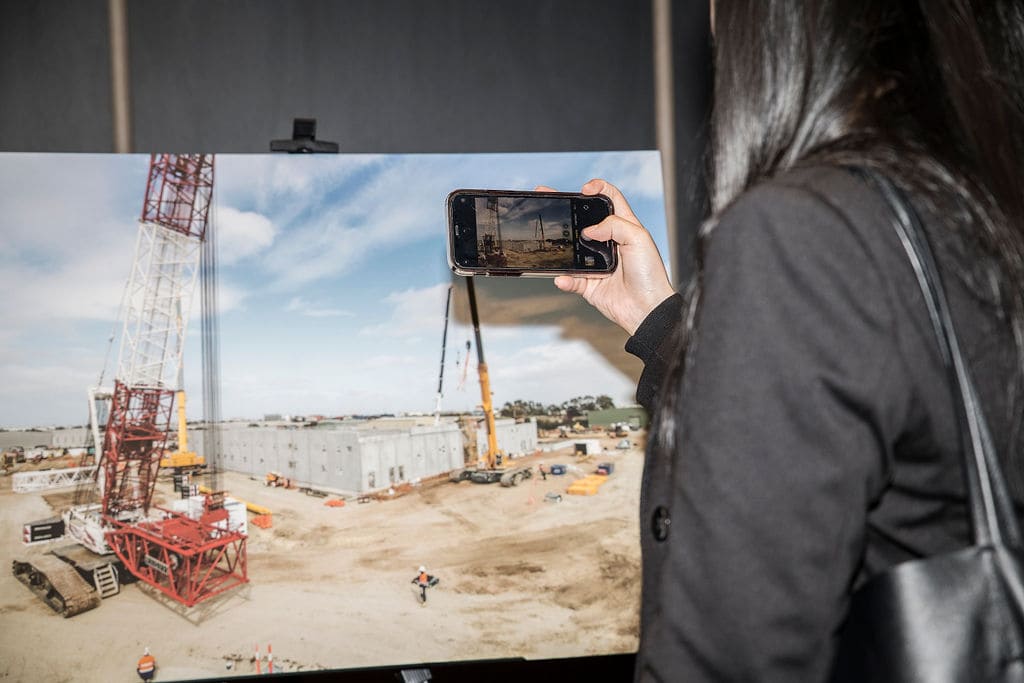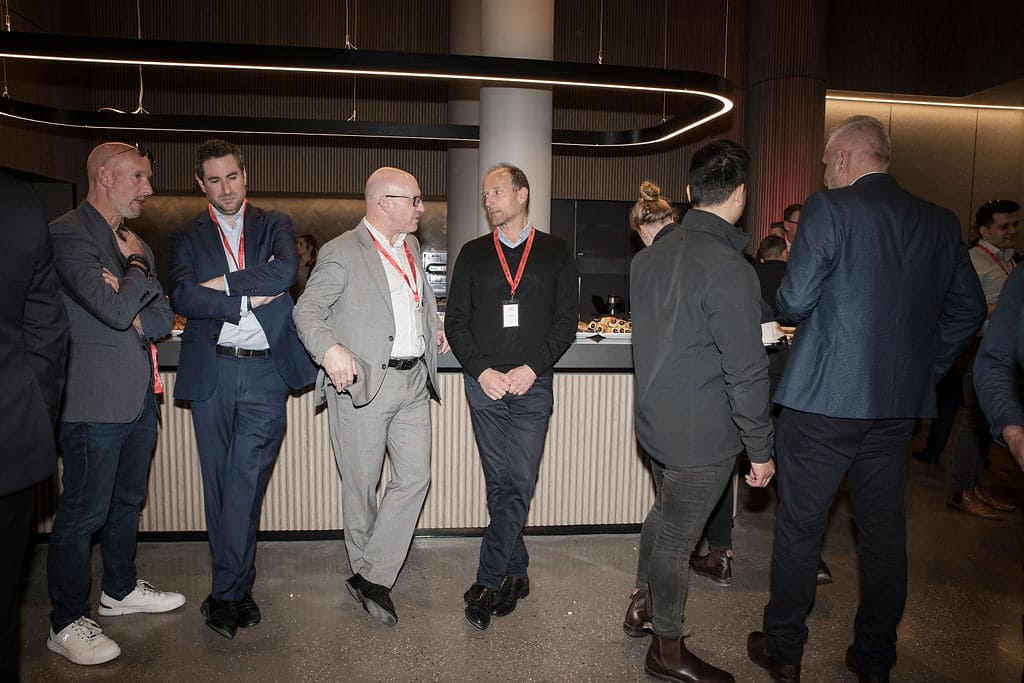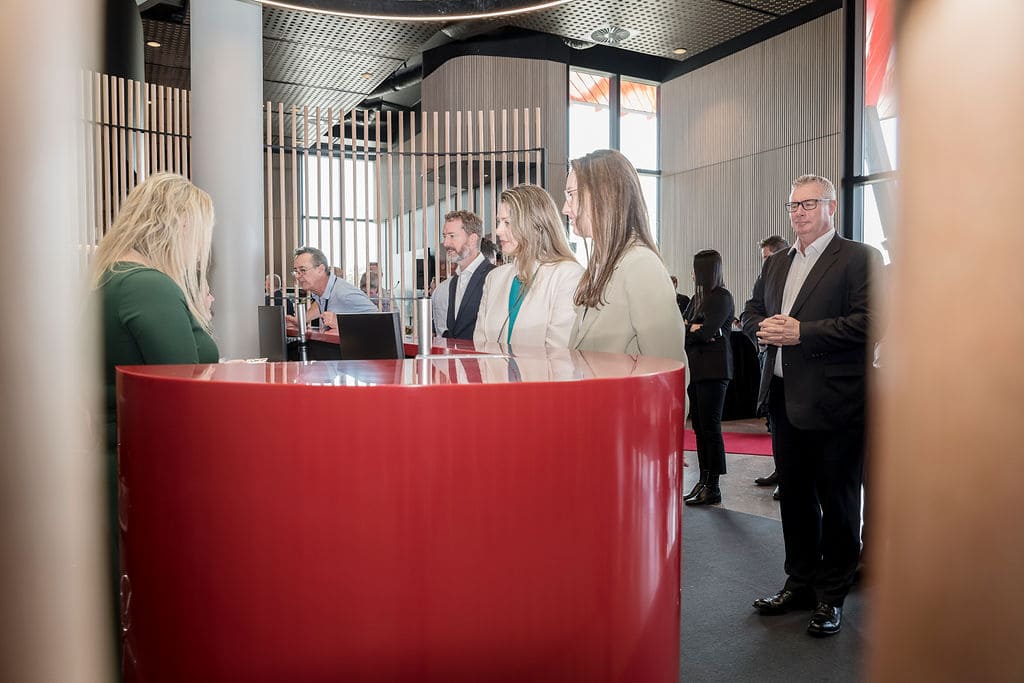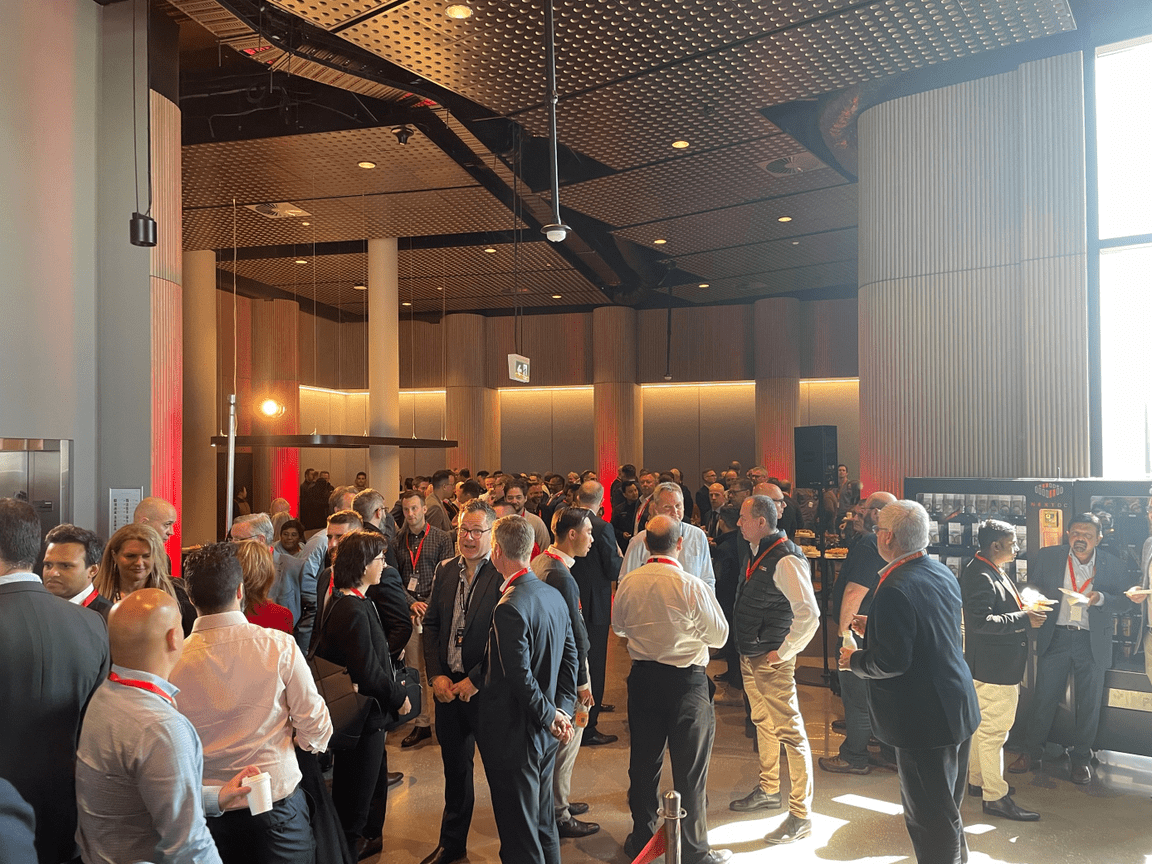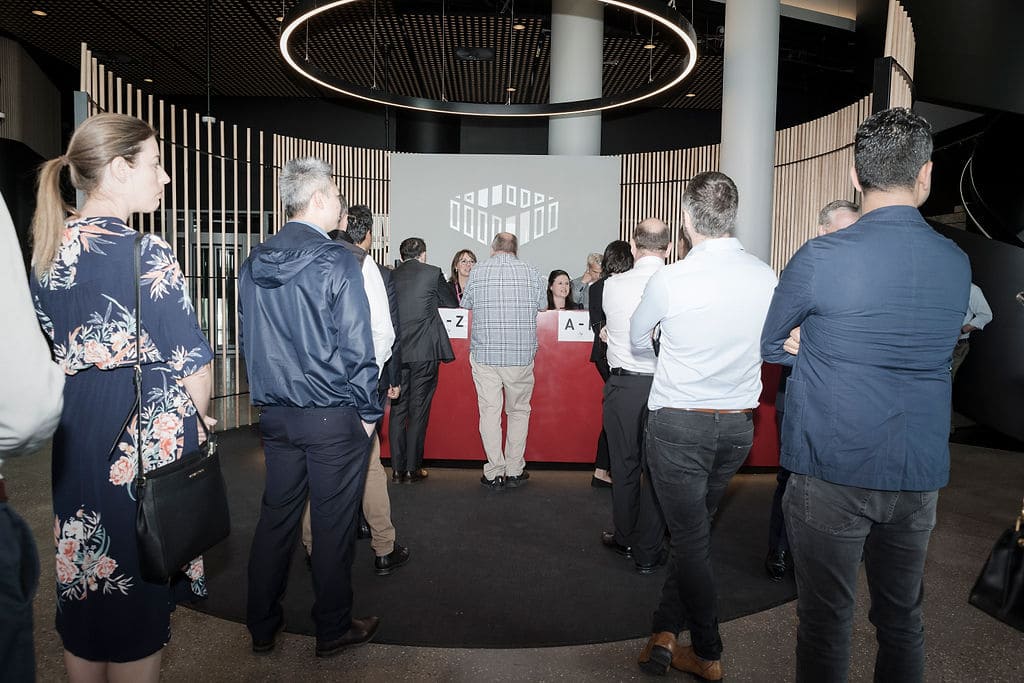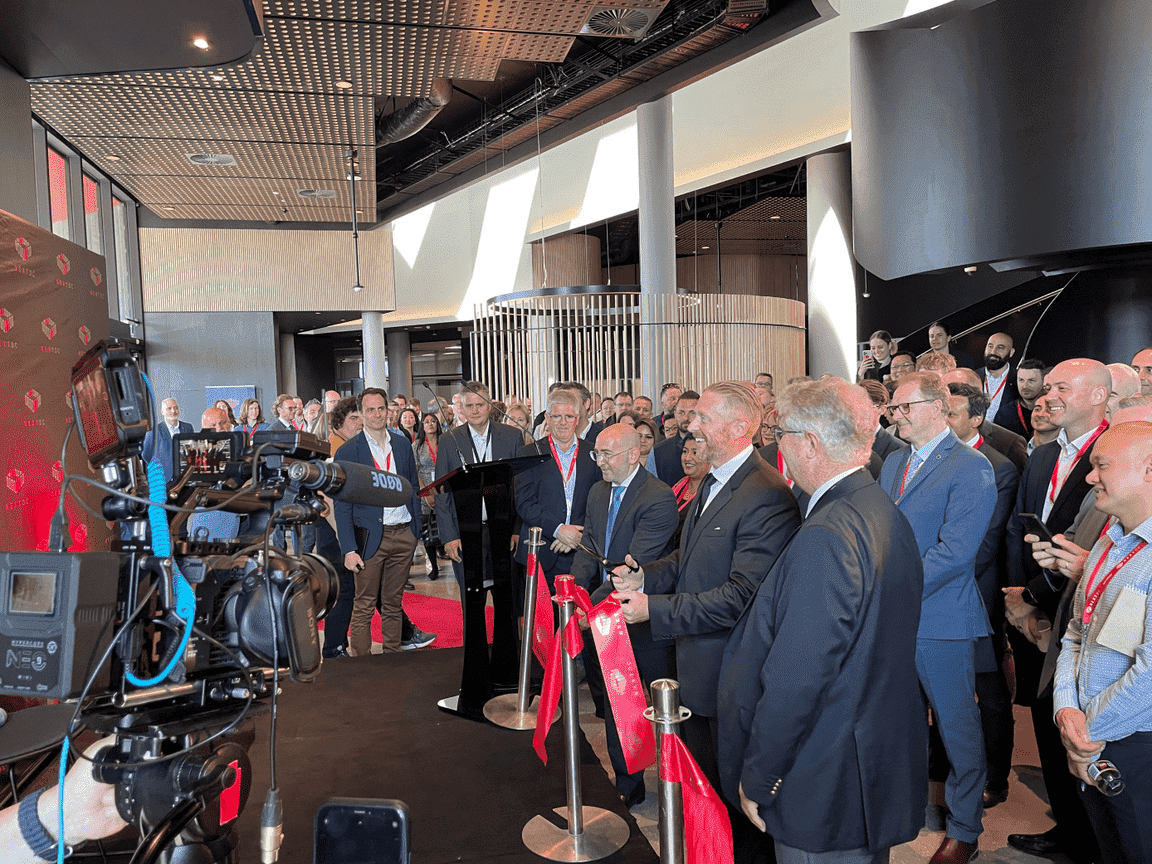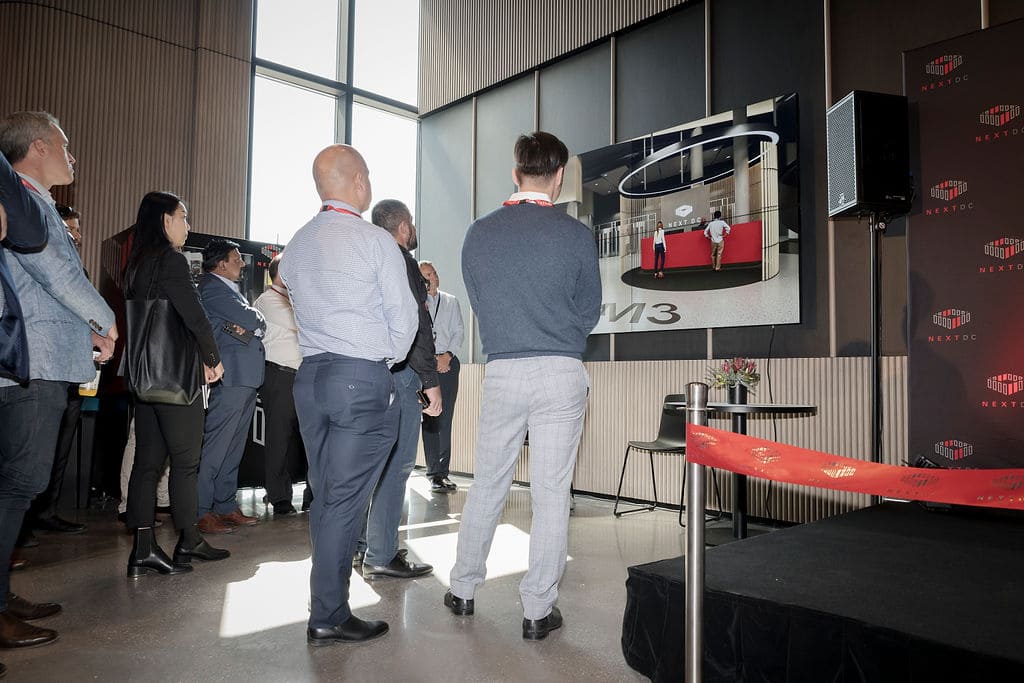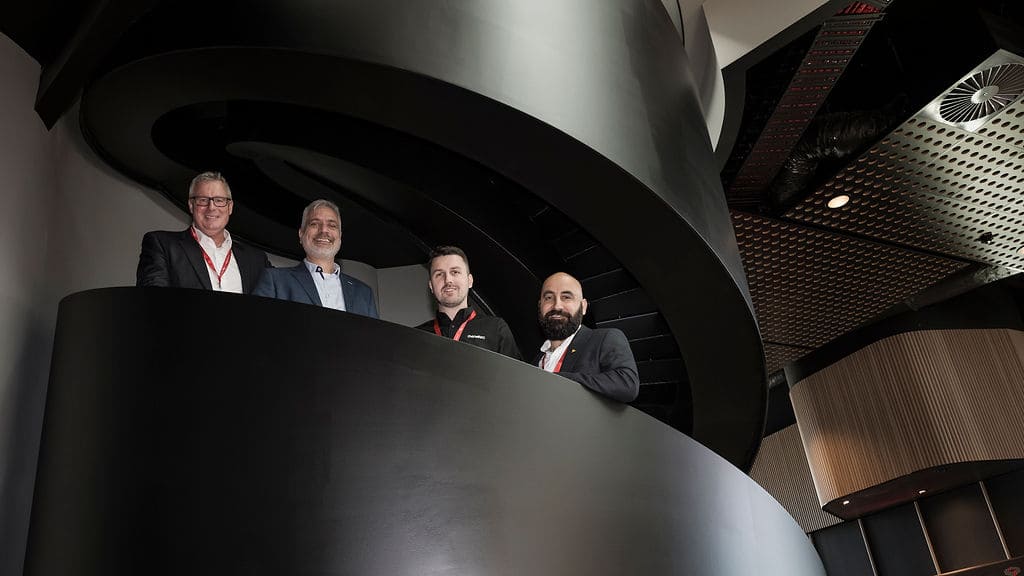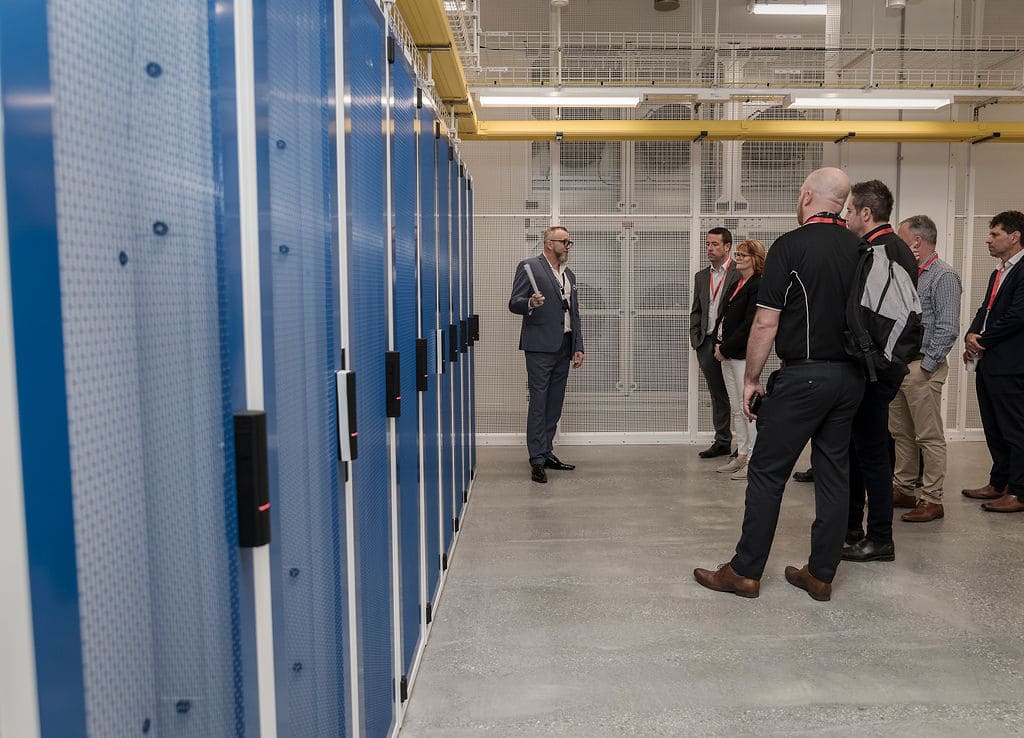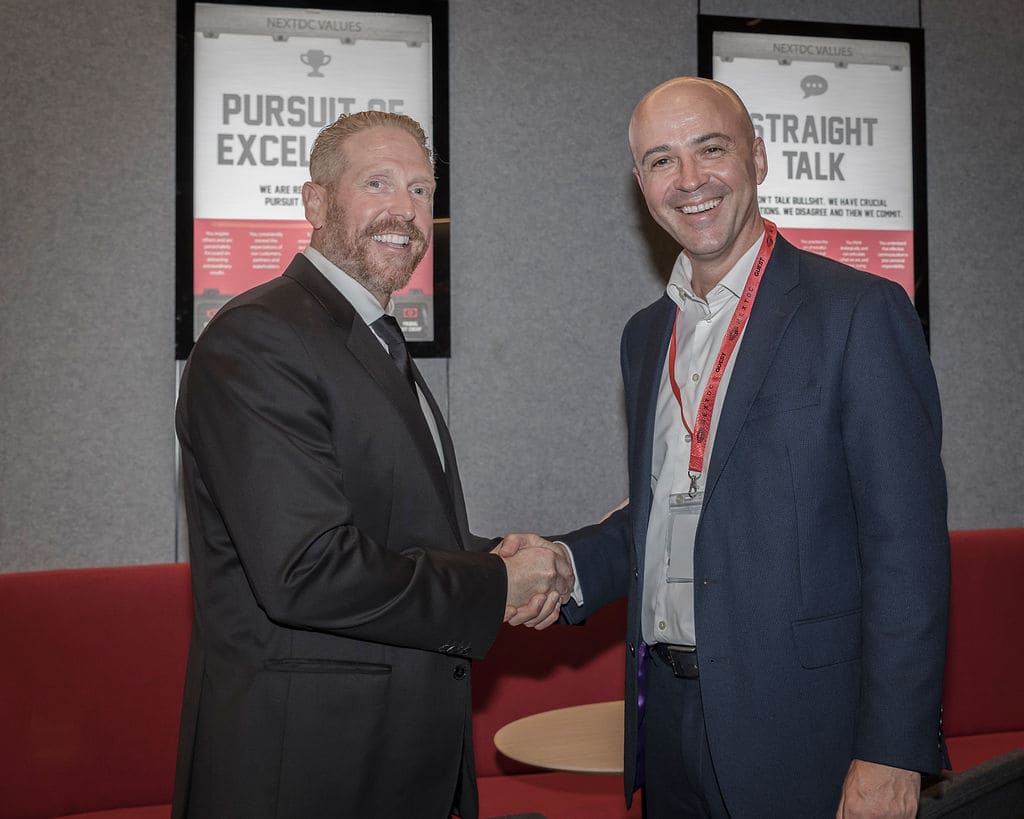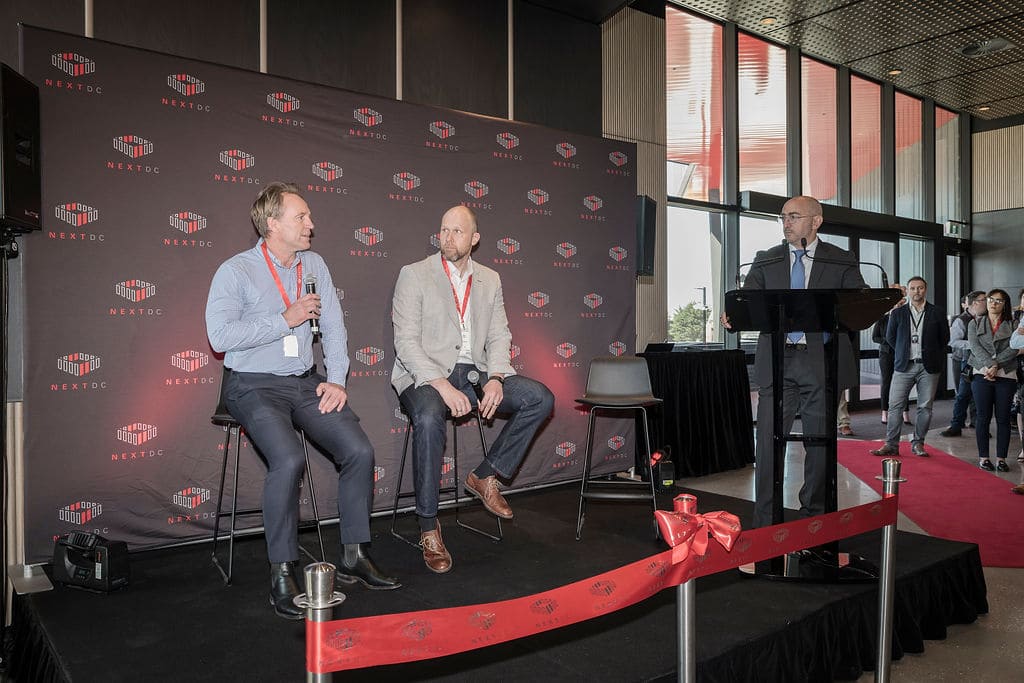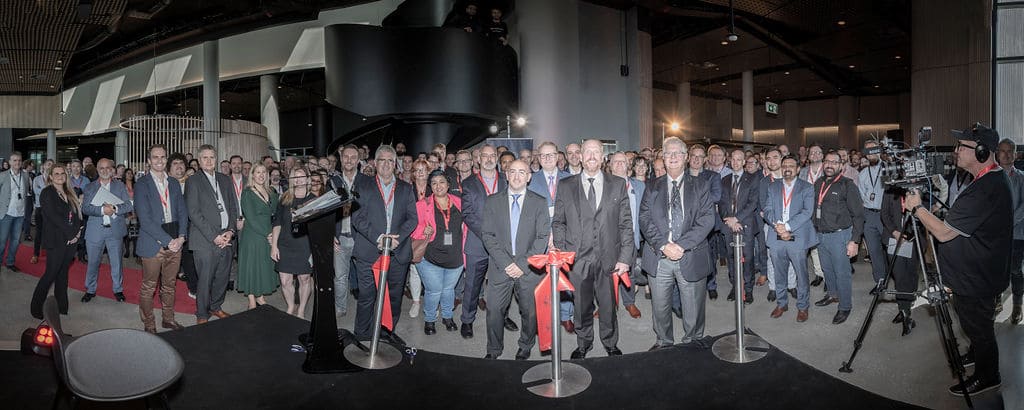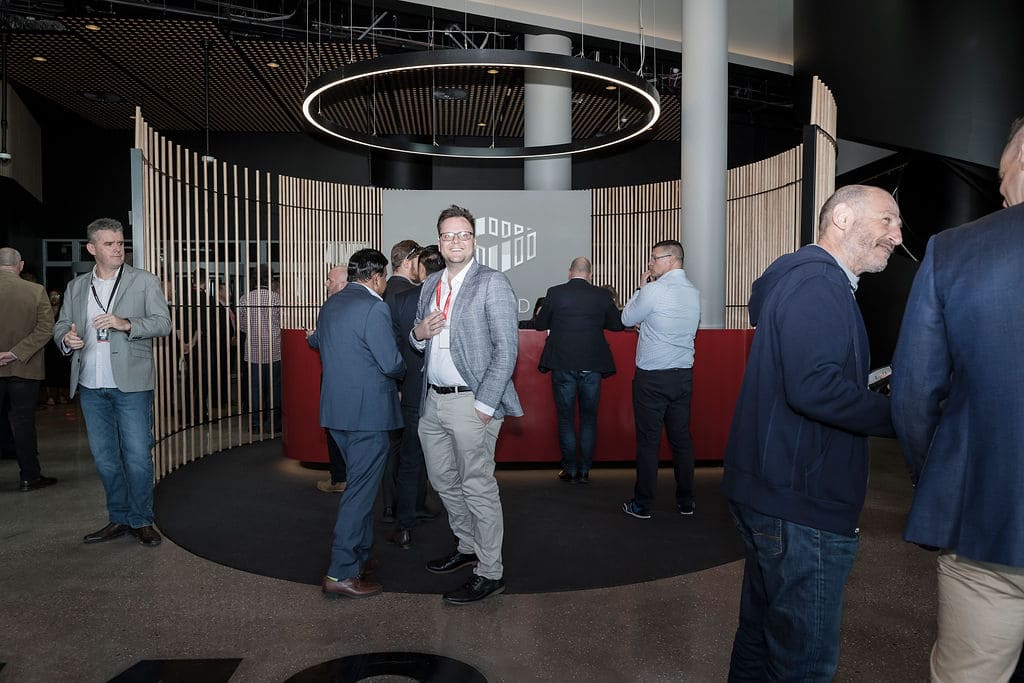 Tier IV data centres. It's open season for Victoria'sDigital Future
As organisations continue to push towards cloud first, there is an increased need to secure reliable, resilient, and secure data centre partners. Located in West Footscray, and only 10km west of Melbourne's CBD, M3 Melbourne forms a new major technology hub for enterprise and government.

Spanning 100,000sqm, M3 Melbourne will be developed into a 150MW technology campus and will play a critically important role in enabling enterprise and government customers to scale their critical infrastructure platforms, forming a new Availability Zone within the Melbourne market.

This highly interconnected technology hub forms the gateway for enterprise and government organisations to directly connect to a rich and diverse ecosystem of more than 770 digital and IT service providers.
Why customers colocate with us
NEXTDC's Melbourne data centres provide world class premium colocation services that are trusted by some of the largest brands locally and globally
Australian owned
We deliver end to end local support 24/7. Our leadership team listen, and act on feedback in real time.
Cloud Ready
As Australia's most cloud connected and cloud enabled data centre network, we offer you greater choice at the lowest latency to ensure you drive more out of your cloud investments.
Disaster Recovery
NEXTDC's metropolitan data centres offer superior network connectivity when it comes to bridging the distance and latency between your primary location and DR site, enabling you to failover in as little as a nanosecond.
Security
Our colocation data centres are designed to deliver a seamless defence in depth experience. Built to adhere to the highest global security standards that enable frictionless onsite access 24/7.
Flexibility & agility
Our colocation data centre solutions are built with you in mind. We offer flexibility through tailored solutions that meet your individual requirements.
Sustainability
As Australia s most environmentally advanced and highly certified data centre operator, we provide our customers assurance that their IT is running in the most sustainable and efficient facilities in the country.
Critical operations/ office space
Operational Space
M3 Melbourne data centre
Reduce risk from day one
Globally recognised certifications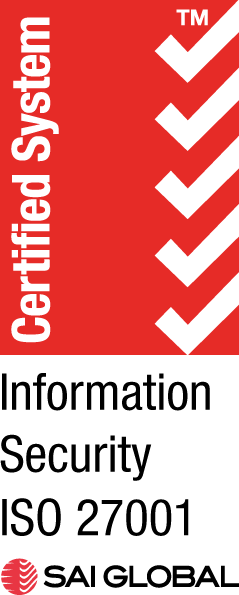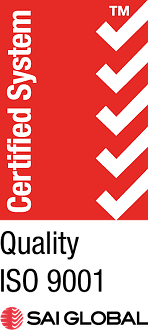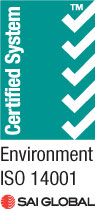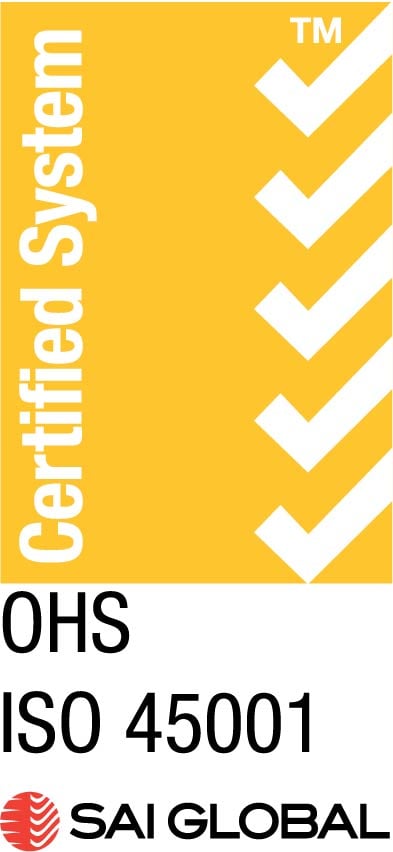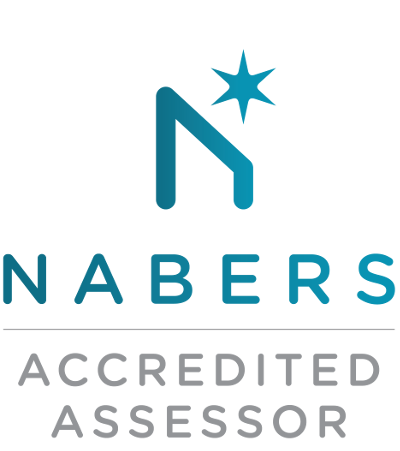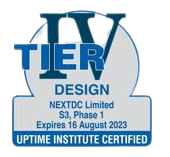 Visit M3 Melbourne data center
M3 Melbourne Open Now.
Register for a Tour
If you're interested in seeing M3 Melbourne for yourself, please ​leave us your details, we will call you right back to book your tour in.

Book your on campus experience and visit our world-class facilities.