Maximizing the value of technology in mining operation
If you're looking to create resilient, productive, and sustainable mining operations with automated, standardized efficiencies end-to-end, we encourage you to call us today. Our team can provide the expertise and solutions needed to help you maximize the use of technology and data, drive safety, productivity, and cost efficiency, and ensure success against sector imperatives. Let us help you capture the full value of technology with our 'real-time' data exchange and 'core to edge' strategy. Don't wait, call us now to see how we can help your mining operations thrive in the future.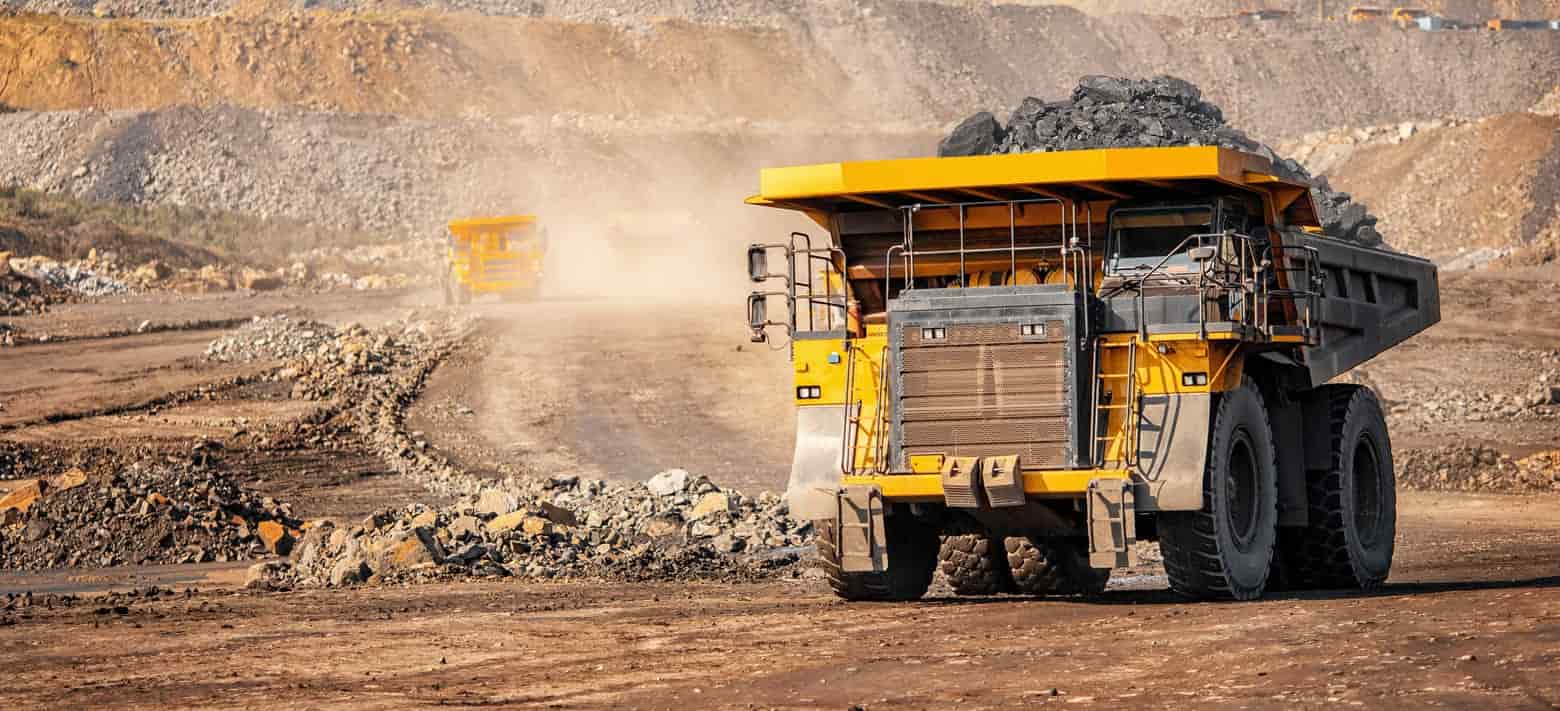 Globally recognised standards and certifications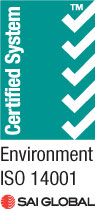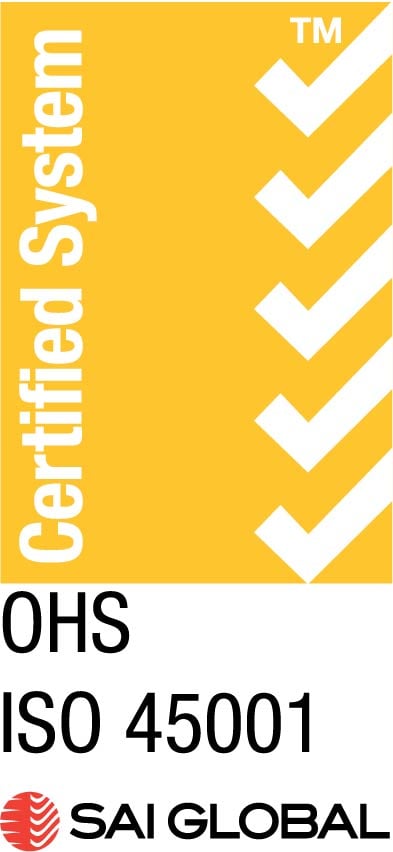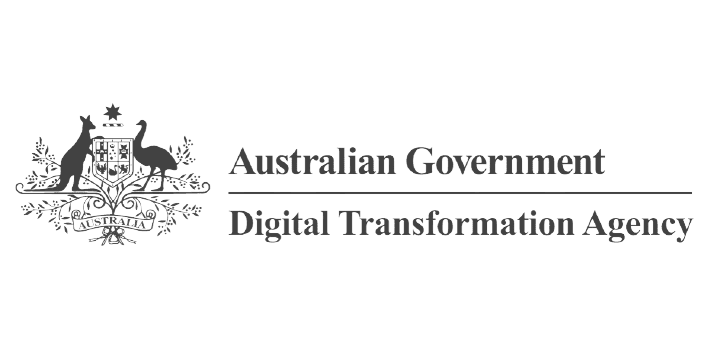 Core to edge: The next technology frontier
Where intelligent technology must intersect with central intelligence teams and applications, enabling them to draw insights and inform critical decision-making that yields productivity and safety enhancements.

Edge data centres
Infrastructure deployments close in proximity to edge operations. Enabling high-performance access to cloud services and resources from decentralised operations sites. Edge infrastructure is also the central point for delivery of high-speed network connectivity. Edge facilitates significantly higher performance output at operational sites, as well as cost efficiencies through interconnection solutions that remove the need to backhaul data over private carrier links to centralised operations. These edge-based services will enable your organisation to take the next steps in utilising technology as a core business strategy enabler. Real-time data analysis, machine-learning and automated decision making is impeded without these under pinning services will.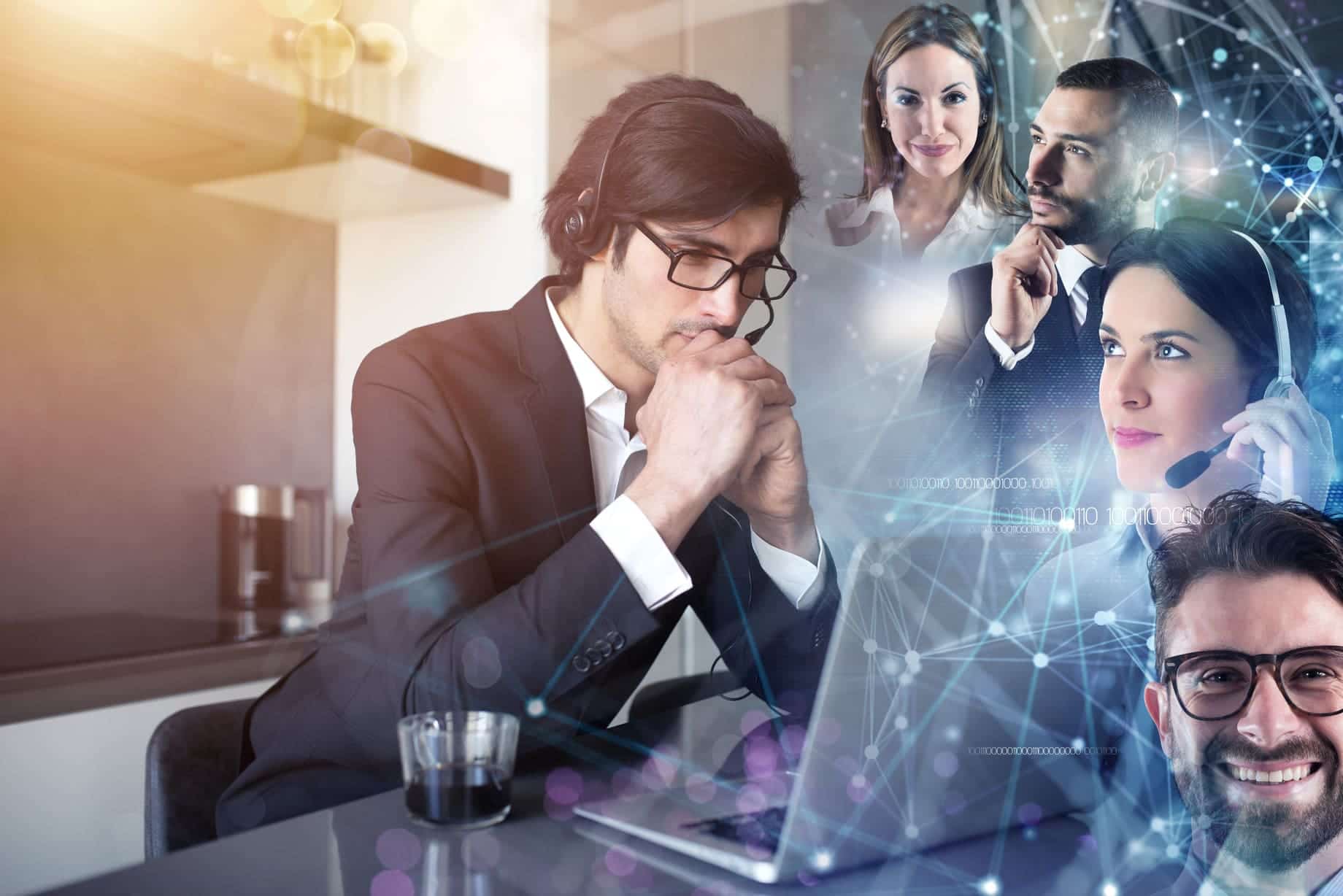 Remote operations centres
The criticality of system availability and uptime cannot be overstated when it comes to delivering operational transparency, efficiency and safety in mining and resources. Similarly, the importance of not just technology uptime but also staff capability in mission critical environments is increasingly becoming a business necessity in order to guarantee operational imperatives. NEXTDC's MCX solutions are comprised of custom Mission Critical Space that leverages the scale, resilience, connectivity and security of our Tier IV completely fault tolerant data centres. objectives.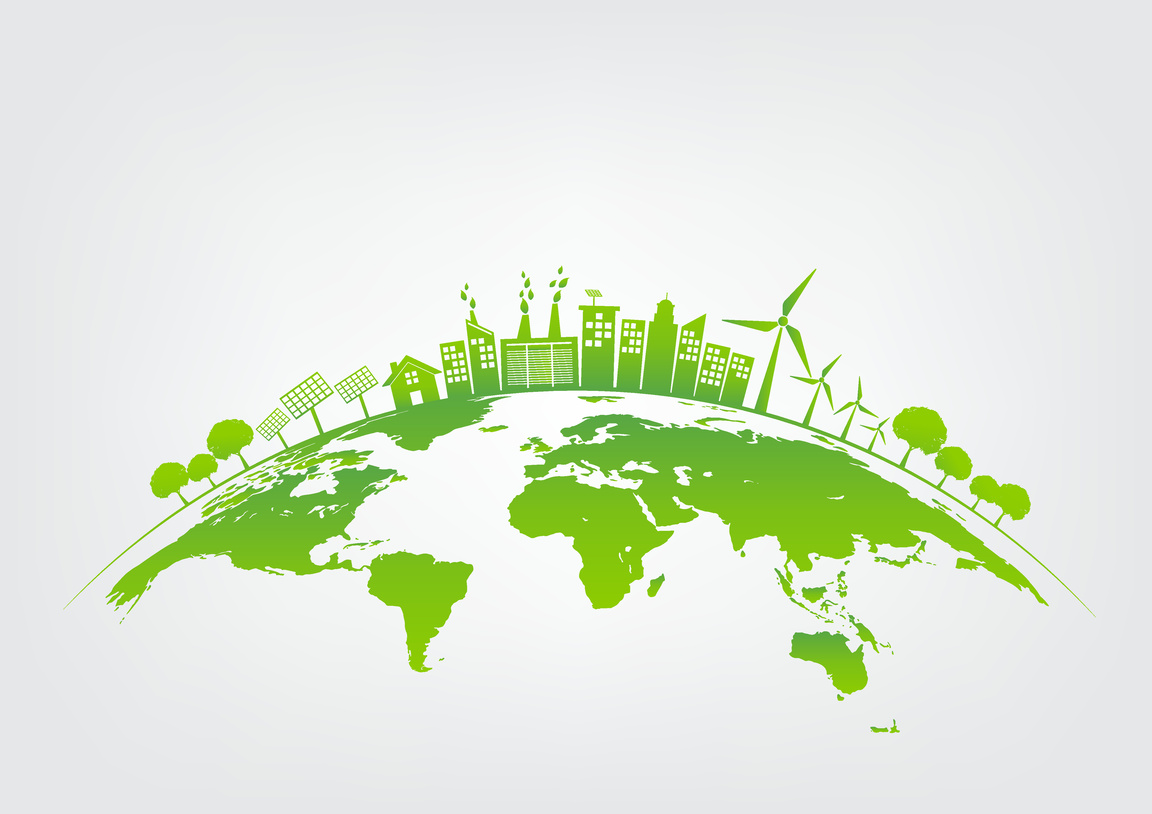 The net-zero mine
NEXTDC 's data centres deliver pre-engineered sustainable and energy efficient solutions that guarantee the most efficient use of power. We also calculate your carbon usage for reporting purposes and deliver accredited offsets that neutralise your output, all while ensuring performance is never compromised. NEXTDC's data centre platform enables carbon neutral digital infrastructure; a strong foundation to move towards organisation-wide net zero targets for the mining and resources industry. Our digital infrastructure platform allows for full utilisation of high density technology without compromising objectives to more easily realise the efficiencies and implementation of carbon neutral systems.
NEXTDC's solutions for Mining and Resources organisations
Optimise your mine of the future with Australia's only provider of integrated edge data centre and remote operations solutions.
Operational stability
Increase productivity and flexibility
Sustainable business operations
reduce costs and accelerate time to value
Enhance safety
EBOOK
Get our free ebook on how you can level up your B2B SaaS content marketing
Get our free ebook on how you can level up your B2B SaaS content marketing