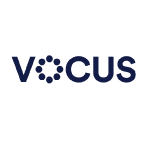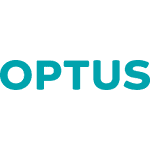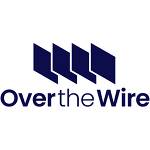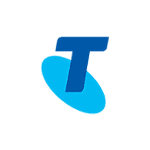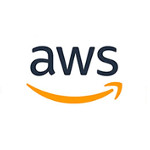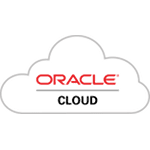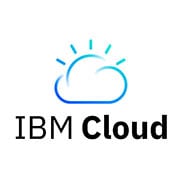 Slow is the new downtime
2020 has seen the advancement of the digital transformation agenda for business by as much as three years. There is a tsunami of innovation happening right now, heightening the need for business owners to focus on their own digital acceleration plans.
For many, now is the time to start disrupting or face the risks of being disrupted by competitors.
Poor digital resilience can present itself in a number of ways:
Increased frequency and duration of outages
Poor, or unreliable network performance and application response times
Inability to respond quickly, and adapt to change; and
Churn – resulting in reduced customer retention and acquisition
Either way you look at it, all of these scenarios can lead to lost revenue, reduced productivity, and reputational risk.
Please complete the form below to download the report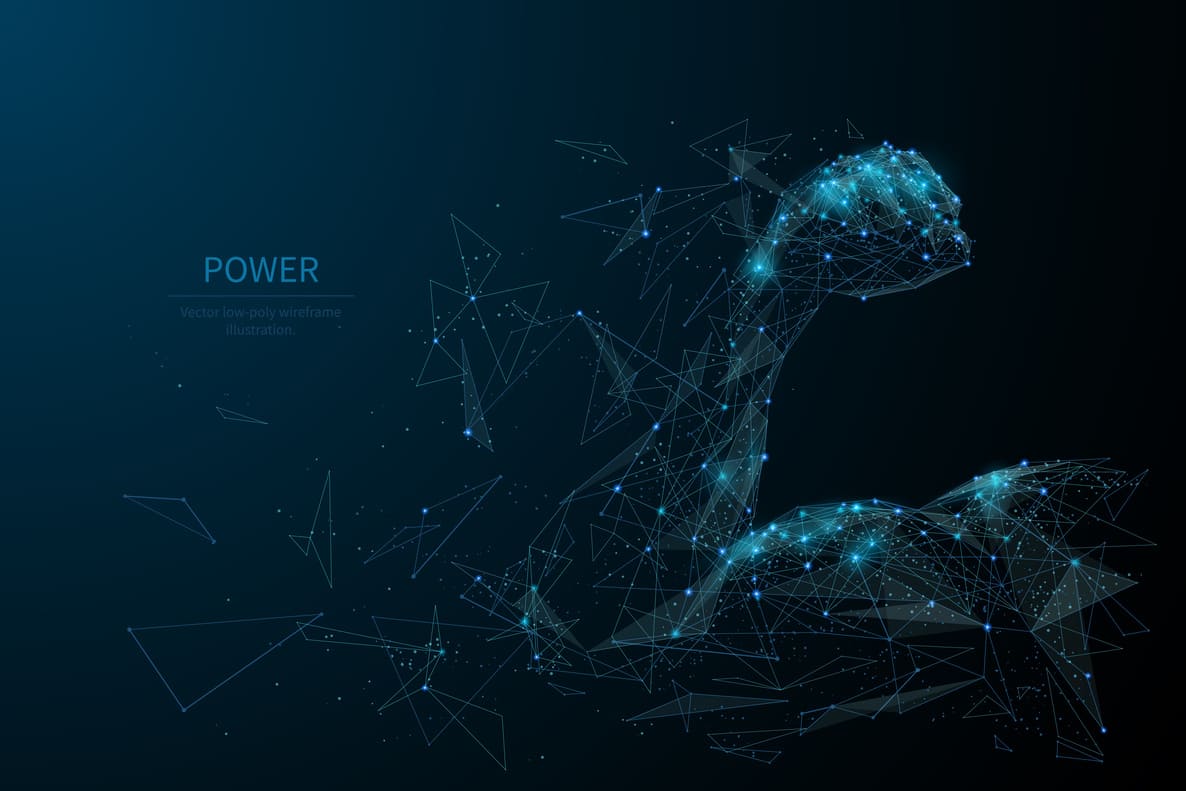 Achieve digital resilience
Building digital resilience has never been more critical. You not only have to prepare for technical issues that can interrupt operations, but you also have to ensure that you have the flexibility and scalability needed to respond to ever-changing market conditions and business priorities. True digital resilience enables an organisation to consistently meet user and customer expectations in all circumstances without detracting from the broader digital transformation agenda. It is the only way you can be confident in your ability to stay ahead of competitors and adapt with agility to evolving market conditions.
That not only means giving your business a 100% uptime advantage, it means your systems are equipped to deliver the performance and flexibility needed so you can respond optimally to any situation.
Download the e-Guide and dive into the key considerations that will support your mission of strengthening the digital resilience of your business.