The challenge of the software defined data centre
The software-defined trend is like a flywheel, generating momentum and energy as it goes, replacing existing ICT service models with the promise of engineering simplicity and a better economic return on invested capital by allowing organisations to pay for only what is consumed, keeping both CIOs and CFOs sleeping well for years to come.
Cisco predicts that over the next five years data centre traffic will nearly triple as organisations are forced by the explosion in new 3rd Platform services and applications, such as social technology, mobile computing, cloud, big data and the Internet of Things to evolve ever more flexible and agile IT deployments.
This nexus of forces is driving both data centre upgrades and the construction of large-scale, cloud-enabled facilities, but also the extensive consolidation and slow-down in construction of in-house data centres, representing the evolution of the traditional, hardware-defined corporate data centre into the fully virtualised mega-data centre.
While virtualisation and cloud-based delivery models fulfil the need for greater agility, they have the potential to increase management complexity and costs due to many organisations' infrastructure and networks being at different levels of development. So for organisations to achieve true interoperability between cloud and traditional models they must integrate existing systems into a single management structure.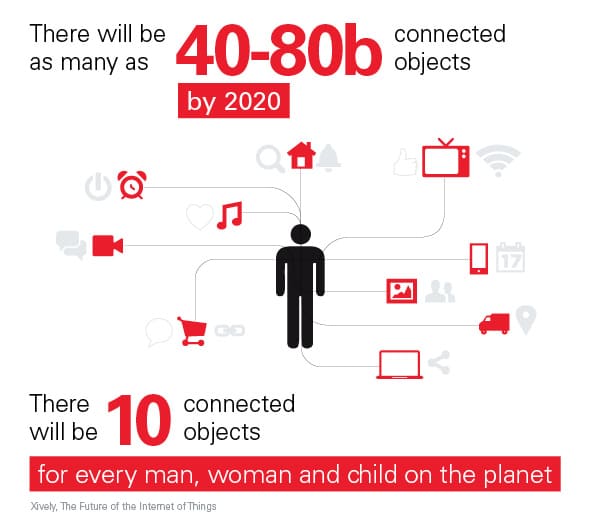 One of the key solutions being promoted by the IT industry to meet these demands for highly integrated, connected and agile ICT is the software-defined data centre (SDDC).
The SDDC unifies existing and emerging technologies to ensure the most efficient use of data centre resources by utilising specialised software to manage infrastructure with minimum human involvement, shifting workloads between servers and even data centres to streamline utilisation, and keep IT investment conforming to business objectives.
Much like the way the term 'cloud' has been used by vendors to give any number of barely related products the sheen of innovation, 'software-defined' has been badly in need of clarification, hence the importance of this Deloitte publication.
Rather than being a radical departure from current approaches, SDDC and converged infrastructure are simply continuations of long-term trends (and possibly the end-point of the evolution of virtualisation) which meet the demand for connectivity and flexibility with standardised hardware and virtualisation to lower costs and decrease complexity.
The result is an environment where compute, storage, networking, security and services are all virtualised and controlled by software, which integrates data centre infrastructure management (DCIM) functions to factor in information on the moment-to-moment operation of individual infrastructure, and give organisations the ability to manage their IT resources with game-changing efficiency and speed.
Essentially, service optimisation is the fundamental driver of the software-defined, next generation data centre, where IT investment shifts from supporting day-to-day operations to enabling innovations that both drives growth and supports powerful new ways of doing business, while uncovering the true cost of their IT investment.
There's more to achieving software-defined success than automated, virtualised infrastructure – the evolution of the SDDC relies just as much on the organisation's ability to integrate new ways of working – because converged infrastructure and software-defined environments break through traditional organisational silos, requiring a significant change in business culture.
Each stage of transformation into the next-generation data centre represents a shift away from the labour intensive, reactive methods that are part and parcel of the traditional data centre, toward a more automated 'lights out' operation that supports the integration of new technology and services at will.
As the opportunity to benefit from the SDDC becomes a reality for more organisations, they have a critical decision to make. They can wait for their competitors to take the lead and shoulder the risk that's inherent to innovation, or they can overcome organisational inertia to pursue the astounding new era of software-defined everything.