Strengthen your digital foundation to accelerate growth.
The wheels to "digitise everything" that were already in motion, were accelerated by COVID-19. Today, the criticality of your business maintaining an agile foothold is pivotal to ensuring you're equipped to respond to your customers' new, and frequently changing needs and achieve growth objectives.
Supporting the rapidly evolving requirements of business requires partnering with a data centre partner that delivers you the backing of completely fault tolerant digital infrastructure.
Partnering strategically with NEXTDC means leveraging the depth and industry expertise that runs deep within our business. This in turn frees up your capital, and resources to focus on driving innovation, creating customer value, accelerating growth and streamlining efficiencies.
As a partner, NEXTDC go the extra mile, delivering the critical assurance of complete fault tolerance, and uninterrupted operations of the infrastructure powering your business, so you are best positioned to deliver on your growth and customer-first priorities.
Download the 2021 Frost & Sullivan Analyst Report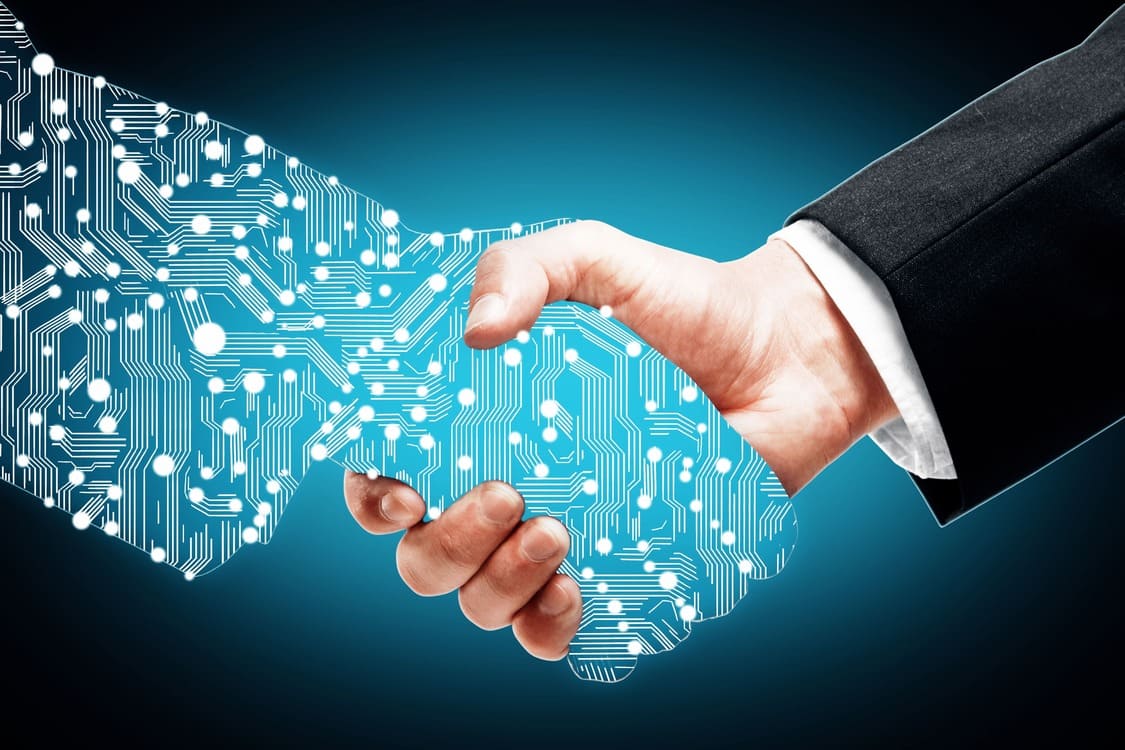 Partnering with you to deliver solutions that address your biggest challenges
Best in class solutions that deliver the reliability, security and assurance your business needs
Scalable, agile solutions that move in step with you
Australia's major 'meet me' digital hub, enabling interconnection solutions that deliver low complexity, high transparency, and control
Multi-Cloud support and efficiency scaling through the largest locally available ecosystem of cloud platforms and digital services providers
Sustainable, ethical solutions that deliver the highest energy efficiency and carbon neutrality
Read Frost & Sullivan's analyst deep-dive on the data centre market, and why NEXTDC are the leading data centre provider to support your long-term digital transformation and customer-first objectives.
What the analysts say
"NEXTDC's brand is synonymous with technology excellence, innovation,
and, most importantly, customers focus. Its product positioning has played
a crucial role in its brand equity and created a sense of excitement among its customers who engage future technologies to enhance their overall patience."

-Nidhi Jalali,
Best Practices Research Analyst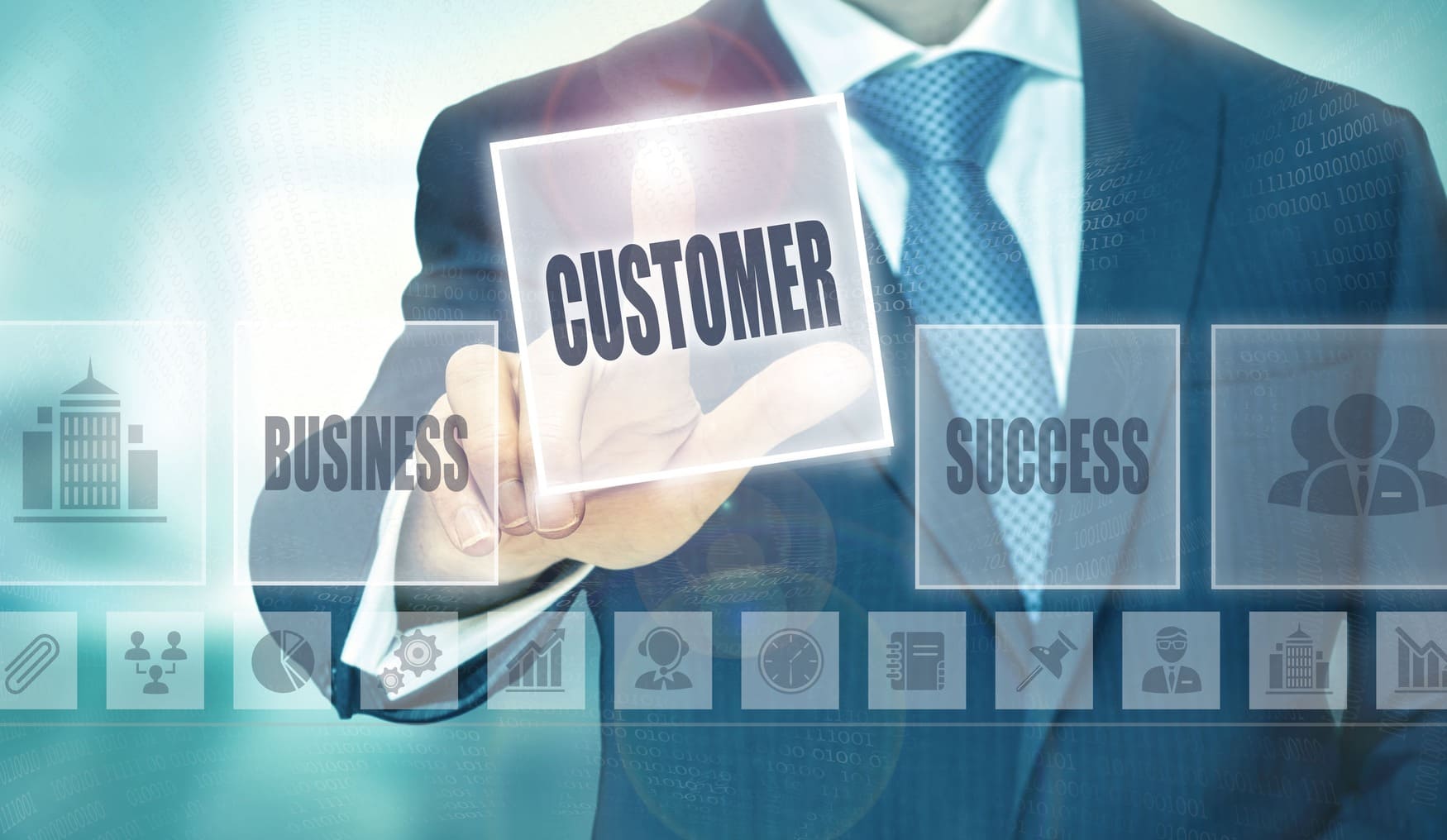 Leverage the industry's experts
Globally recognised standards, certifications, and best practises