The rise of a Hybrid Cloud decade
In a world that consists of 'smart' everything, organisations are handling more data than ever before and agility, efficiency and scalability has fast become a mission critical priority.
In the digital era, the focus of IT organisations remains firmly locked on driving innovation, transforming the business and integrating diverse environments.
However, while all this change accelerates, there are equally important challenges around sweating down the cost of legacy infrastructure and applications as organisations progress their journey toward a truly hybrid architecture that is designed to accelerate business strategy.
Please complete the form below to download the report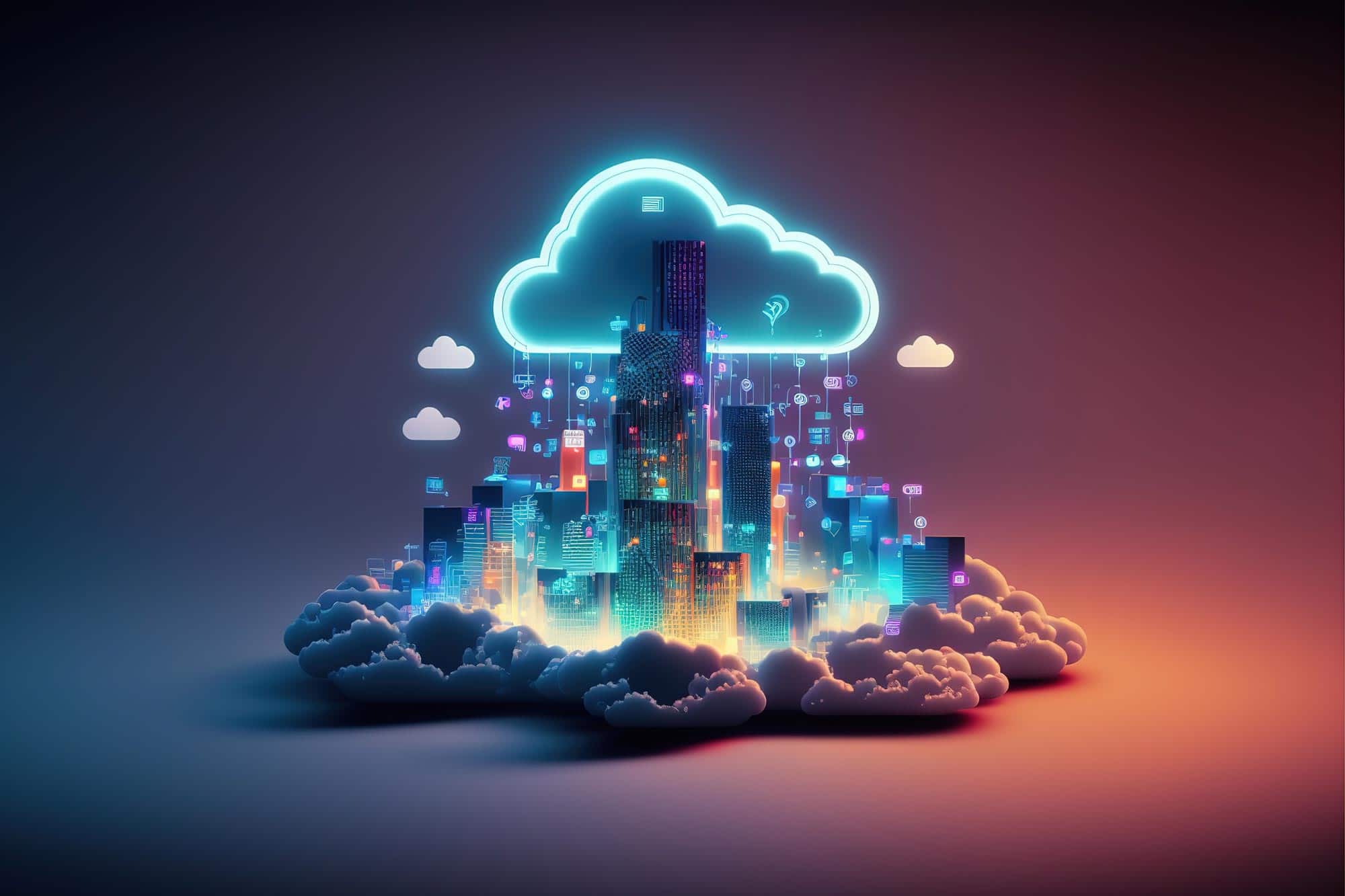 Enabling the business strategy
Planning to transition legacy to become a part of an optimised Hybrid Cloud environment - keeping legacy within arm's length of the cloud and innovation initiatives that enable business is the solution to reducing cost, saving time, improving performance and transforming the customer experience.
This report introduces valuable insight on helping guide you to a state where legacy infrastructure doesn't become a crisis that overshadows more strategic transformation projects.
Proactively support legacy and integrate it into your broader transformation objectives in three important steps.