Optimise your Hybrid Cloud
Supercharge your user experience. Increase business performance by 66%
The next wave of cloud, driving successful digital business
In the age of the customer, delivering an "always on" experience comes from the flexibility and resilience of your IT infrastructure. How you respond and adapt to change, pivot your business and re-invent your customer experience is a key differentiator between you and your competitors.
Looking at the recent growth in the number of people working remotely, it gives as a sense for how critical it is that our platforms, applications, and data are intimately integrated, secure, and always available.
The use of cloud services – be it public or private – is by far the clear model of choice today. Cloud provides organisations with options, options provide choice, and as such, flexibility. When it comes to digital transformation, scalability and flexibility are critical. The problem we face is that spreading core business services, applications and data across increasingly distributed Hybrid Cloud environment multiplies the complexity associated with security, reliability and application performance. In turn resulting in a new array of challenges for digital businesses.
Today's hyper-connected world has led to Hybrid Cloud becoming the de facto standard for enterprise IT architecture. It enables organisations to apply the best possible IT infrastructure solution to individual priorities and objectives. The ultimate benefit: accelerating the journey towards more flexible, agile and resilient infrastructure aligned with the broader business strategy.
Please complete the form below to download the report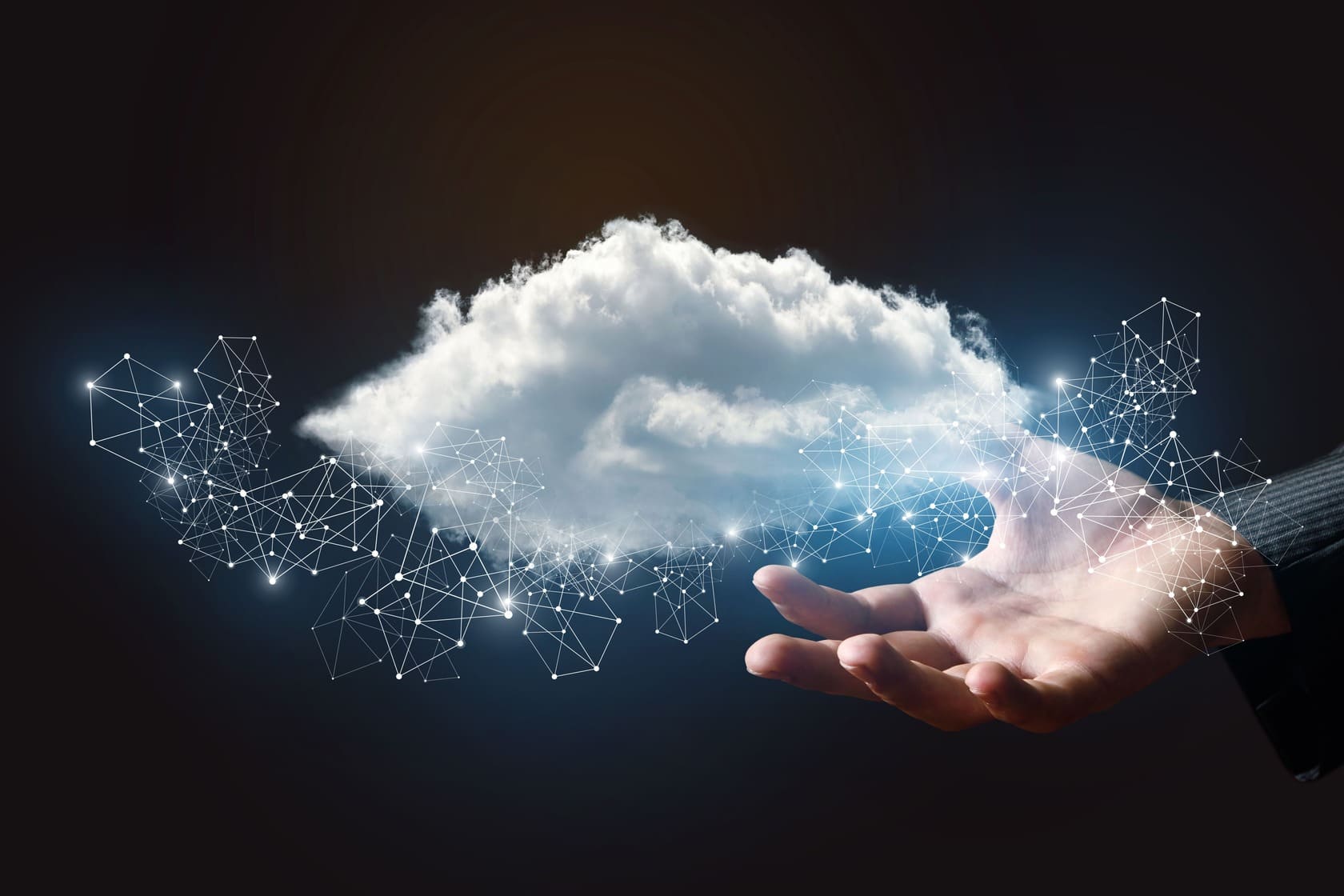 Agile i
nterconnection architecture is the key to o
ptimised Hybrid Cloud.
Creating clear and consistent customer value, a memorable user experience, differentiation in the market and focus on innovation whilst minimising risk is front of mind for every business leader. When it comes to a Hybrid Cloud architecture, the true business value is realised when the environment is optimally architected in a way where it actively enables improved productivity, optimises IT investment, and eradicates broader challenges and cost implications created by latency.
Hybrid Cloud solutions continue to mature, spearheading the second wave of cloud computing and helping organisations achieve their growth objectives by driving a truly digital-first business.
For organisations that are committed to optimising their Hybrid IT environment, there are two questions that need to be addressed
How do you connect your cloud and in-house infrastructure to achieve the best possible performance, security and reliability of your environment?
How do you manage the networking costs associated with data transfer?
Optimise cost, productivity and management with direct cloud connections
The role of cloud is an evergreen strategy that's always evolving. As the needs and nature of your business change, so too will your use for cloud. The one constant consideration in this equation, however, is the need to be able to measure the value of your technology to the business and the return on investments that have been made. Simplifying the management of your Hybrid Cloud infrastructure means that you have the freedom to focus on what matters the most - your business, your customers and executing against the priorities your business cares most about.
This e-book explores a solution that many organisations are choosing as a preferred approach to optimising Hybrid Cloud – directly connecting to their cloud providers from within the same colocation facility. Additionally, we'll discuss the six advantages that this option for streamlining Hybrid IT connectivity offers:
Performance
Cost
Reliability
Scalability
Simplicity
Security