Enabling mining and resources to realise the mine of the future
From mission-critical applications to AI: Your transformation is enabled by our data centres
Maximising the value of technology in mining operation
Edge computing continues to be pushed as the next evolution to enable organizations to meet future technology delivery requirements.

Optimise your mine of the future with Australia's only provider of integrated edge data centre and remote operations solutions.
Our Edge data centres facilitate significantly higher performance output at operational sites, as well as cost efficiencies through interconnection solutions that remove the need to backhaul data over private carrier links to centralised operations.

These edge-based services will enable your organisation to take the next steps in utilising technology as a core business strategy enabler. Real-time data analysis, machine-learning and automated decision making is impeded without these under pinning services will.

Download our playbook and learn how maturing techs and deployments are making Edge computing a strategic business imperative.
NEXTDC DATA CENTRES
Reduce risk from day one
Globally recognised certifications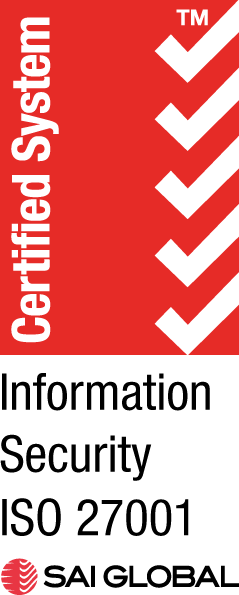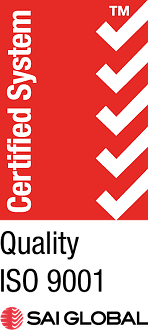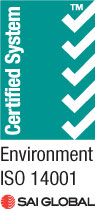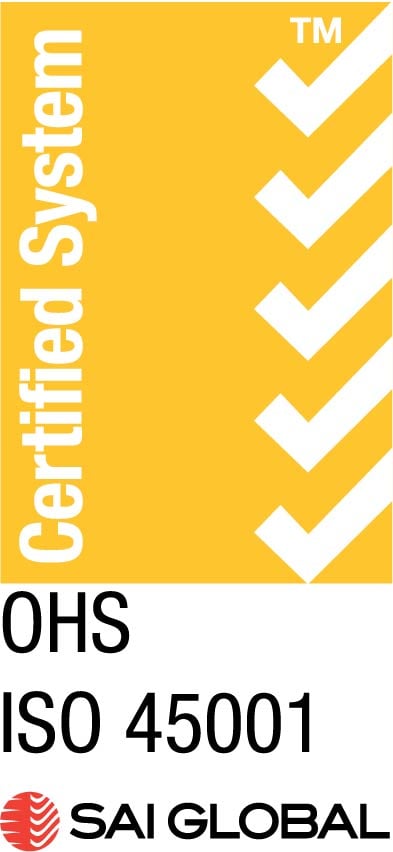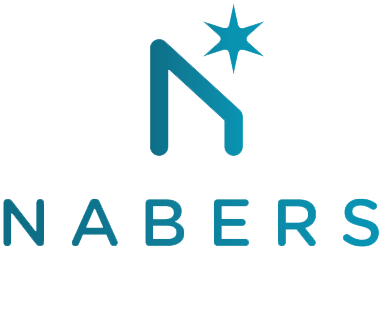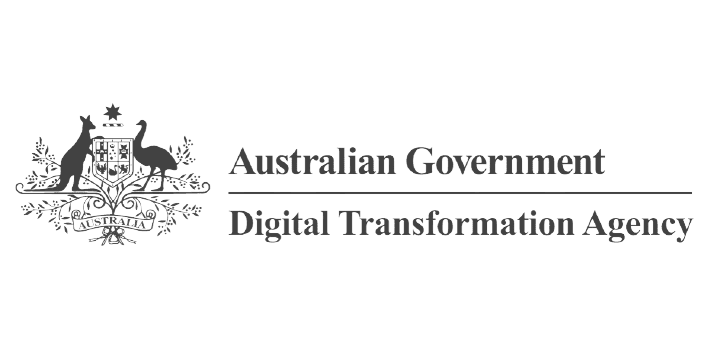 Why customers colocate with us
What enables NEXTDC to offer unparalleled operational excellence

Nabers 5-star rating
Proactive in working towards reducing energy consumption, NEXTDC is Australia's only NABERS 5-star energy efficient data centre.

Highest global certification standards
As Australia's most cloud-connected and cloud-enabled data centre network, we offer greater choice at the lowest latency to ensure you drive more out of your cloud investments.

Industry leading PUE levels
NEXTDC is a clearly the industry leader in Power Usage Effectiveness (PUE), with sustainable free air-side cooling that reduces power consumption.

Enhanced experience
NEXTDC's ONEDC® data centre intelligence cloud platform enables customers to get a 360-degree view their data centre utilisation, removing administrative burden.
Low latency
NEXTDC provide a low latency promise to organisations across regional and metro areas Australia-wide. NEXTDC are committed to providing high-performing colocation services to achieve digital transformation and desired business outcomes.
Sustainability
With NEXTDC's customer centric corporate philosophy, NEXTDC holds sustainability as one of its core values in all aspects of its business, from zero-waste requirements to 100% carbon offsets.
Register for a tour
Visit a data centre
Acting as a major hub for connectivity, our colocation facilities surpass industry standards for security, performance and energy efficiency. Our data centres are recognised world-wide for their engineering and service delivery excellence. A combination of cutting-edge technology and innovative engineering design means we deliver unprecedented levels of reliability and resilience for your business.

Book your on-campus experience and visit our world-class facilities.