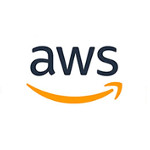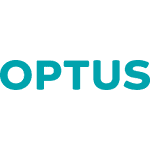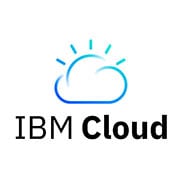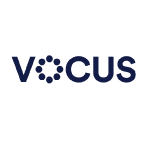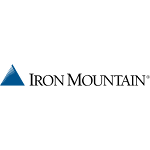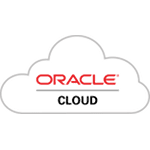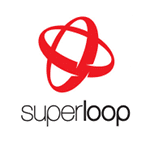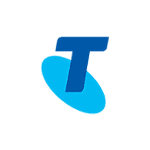 The real costs of managing your IT infrastructure in-house
Relocating your IT infrastructure to a specialist data centre provider is not a decision to be taken lightly.

Think about how much capital expenditure and man-hours you have tied up in deploying and managing your in-house I.T infrastructure platform. Getting power, cooling, expansion, maintenance, and physical security right, so your infrastructure never fails you, is difficult. When data centres aren't your core business, is it the best use of your time and capital?

There's more that can be achieved by redirecting your focus to strategic business priorities.
In addition to procuring adequate space, racks, cables, switches and other specialist equipment for your on-premise requirements, don't forget the sunken costs that stack up behind it. You also need to factor in the power, cooling, monitoring, connecting, securing and insuring the critical infrastructure that drives your business.
Please complete the form below to download the report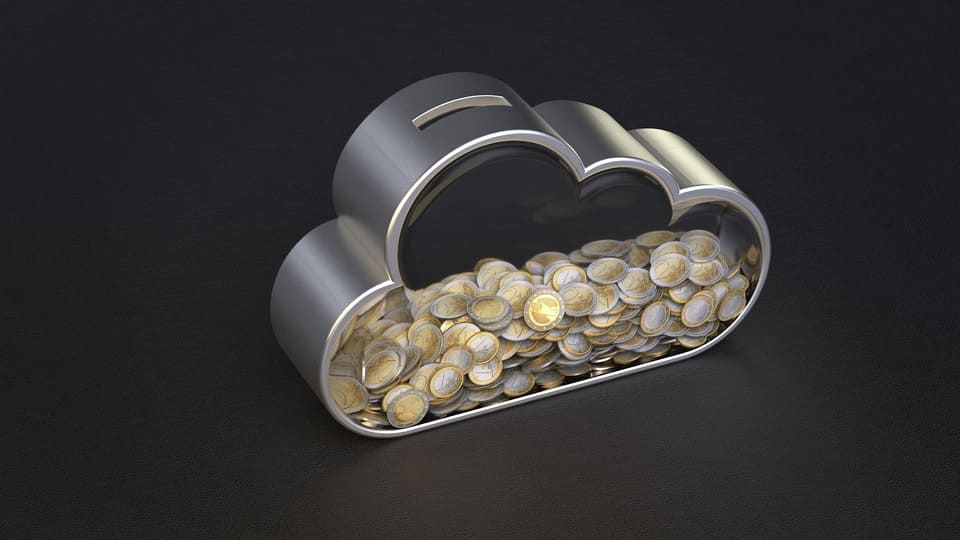 The true value of making life easier
Downloading the guide will give you insights on how to:
Weigh up the true costs of keeping your IT infrastructure on-premise
Understand untapped savings unlocked when colocating in a specialist facility
Avoid disaster when things heat up
Slash power and utility bills
Ensure ironclad security at a fraction of the cost
Eliminate business downtime and continue to delight your customers 100% of the time
We've prepared the following e-Guide which looks at the total cost of economic investment when you run your IT infrastructure in-house.
Benefit from the financial advantages that come with colocating in a specialist facility:
Avoid disaster and give your business a 100% uptime advantage
Flexible real-estate strategy
Connect locally and natively to your clouds
Slash power and utility bills
Benefit from ironclad world-class security
Get all the facts you need to make an informed decision about the best outcome that will enable your long-term strategy.