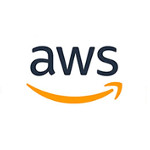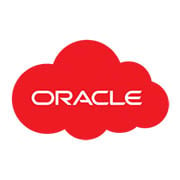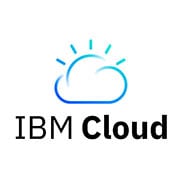 Optimising IT Architecture with the Best of All Cloud Worlds
Hybrid Cloud has become the most widely recognised way to structure and optimise IT architecture, and forms part of a $39 billion market that continues to grow rapidly. But for many, the term is still obscure.
What is Hybrid Cloud, how does it work, and why are so many organisations restructuring their IT architecture to align with the advantages that it represents? In order to remove some of that obscurity, this report breaks down each of the components of Hybrid Cloud.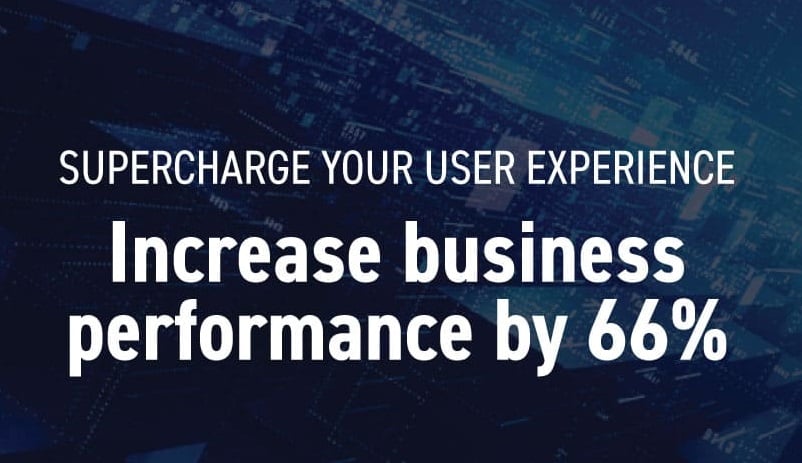 What is Hybrid Cloud
Hybrid Cloud refers to a mixed computing, storage, and IT services environment made up of physical on-premises IT infrastructure, private cloud services, and a public cloud such as AWS, Microsoft or Google.
What is Hybrid Cloud Architecture?
Hybrid Cloud is a type of IT architecture. By definition using a combination of public clouds, on-premises computing, and private clouds within your IT environment, it means that you operate a Hybrid Cloud architecture.

Hybrid Cloud enables data to run smoothly across the public and private cloud, leveraging the best attributes of both reduce latency and improve user experience.
Cloud Computing Models
Public cloud: cloud computing via public cloud providers is available to anyone. They can be accessed via the public Internet or via direct connections that are accessed directly within Hyperscale cloud data centres. The leading public cloud platforms include AWS, Microsoft, Google, Oracle, IBM and Alibaba Cloud.
Private cloud: although private cloud shares the same traits as public cloud, private clouds are created for and controlled by a single organisation. Also known as internal or corporate clouds, private cloud services are available to users within that organisation, opposed to a service that is publicly available.
Both public and private clouds offer the same customer advantages such as on-demand services, storage, processing power, platforms and applications all consumed as an operationalised service (often referred to as-a-Service or consumption plans), opposed to capital overheads.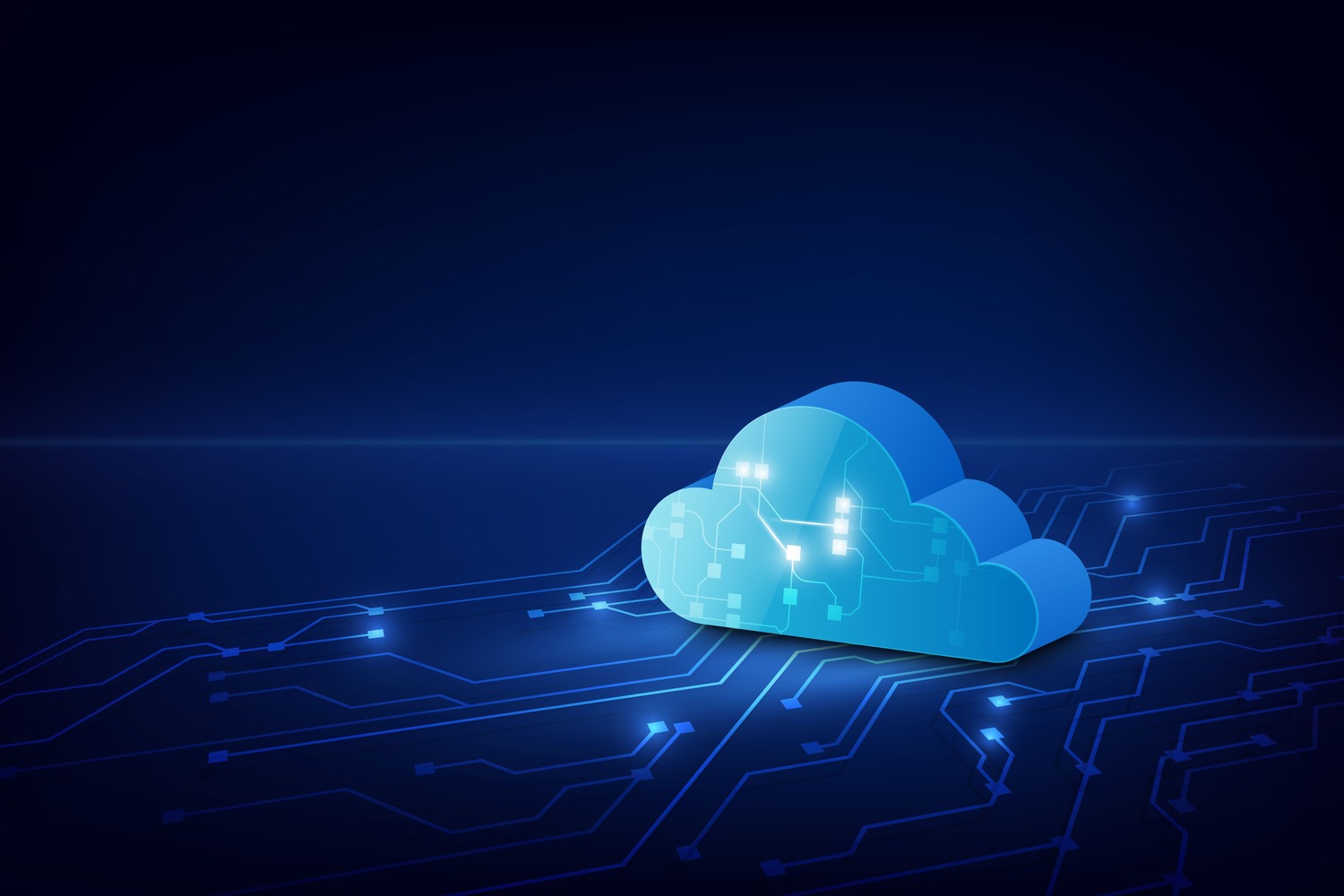 Download the report
Discover how Hybrid Cloud is enabling organisations to build flexibility, run agile, scale rapidly and grow fast.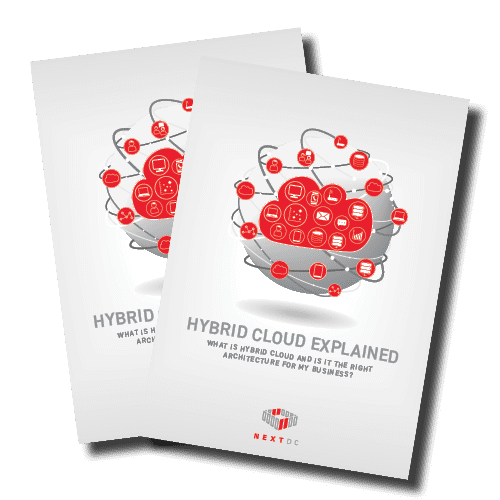 Cloud Workload Concepts
Hybrid Cloud — or any cloud environment — is just that: an IT environment or IT architecture. Workloads are the resources deployed and running across that environment, and they represent how most organisations use their clouds. These resources can be:
Virtual machines
Databases
Servers
Applications
Workloads in the cloud can be different, they serve their own unique purpose, which may come with different needs: some might be CPU intensive, others memory intensive, while other workloads could be optimised for database storage. Sometimes the workload may be a large-scale service made up of hundreds of micro-services, it may be a smaller, individual service or it could simply be a test environment for staging and testing purposes.
While workloads aren't exclusively used in Hybrid Clouds, the advantage of this model is that workloads can be shifted between public and private clouds to suit demand, cost, performance, security, or other factors.
This report explores:
The business advantages of Hybrid Cloud
How Hybrid Cloud is used in organisations
How Hybrid Cloud architecture is managed
How to decipher whether Hybrid Cloud is right for your organisation
Optimising Hybrid Cloud by streamlining cloud connections
The role of cloud is an evergreen strategy that's always evolving. As the needs and nature of your business change, so too will your use for cloud. The one constant consideration in this equation, however, is the need to be able to measure the value of your technology to the business and the return on investments that have been made. Simplifying the management of your Hybrid Cloud infrastructure means that you have the freedom to focus on what matters the most - your business, your customers and executing against the priorities your business cares most about.
For many organisations, directly connecting to their clouds as opposed to connecting over the public Internet has emerged as a preferred approach in assisting their efforts to optimise Hybrid Cloud – directly connecting to their cloud providers, from within the same data centre colocation facility.
For organisations looking to mature their Hybrid IT strategy and drive exponential gains, they are quickly turning their focus toward directly interconnecting their clouds. When it comes to streamlining Hybrid IT connectivity to drive better efficiencies across the business, this form of connectivity to support Hybrid IT architecture yields significant advantages, which are captured in six key areas:
Performance
Cost
Reliability
Scalability
Simplicity
Security
What is Hybrid Cloud, what are hybrid cloud solutions, how does it work, and why are so many organisations restructuring their IT architecture to align with the advantages that it represents?