BRISBANE, Australia – 23 August 2021. NEXTDC Ltd (ASX:NXT) is pleased to announce it has been formally certified by the Australian Federal Government's Digital Transformation Agency (DTA) as a Certified Strategic hosting provider of data centre services.
Certified Strategic status is the highest level of data centre certification attainable and is only available to providers that allow the Government to specify ownership and control conditions.
The Hosting Certification Framework was developed to operationalise the principles outlined in the whole-of-government Hosting Strategy, and to support the secure management of government systems and data. The Framework is designed to assist agencies to mitigate against whole of supply chain and data centre ownership risks and enable them to identify and source appropriate hosting and related services.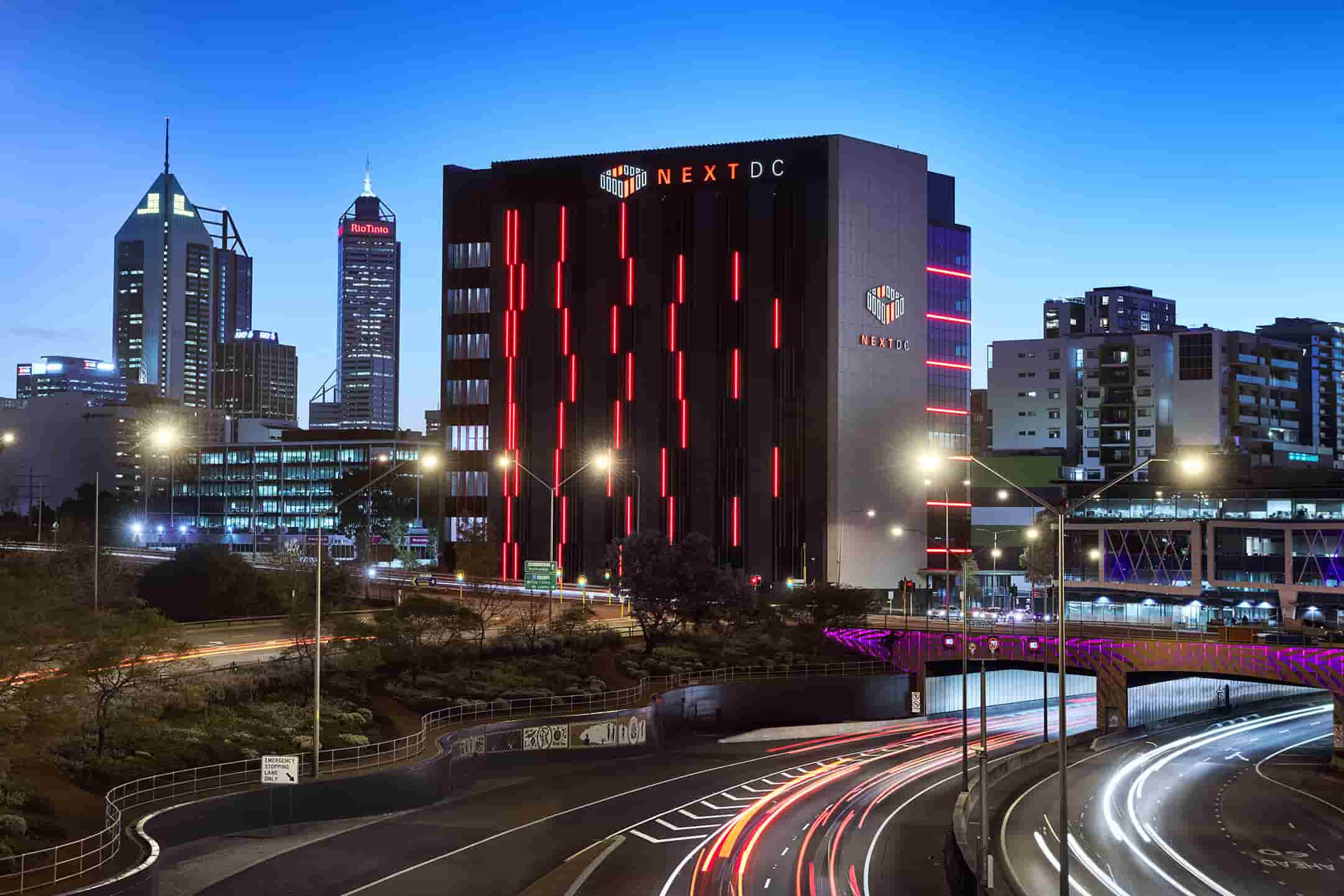 The new framework ensures increased security provisions to protect privacy and improve resilience, by assessing and certifying all 'direct and indirect providers of hosting and related data centre services to Government.
David Dzienciol, NEXTDC Chief Customer and Commercial Officer, commented, "We applaud the Government's decisive action around only partnering with leading Australian data centre services companies that are independently verified as being able to safeguard the escalating volumes of sensitive government held data."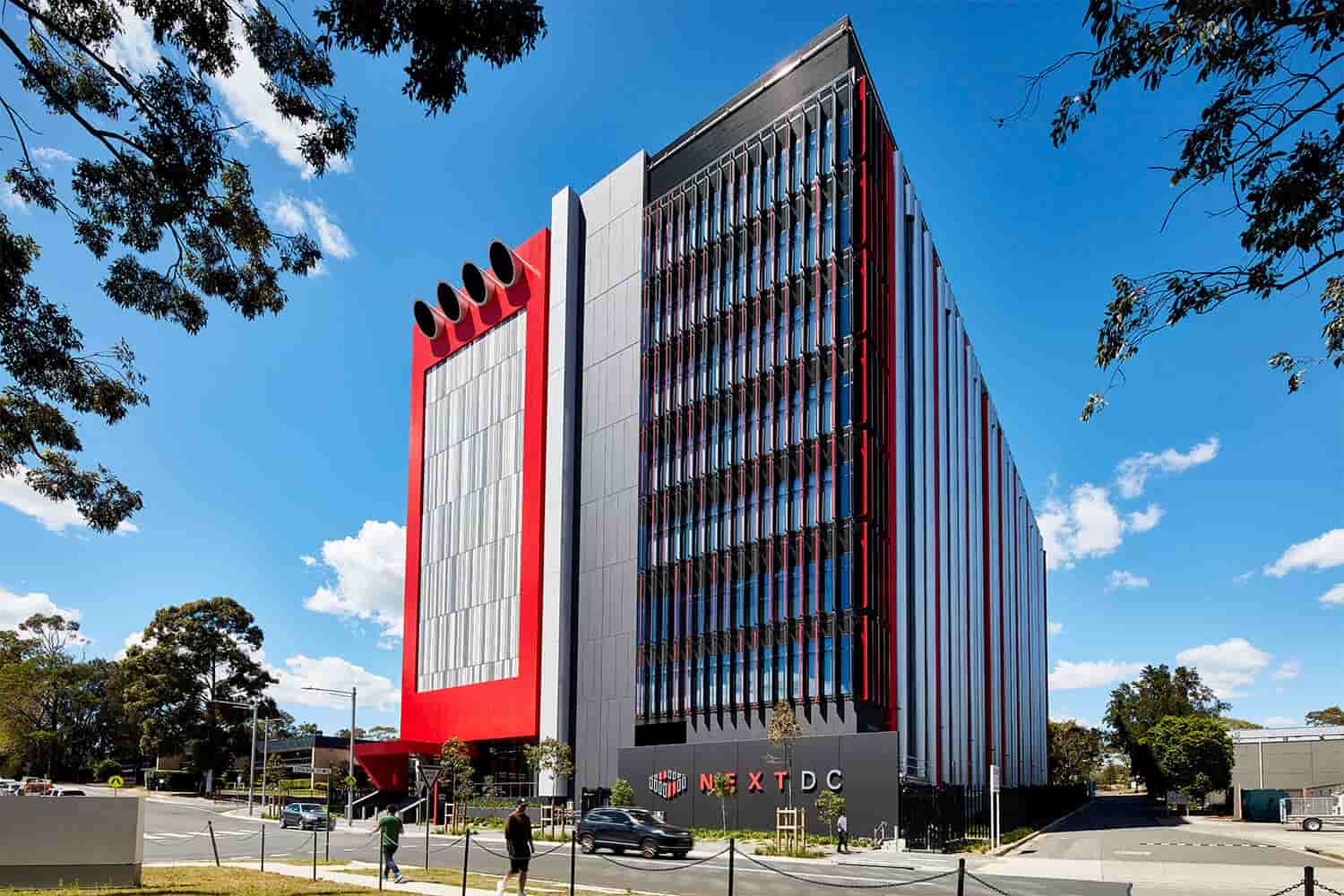 The recognition of compliance in alignment with the highest certification requirements for NEXTDC's data centres assures Federal, State, Territory and Local Government organisations that NEXTDC has been independently assessed and approved by the DTA to deliver the highest standards in data centre security and data sovereignty.
As well as ensuring critical Government data is retained onshore in certified data centres, this strategy requires Government data only to be managed in cloud availability zones and by managed service providers who are verified as being able to deliver the requisite high operational standards and supply chain resilience required to support the storage of Government data.
"With digital transformation and cloud migration accelerating rapidly right across the economy, data has become the most valuable business resource, and Government agencies manage some of the most sensitive information in existence."
"The risks associated with data breaches caused by human error and malicious activity is evolving daily. We are proud to be one of very few data centre operators that are strategically positioned to achieve the highest level of certification under the Australian Federal Government's Hosting Certification Framework", said Mr Dzienciol.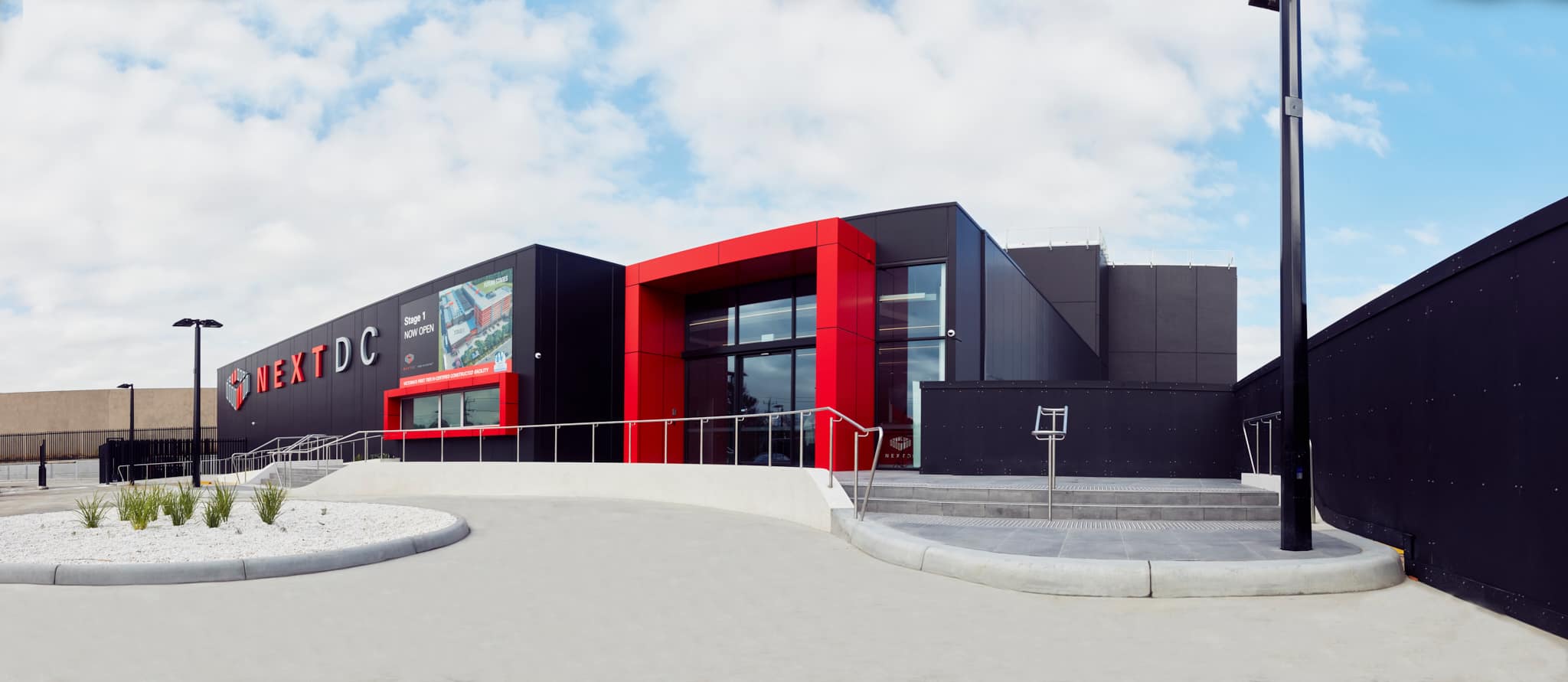 To better serve our public sector customers, and to support the certification of our hyperscale cloud customers that supply the public sector, NEXTDC took the decision to seek the highest level of certification for its entire national data centre footprint (Brisbane B1 & B2, Sydney S1 & S2, Canberra C1, Melbourne M1 & M2, and Perth P1 & P2).
"Achieving the highest level of data centre certification from the Federal Government further endorses the quality and integrity of our data centre services and the extensive support we provide to Government. Additionally, it provides our hyperscale public cloud customers with assurance that the critical cloud infrastructure in our data centres is certified to the highest of Government standards for data sovereignty", Mr Dzienciol concluded.