By Craig Scroggie, Chief Executive Officer
With the festive season right on the doorstep, our first Christmas present arrived early this year with Development Approval (DA) having been granted for our proposed S3 Sydney Data Centre.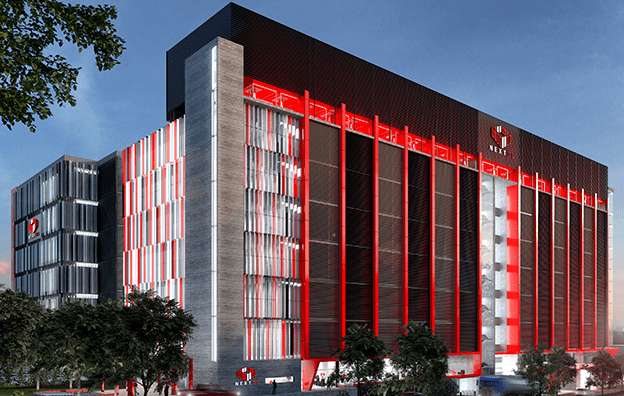 As we prepare to enter 2020 and celebrate the ten-year milestone of NEXTDC's founding, we begin planning for the next exciting chapter in the company's history - the development of third-generation data centres.
Located in Gore Hill, less than 10km from the Sydney CBD, S3 Sydney will be NEXTDC's largest development to date and will deliver more than 20,000m2 of IT space to organisations.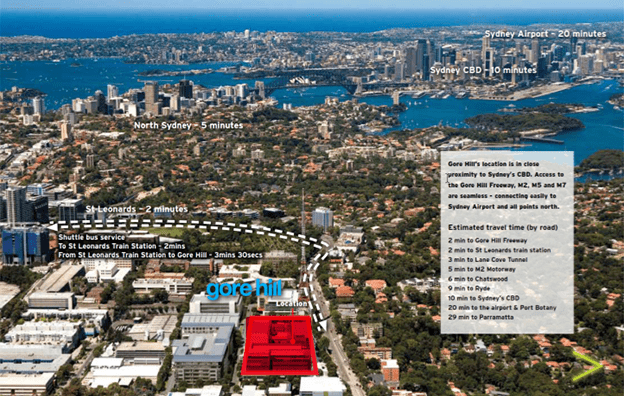 "We are thrilled to receive formal DA approval for S3 Sydney. The approval of this new facility puts us in strong position, giving us the ability to respond quickly to customer demand as we continue to contract for the balance of our space at S2 Sydney. As Australia's most cloud connected and cloud enabled data centre provider, we house Australia's largest and network-rich ecosystem of ICT services partners enabling NEXTDC to offer organisations a superior option when building flexible, scalable and highly resilient hybrid IT architectures."
As we continue our pursuit of building Australia's most resilient, sustainable and operationally superior data centres, our commitment to maximising uptime, minimising energy consumption and optimising the overall efficiency of our facilities remains our focus.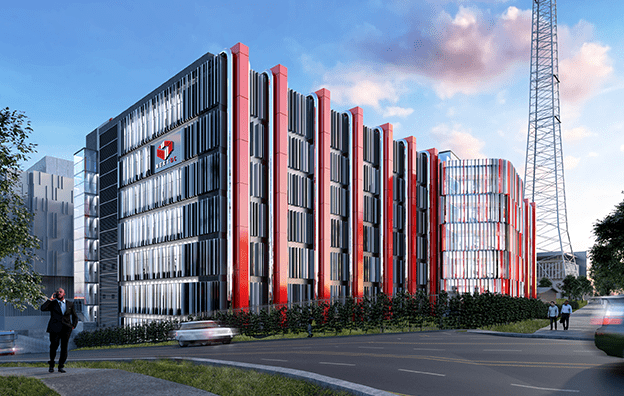 S3 Sydney will be built to the Uptime Institute's Tier IV standard and will target a level of energy efficiency that we are yet to see in this country. Today, NEXTDC is the only data centre infrastructure solutions provider in the country to operate at a NABERS 5-Star independently certified rating for energy efficiency, the pinnacle of data centre efficiency ratings from the Australian Government – but incredibly, the best is still yet to come!
S3 will form its own thriving, network-rich ecosystem which will connect directly to the existing S1 and S2 Sydney data centres, and seamlessly with the rest of NEXTDC's national footprint.
Site works will begin in early in 2020 to prepare S3 Sydney for development which will enable NEXTDC to accelerate construction works. Development of our third Sydney location will get underway soon and will coincide with the delivery of the final inventory at S2 due to strong customer demand we continue to see for NEXTDC's premium colocation solutions.
Keep reading for more information about the S3 development plan, or contact our team on 13 NEXT.