Leading sustainability within the data centre industry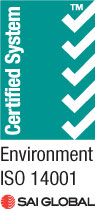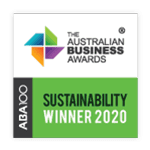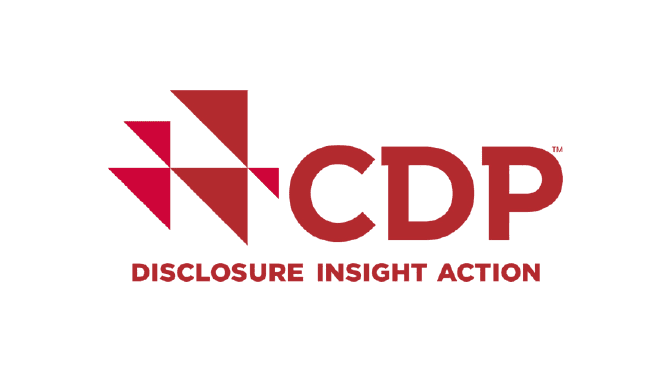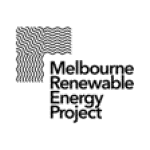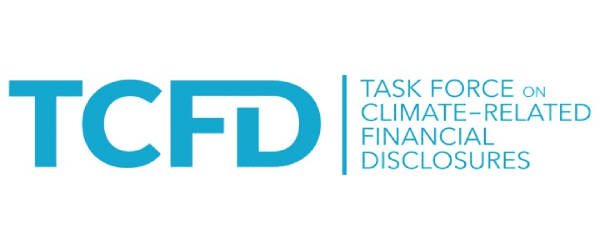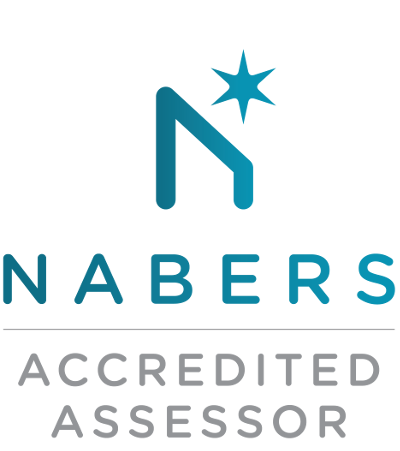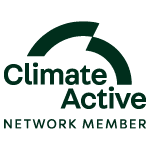 Sustainable business drives success
As digital transformation accelerates, technology — particularly the data centre — has become the fastest area of growth for carbon emissions. Globally, data centres account for around 2% of the world's carbon emissions. With analysts estimating data centres will consume ~20% of the world's electricity by 2025, the growth in carbon emissions is only going to get bigger, faster.
Gartner reported in its 2021 CIO Agenda, that 62% of CIOs now have some involvement in their organisation's environmental sustainability agenda. IT leaders have long been considered drivers of corporate growth and success and now, they are increasingly charged with helping unlock the next area of growth by identifying and building a "social value proposition".
Sustainability sits firmly at the core of enabling organisations to:
Lower costs
Improve operational posture
Reduce carbon debt
Proactively address customer and shareholder demands for environmental sustainability
Calculate your carbon usage and provide

carbon neutral colocation solutions
Please complete the form below to download the report
To ensure your I.T strategy is built upon sustainable foundations, you need partners who: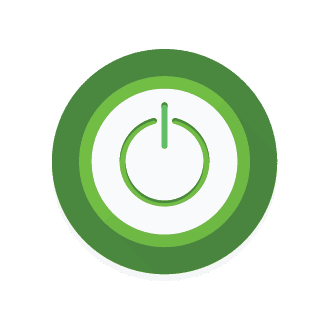 Guarantee the most efficient use of power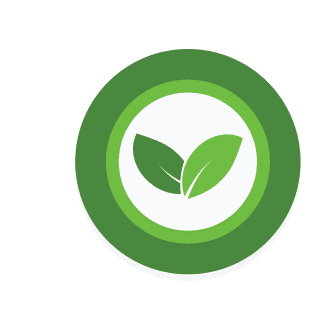 Calculate your carbon usage on your behalf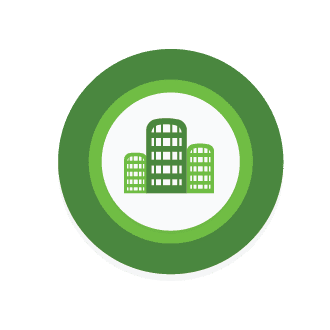 Deliver accredited offsets that neutralise your I.T carbon footprint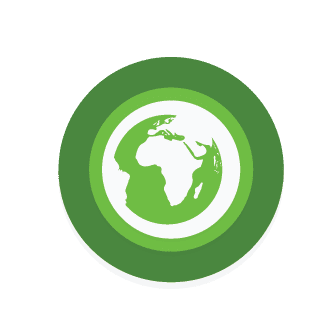 Ensure your customer service levels aren't compromised
Your first step to carbon neutrality
As the world adjusts to climate change, decarbonising the economy will drive aggressive business change and innovation over coming decades. This isn't just about the long game — change is needed today if we are to minimise the impact of climate change and ensure a harmonious balance between technology and sustainability.
Our report uncovers how to quickly, and easily deliver a more sustainable outcome from your I.T operations, and achieve zero-net emissions for your I.T operations instantly.