We are pleased to announce that our S2 Sydney data centre has achieved Uptime Institute's Tier IV Certification for Design Documents, recognising the facilities' ability to withstand individual equipment failures or distribution path interruptions and maintain IT operations.
S2 Sydney is the third NEXTDC data centre to achieve the pinnacle of Uptime Institute's Tier certifications, recognising the company's dedication to building and operating the world's most reliable and resilient data centres.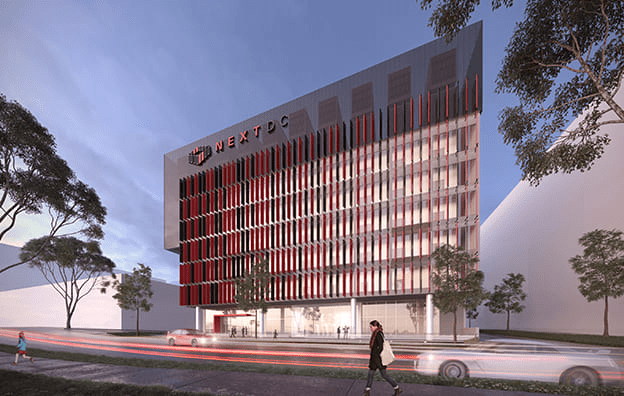 Craig Scroggie, NEXTDC CEO said "S2 is a ground-breaking development for NEXTDC, our customers and the Australian data centre industry. We have introduced a new dimension of engineering and design innovation into this facility which has raised the bar and is already setting a new benchmark for excellence in the way data centres should be designed and constructed".
The addition of NEXTDC's latest Tier IV certification is aligned to the rigorous national engineering and design standards it is renowned for globally, ensuring the Company is best positioned in the market to deliver customers with the highest possible levels of technical resiliency and availability.
NEXTDC's Chief Operating Officer, Simon Cooper commented "The evolution of technology and the rate of adoption is growing at an unprecedented pace, therefore it is imperative we continue to stay head of the needs of our customers now and the years to come. Our dedication to maintaining this unparalleled level of data centre quality in the market reinforces our commitment to helping our customers to be 'digital ready' by aligning to the increasing demand for a level of resilience and availability our customers cannot achieve on their own."
NEXTDC's ongoing commitment and investment into Uptime Institute Certification means it is uniquely positioned in the Australian market to deliver the highest possible levels of excellence when it comes to designing, building and operating their world-class data centres.
For further information, reach out to our friendly team.