Futureproof your data centre strategy
NEXTDC is Australia's leading independent data centre operator with 12 operational data centres nation-wide, and five more in planning. Our facilities are custom-designed and engineered to the world's highest standards for safety, security, energy efficiency and fault tolerance to make it easier for you to manage and optimise your mission critical infrastructure.
NEXTDC has pioneered a DCaaS model that champions a combination of first-class colocation with diverse interconnectivity options to a sovereign ecosystem of over 770 clouds, carriers and digital services providers. Our platform ensures you get the very best from your data centre solution so you can focus on the critical priorities for your business.
We understand that not every data centre requirement is based on a standard build. If you need a more customised data centre space our team of experts will help you design and build a solution specific to your business needs - a data centre environment to empower your unique Hybrid Cloud environment.
Work with the best in the industry
NEXTDC's data centres and the team of highly specialised people who design, construct and maintain them are recognised by the globes most respected independent assessors as the best in the world. The same engineers who design and build our world-class facilities, work with our customers to create solutions tailored for their specific needs. NEXTDC solutions deliver industry-leading levels of reliability and availability, backed by a 100% no-break power guarantee - critical for every business using cloud services to help them deliver on their transformation priorities in order to differentiate business and remove risk.
Australia's Leading Data Centre Provider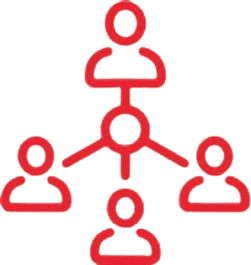 730+ ICT Partners
NEXTDC's Partner Ecosystem comprises 730+ ICT partners for you to select and source the platforms, carriers and digital services your business needs to succeed.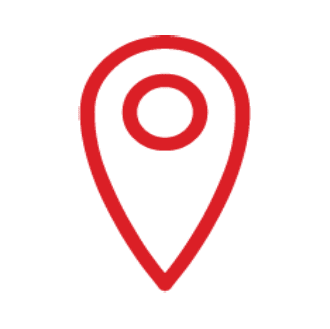 Simplified national data
With a nation-wide footprint of nine data centres across five capital cities, you gain access to one national data centre partner, managed under the one contract, with one consistent set of pricing all backed by the same industry leading 100% uptime service guarantee.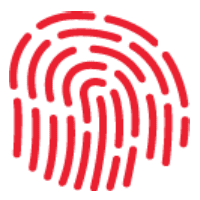 Security
Our data centres are built to deliver a frictionless onsite experience, whilst adhering to the highest security standards globally. Comprising of multi-layered access systems, biometric fingerprint technology, anti-clone ID access cards and 24/7 onsite security.